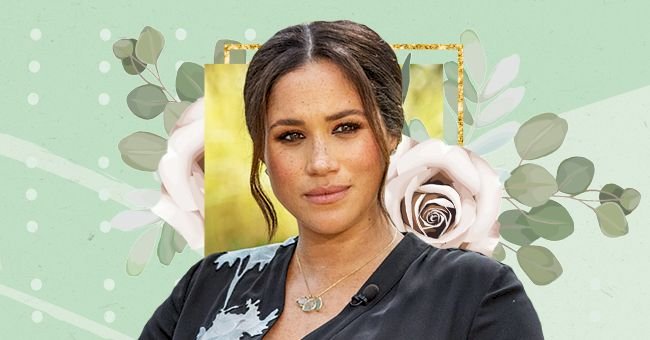 Meghan Markle & Prince Harry Announce Second Child Is a Girl
Meghan Markle and Prince Harry's interview with Oprah had its fair share of shocking moments. Thankfully, the couple's recent pregnancy news brought some positivity to the TV special.
Meghan Markle shared that she is pregnant with her second child with Harry on Valentine's Day. Her announcement came a few months after she had shared about a miscarriage she suffered last July.
The high-profile couple looks excited for the new family member, who will be a younger sibling to Archie. Read more to discover how Meghan and Harry revealed their baby's gender in their interview on Sunday.
They're Pregnant
Meghan and Prince Harry revealed they were expecting a second child last month. The announcement was made through a spokesperson for the couple with a sweet black and white image of the expecting lovebirds.
"We can confirm that Archie is going to be a big brother. The Duke and Duchess of Sussex are overjoyed to be expecting their second child,"

Says the couple's spokesperson
Meghan lays on Harry's lap as she cradles her growing bump while looking lovingly at her husband. The couple seems delighted at their news which completes their family according to a Vogue interview with Harry.
Harry previously revealed that he and Meghan would only have two children as a result of climate change. Prince Harry is an avid environmental activist who always speaks out about taking care of the earth.
It's A Girl
The Oprah interview with Meghan and Harry revealed many shocking things, but it had some happy moments. Prince Harry and Meghan Markle are expecting their second child, whose sex they announced on Sunday.
"To have a boy then a girl — what more can you ask for?"

Says Prince Harry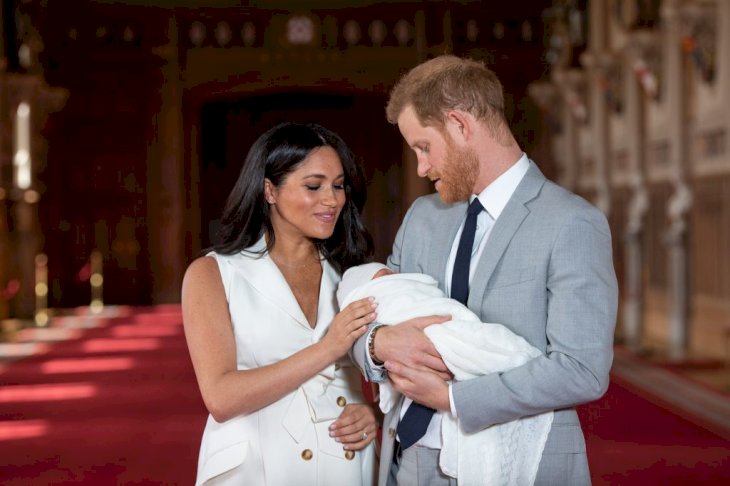 Getty Images
The couple revealed they wanted to know their baby's sex this time, implying they didn't know Archie's before. When Oprah asked Harry how he felt about having a girl, he shared he felt grateful for the news.
The family of four will live everyday life as civilians after Meghan and Harry stepped down from royal duties. Meghan and Harry are currently raising Archie in California and will likely welcome their little girl there.
Better Luck The Second Time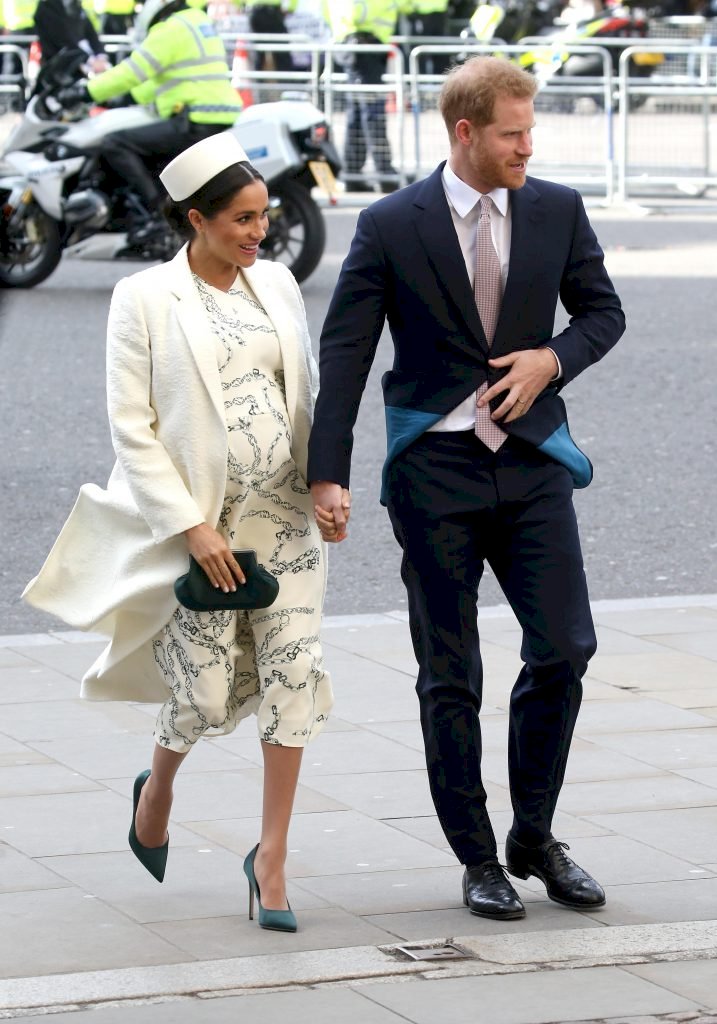 Getty Images
In the interview, Meghan revealed devastating facts about her experience when she was pregnant with Archie. She shared that the royal family members discussed her baby's skin tone and stripped him of royal security.
"All around this same time, we have in tandem the conversation of he won't be given security, he's not going to be given a title and also concerns and conversations as to how dark his skin might be when he's born,"

Meghan Reveals
Getty Images
These discussions about a royal grandson made Meghan and Harry fearful for Archie's well-being. Meghan even revealed that they knew they had to leave the institution once Archie was born to shield him.
This time around, the couple are in a safer space away from the monarchy and British disapproval. We are glad that Meghan will have a much better experience with her daughter, who is due in the summer.