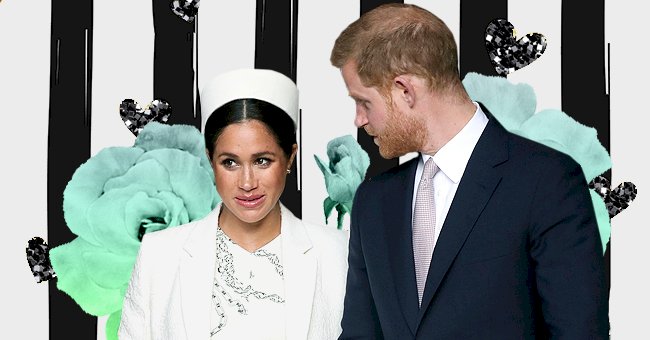 Meghan Markle & Prince Harry Reveal Miscarriage Of Their Second Child
The Duchess of Sussex faced a tragic fate this July when she learned some terrible news. Both she and Prince Harry have taken a few months to grieve their loss before sharing it with the world.
Meghan's entry into the royal family hasn't been easy, but she has created the perfect family nonetheless. The Duchess and Prince Harry even moved to America earlier this year to protect their family's wellbeing.
Unfortunately, things have not been great since their move as Meghan revealed heartbreaking news. The Duchess sadly suffered a miscarriage in July and recently expanded on the experience in the New York Times.
Opening Up The Conversation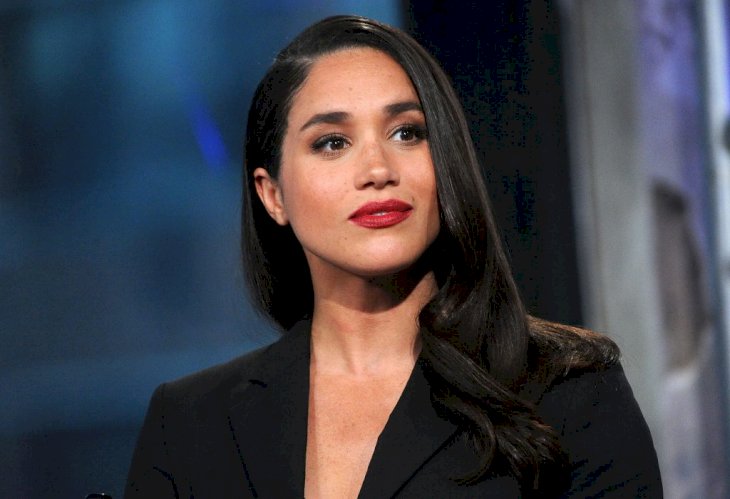 Getty Images
Meghan Markle and Prince Harry learned of their miscarriage in July this year. Their unimaginable pain, paired with the stresses of the coronavirus pandemic, forced the couple into a journey of grief.
In her piece called 'The Losses We Share', Meghan explores how common miscarriages are. The Duchess ponders on the taboo and silence around this painful experience and challenges it in her writing.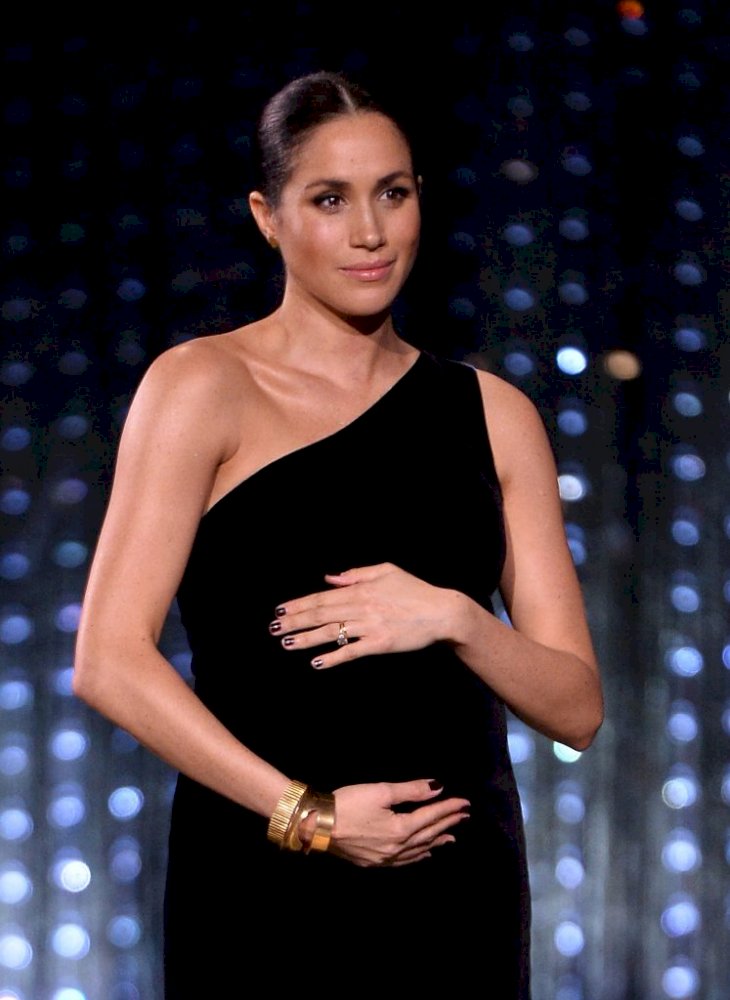 Getty Images
"Staring at the cold white walls, my eyes glazed over. I tried to imagine how we'd heal. Losing a child means carrying an almost unbearable grief, experienced by many but talked about by few".

Says Meghan Markle
The mother of one decided to share her grief to open the conversation for other women. Meghan Markle joins stars such as Chrissy Teigen in her quest to normalize the conversation around miscarriage.
Learning About The Loss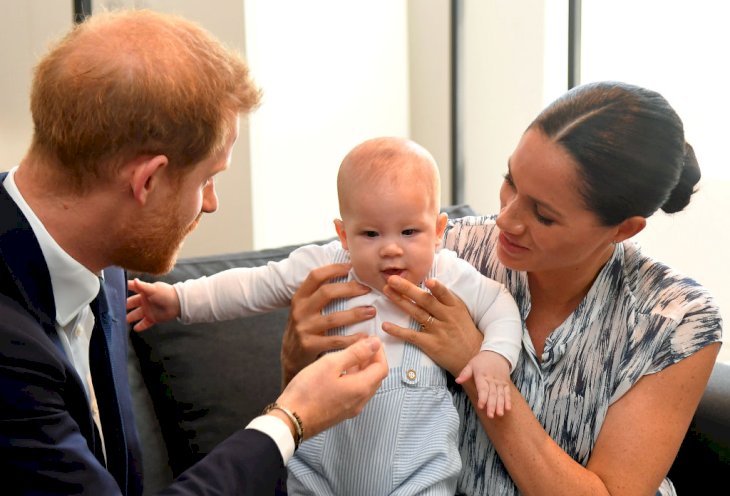 Getty Images
Meghan Markle and Prince Harry were in their Los Angeles home when they realized something was wrong. The Duchess of Sussex explains how she felt a sharp cramp while tending to her son Archie.
After feeling the sharp pain, The Duchess fell ill and visited a hospital where her tragedy became real. She further expresses the sorrow-filled moments between her and her husband after the incident.
Comments From Buckingham Palace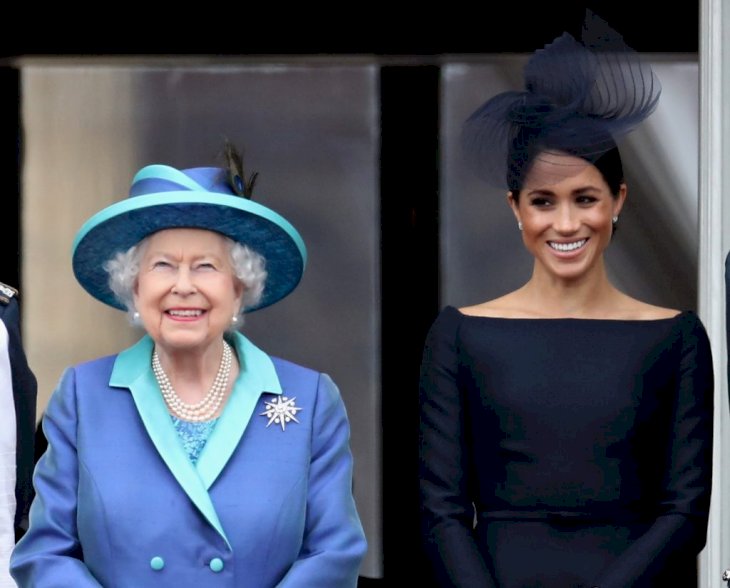 Getty Images
Although Meghan and Harry separated themselves from their royal titles, they still keep in touch with the palace. Royal family representatives shared that they have known about the news for months now.
Prince Harry reportedly kept his family updated throughout the summer, and they offered their support. Unfortunately for eager publications, the Queen's spokesperson refuses to comment further on the 'deeply personal' matter.
Dealing With The Loss As A Royal
Getty Images
Meghan and Harry's loss is not the first in the royal family, showing that the monarchs are also human. The Queen's granddaughter Zara Tindall shared about her two devastating losses in 2018.
As a former royal, Meghan had many obligations at the time of her miscarriage, including a trial appearance. Her privacy trial against the Mail on Sunday has been postponed for next fall.