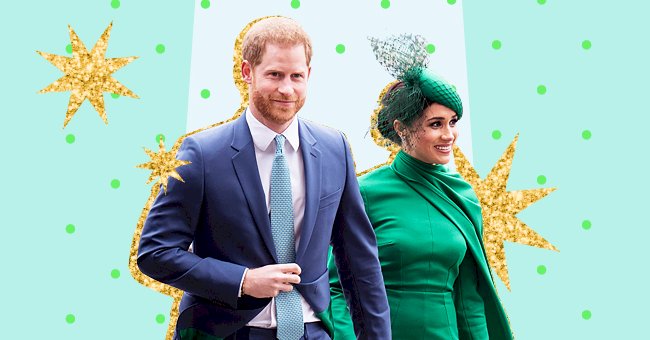 Meghan Markle & Prince Harry Sign Deal To Host Podcast
First Netflix and now Spotify, Meghan Markle, and Prince Harry are coming for the media industry bit by bit. The couple recently announced a deal with Spotify.
Podcasting is all the rage right now, and Meghan Markle and Prince Harry are getting in on that action with their own new podcast series. Thesouple signed a deal with Spotify to host and produce podcasts.
This comes after the couple had signed a deal with Netflix several months ago. Their current deal has caused a swirl of mixed reactions on Twitter.
The Announcement
Spotify announced that they had signed a multi-year agreement with Prince Harry and Meghan Markle's production company, Archewell Audio. The deal involves the pair hosting and producing podcasts on the platform.
And in a clip, the couple shared their plan to focus on "different perspectives and voices" in their new podcast. Fans can expect to hear these fresh views that will "bring about change" later this month with a holiday special.
Holiday Special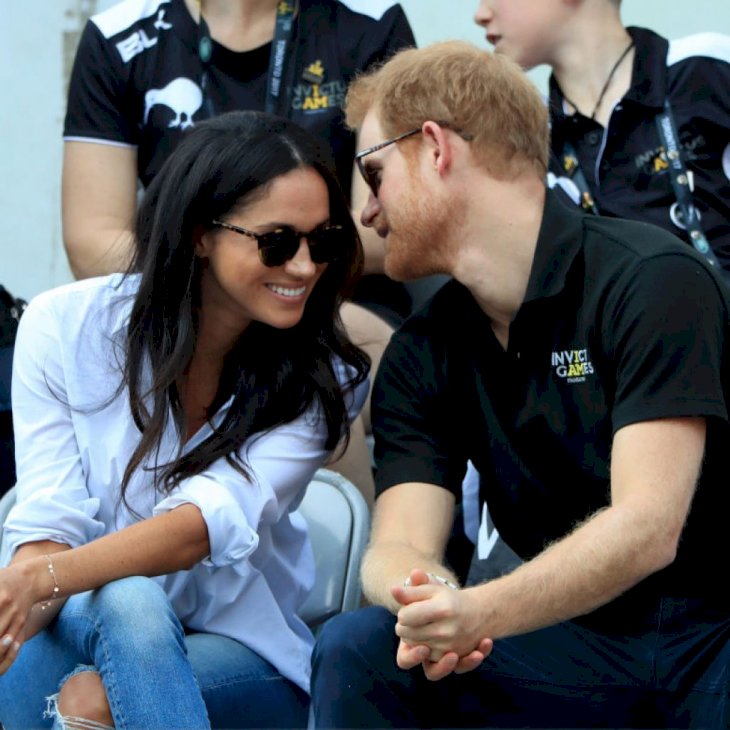 (Photo by Danny Lawson/PA Images via Getty Images)
Meghan and Harry will be hosting a holiday special later this month on which they say they'll be having inspirational guests in celebration of the incoming year.
"What we love about podcasting is that it reminds all of us to take a moment and to really listen, to connect to one another without distraction. With the challenges of 2020, there has never been a more important time to do so, because when we hear each other, and hear each other's stories, we are reminded of how interconnected we all are."
Reactions from Twitter
As usual, the Twitter fingers were fast at it to let their feelings know precisely how they feel about the news. While there were many positive comments and excitement (a bit of gushing over the Prince's soothing voice), there were negative responses.
"Erm, bye then Spotify. Hello Deezer. Not interested in paying for their lifestyle."

Says Twitter user Steve Douglas.
Positive Reactions
But there is also a whole camp who are here for it and have expressed anticipation to hear what Meghan and Harry have to say.
Release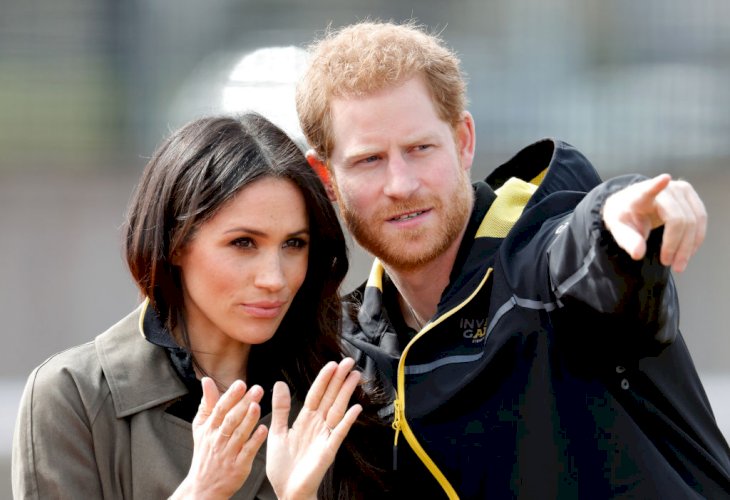 (Photo by Max Mumby/Indigo/Getty Images)
Regardless of the views expressed on the social network, Spotify's stock jumped 2% after the announcement. Furthermore, Spotify Chief Content and Advertising Business Officer Dawn Ostroff have expressed their delight at the partnership.
For fans who can't wait to hear Meghan and Harry's voices and all that they have to share, the complete series from Archewell Audio and Spotify is expected next year.