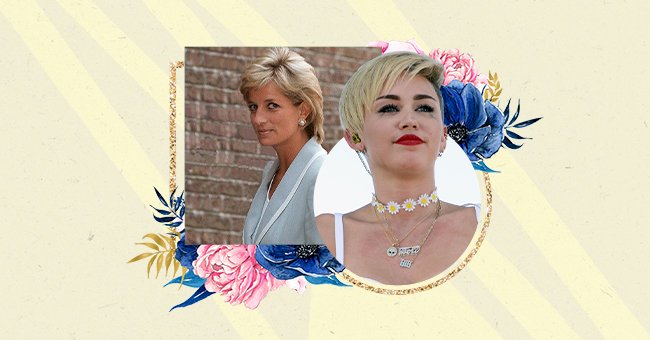 Miley Cyrus's Mullet Cut Sparks Memories Of Princess Diana
The mullet is back in style, and who better to rock it than Miley Cyrus? Miley has been wearing her hair in the style for months, and her latest cut choice has us seeing double, and we aren't talking about Hannah Montana.
Miley Cyrus is one of the most perfect people to wear their hair in a mullet considering her family history. The young star's father, Billy Ray, wore the hairstyle at the height of his career and has passed it down to Miley.
Recently, Cyrus updated her cool mullet hairstyle, and people are noticing similarities with Princess Diana. Read more to explore why people think Miley's new mullet update haircut is a nod to the late princess.
Miley's Mullet
Miley Cyrus uncovered a new haircut in 2019 that would soon complement her new rocker sound. The superstar revealed that getting the mullet hairstyle was inevitable for her since her father wore it back in the day.
Miley also shared the hilarious story of how she actually got her hairstyle back in 2019 on the Jimmy Kimmel show. Cyrus revealed that her mother Tish offered to cut her hair since she had cut her dad's since 1992.
"I already had bangs, and they were getting long, and [my mom] said, 'Well, I can cut your hair, but I only know how to do one hairstyle, and I've been doing this since 1992 for your dad and for your brothers.' And all my mom can do is a mullet, so I had one option and needed it."

Says Miley Cyrus
Miley also joked that the Cyrus family's hair naturally grew in the mullet shape. Thankfully, Miley loved the haircut enough to keep it for her 'Plastic Hearts' era, and she seems to be still happy with it now.
Mullet Update
Of course, hair grows over time which means Miley's mullet started to grow out at some point and had fans nervous. Fans of the edgy haircut noticed that the star wore her hair in a top knot recently on Instagram.
Although this caused many to speculate that the mullet moment was over, Miley came back with a bang. Miley shared a glimpse of her new shorter Mullet do on an Instagram story, and it looked fantastic.
Princess Diana Comparisons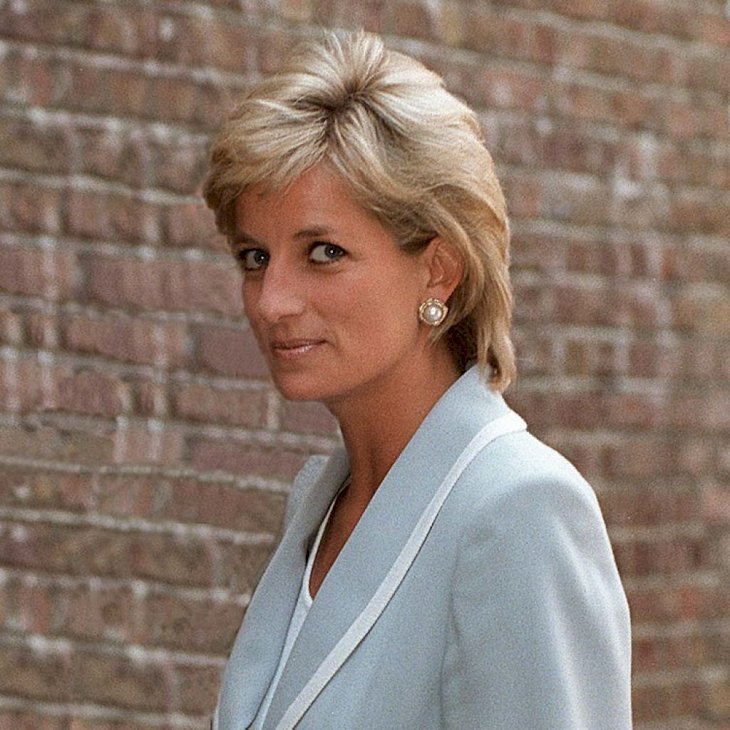 Getty Images
Miley's shorter mullet and mushroom cut hybrid instantly drew comparisons to the late Princess Diana. Cyrus's latest vibe has focused on the retro rock era influenced by many vintage icons and musicians.
Princess Diana was considered one of the most stylish women of her style, and her attitude was very rock n' roll. These elements make it quite possible that Miley knew she was paying homage to the stylish lady.
Getty Images
However, it is possible that this style came naturally to Cyrus, which is equally as amazing. Either way, we love the new haircut and cannot wait to see it interpreted by others when it inevitably starts to trend.