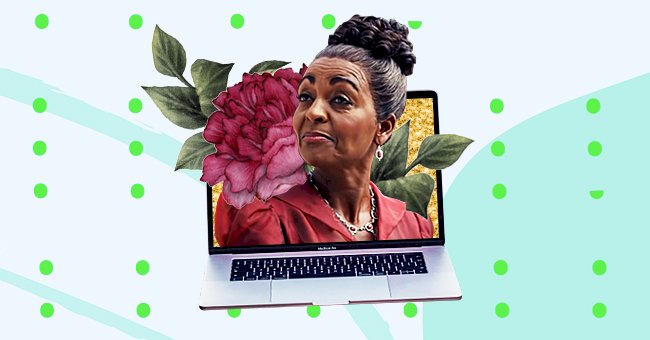 Modern Lessons To Learn From Bridgerton
In addition to all the drama and entertainment that "Bridgerton" provides us with, the show also has some profound modern lessons that we could learn from.
Netflix's' "Bridgerton" is one of the most of the biggest shows on the streaming service right now. The period drama produced by Shonda Rhimes is enthralling for a bunch of reasons, and we can hardly wait for season two.
Amidst the scandal, elitism, and family dynamics are captivating, but if we take a closer look, we find that there are some lessons that we can take out of the show.
Be Brave
Before even looking into the story, The concept of "Bridgerton" and how its setup is unique for a period drama; in contrast, most period dramas tend to be white-washed. "Bridgerton" is one of the very few dramas where you see Black-folk and not as slaves or regressive forms of representation.
Additionally, women play a strong role in the show, and while that isn't exactly unique to "Bridgerton" period, dramas do tend to have a lot of submissive women. But take a page out of the makers of "Bridgerton" and take that brave step to be different.
It Is Okay To Stand Alone
Daphne's younger sister, Eloise, is a great example that it's okay to be a square peg in a round hole. Eloise wanted more for herself than to be another cookie-cutter version of society's ideals.
She's a great reminder that not conforming or simply not "fitting in" is perfectly okay. In conclusion, go out in the world and do you.
Mother-Daughter Relationships Important
The mothers in "Bridgerton" seem to have a fixation with having their children married, which supersedes the bond they could have with their daughters. Daphne's mother neglected to have that all-important birds and bees talk with her.
This resulted in Daphne having to learn on the go, taking lessons from other people, which resulted in a lot of hurt in her marriage. Not to imply that mothers bear the brunt of all that doesn't go well in the daughters' lives but having a healthy relationship can be impactful.
Drop The Savior Complex
When faced with the choice to marry an emotionally communicative, stable prince and an old-time F boy who's out to treat you like a dumping ground for his past, undealt with traumas, choose the prince.
Sex Positivity
We're all responsible for encouraging others to live without shame and judgment, and we must all be more respectful of the diversity of sexuality and gender expressions.
It is for this reason that sex postivity is important. Demistyfying something that, in many aspects is still considered uncomfortbale or even a toboo allows us to start having honest conversations that arent shorounded in shame.