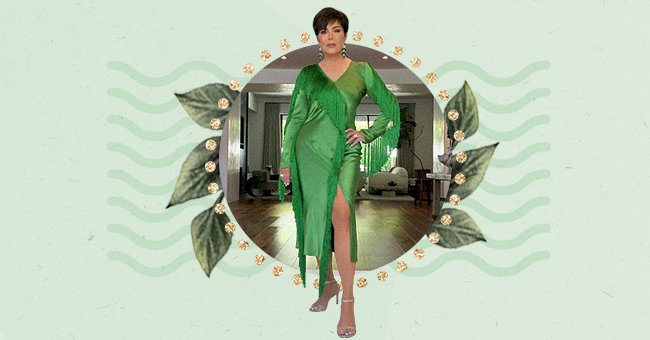 Money Management Tips Kris Jenner Encourages People In Their 20s To Use
Kris Jenner recently revealed that she had never paid a bill until after her divorce from Rob Kardashian. She then went on to become one of the most business-savvy women in the industry.
Kris Jenner has not always been the multi-millionaire manager and mogul she is today. The Kardashian matriarch married her first husband and father of four children, Rob when she was only 22 years old.
The couple met when Kris was a flight attendant, and Robert was a lawyer. After the divorce, Kris realized she knew nothing about managing money, but she learned along the way and is sharing the knowledge with young women.
From Beverly Hills Housewife To Clueless And Broke
Kris Jenner came from humble beginnings in San Diego and took a job as a flight attendant to see the world. Before her stint in the air, Kris met Robert Kardashian, who fell in love with her when she was 17.
Kris rejected Kardashian's first proposal and set out to see the world as a young woman. Five years later, she accepted his second proposal and was married to a wealthy bachelor by 22 and had four children by 30.
Kris lived a lavish life filled with designer bags, clothes, expensive cars, and homes with Kardashian. Unfortunately, their marriage ended when she had a brief affair, and that is when her life would change.
Kris, who had never paid a bill until then, had to learn along the way and did so by managing then Bruce (now Caitlyn) Jenner. After meeting on a blind date, the pair got married, and Kris bolstered Jenner's motivational speaking career.
Kris Jenner The Manager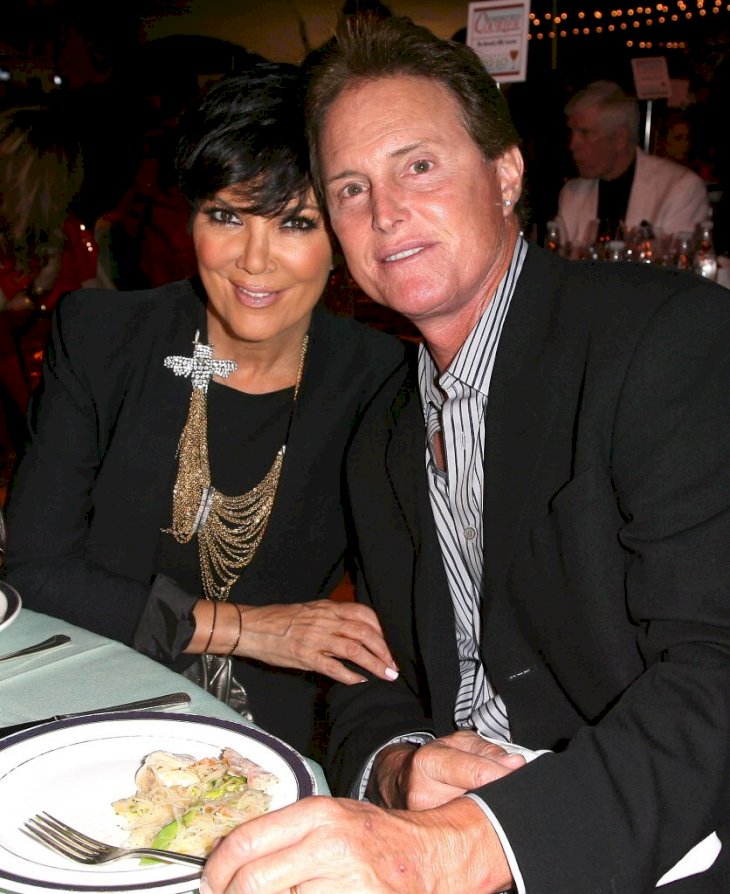 Getty Images
Kris and Bruce Jenner met on a blind date in 1990, and it was love at first sight. Bruce reportedly approached Rob Kardashian to finalize his divorce from Kris by telling him they wouldn't take his money.
After the two married, Kris started managing Bruce and marketing his motivational speeches to wider audiences. Kris eventually secured high-paying clients like Coca-Cola and slowly watched Jenner's career grow.
"It was a mix of blood, sweat and tears, enthusiasm, determination and just never sleeping and getting the word out there,"

Says Kris Jenner
Kris was quick thinking and grabbed every opportunity for her then-husband and realized her earning power. She reveals that her relentless work ethic played a significant role in her success as a manager.
Money Management Tips From Kris
Kris is one of the most prolific businesswomen for a reason; she has learned a lot along the way. She has shared some of her best tips for managing money, and she explains it all starts in your 20s and 30s.
"What you do in your twenties has consequences that you realize in your thirties, forties, and fifties. You can create great financial freedom if you know what you are doing when you are young,"

Says Kris Jenner
Kris learned from her experience to realize the importance of saving and spending wisely while young. She also stresses the importance of asking questions and learning from others when stuck and clueless.
Although Kris was lucky to have a pro-athlete husband to practice her business on, her advice sticks. Hard work, being a great learner, and being smart with your spending may earn you a $90million net worth one day.