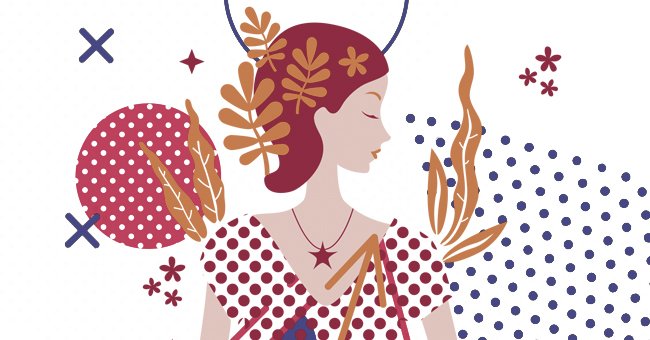 Annual Horoscope: What Does 2021 Have In-Store?
Happy new year, everybody! We've finally said goodbye to 2020 and all the turmoil it came with. Get ready for a year filled with constant change, new opportunities, and tons of adventures.
We are all happy to have made it out of 2020 alive; now it's time to push through 2021. Do not kick off your shoes just yet, though; this year will be just as eventful because change is never dull.
There will be as many obstacles as there are growth opportunities this year, so buckle up. Read your horoscope to see what to expect from this beautiful and much-needed brand new start.
Aries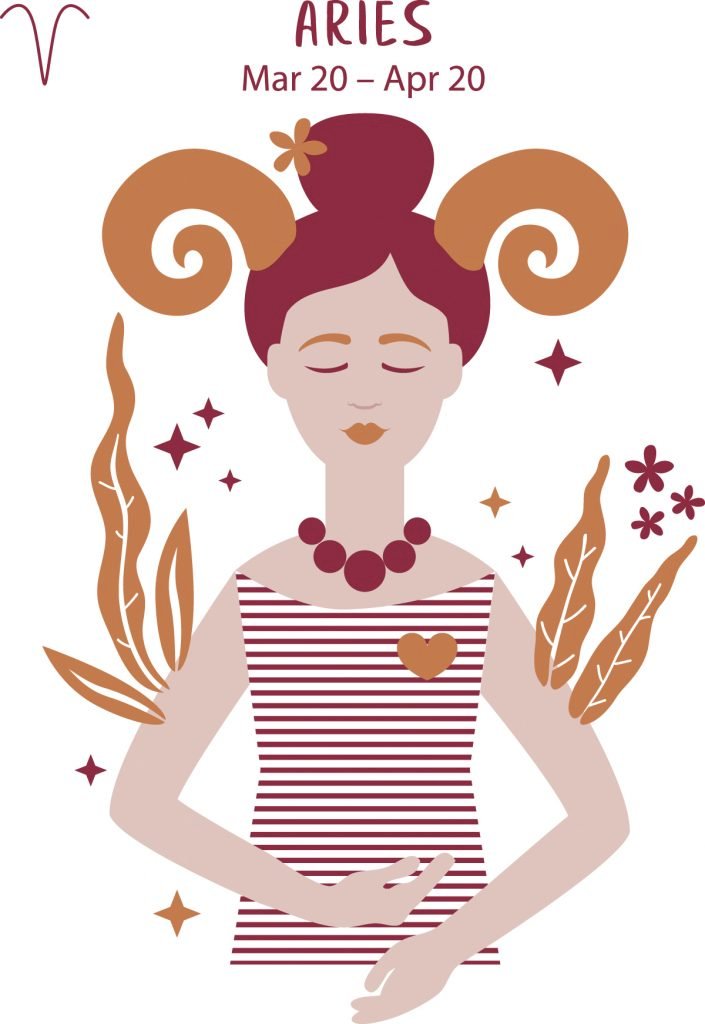 Welcome to 2021 Aries; we hope you are ready for all of the questions waiting for you on this site. You need to figure out how to balance work and play because doing both will only deplete your energy.
Your year will go smoothly once you ground yourself in a sound support system at home. Pay careful attention to how you go about your day-to-day tasks to inform your year's success.
Taurus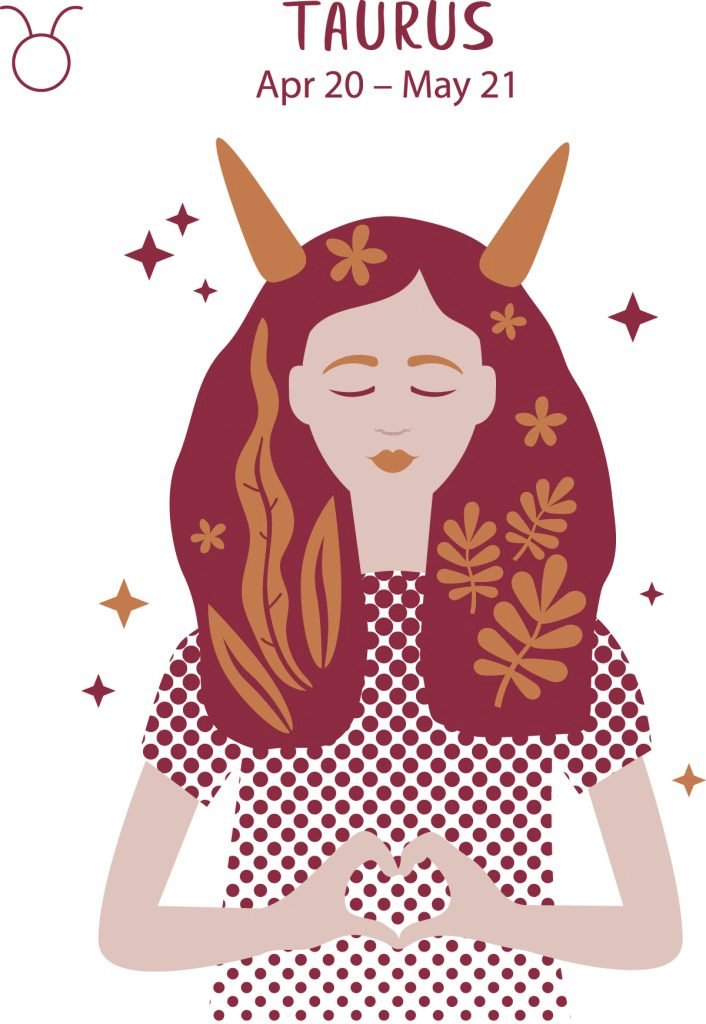 Break yourself out of the professional rut you're in, Taurus. Slow and steady is your modus operandi, but this year requires a little more vigor from your young bull. People are watching and learning from you at work.
You may also find that you are getting too comfortable overall. Write up a five-year plan that aligns with your new goals and desires; you could need to change your course in a more significant way than you thought.
Gemini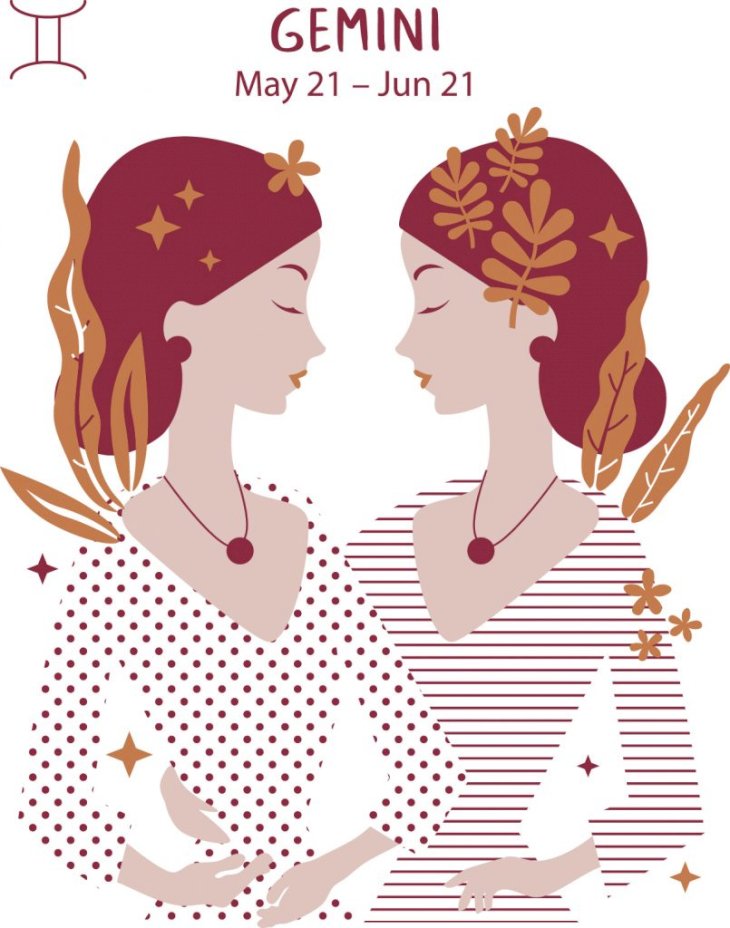 Significant events are coming your way this year, Gemini, and everything comes in the right balance. Although you will feel more free and able to communicate, you will face issues that require compromise.
You will also be hyper-aware of the impression you make throughout the year. Do not let this make you act out of character or make bold decisions. Instead, learn to adapt and gain a new perspective on things.
Cancer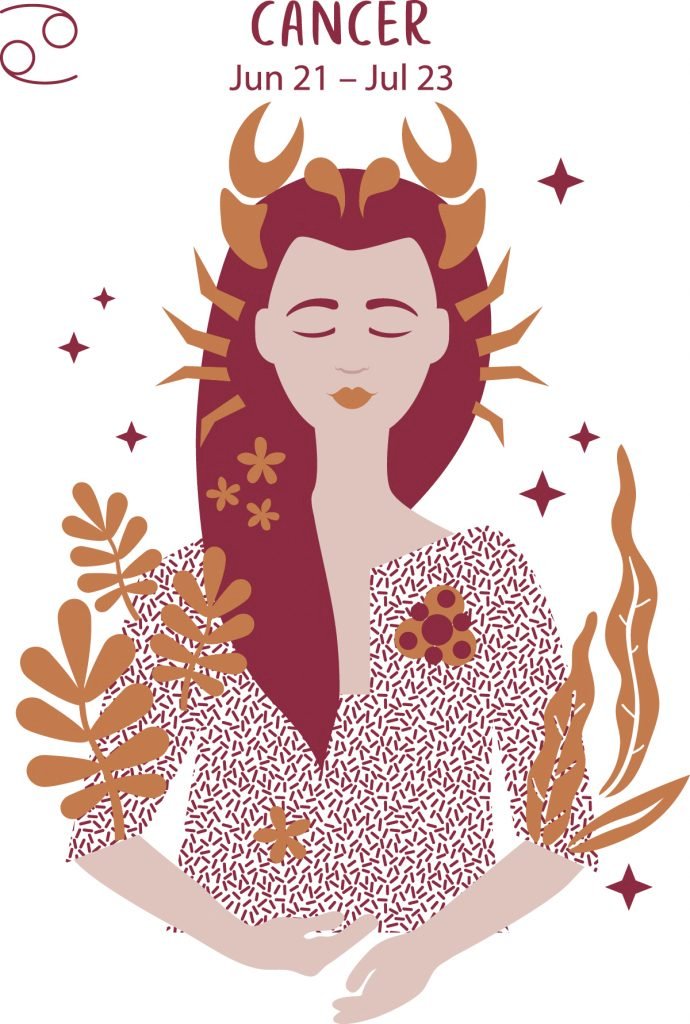 Cancer, your houses of wellness, work, and routine will receive some much-needed attention from you. You'll become motivated to tackle goals for self-improvement, so write up all those resolutions.
You should also take a step back and assess whether you contribute to your more extensive network. Try putting others before yourself this year and see how this works out for the best.
Leo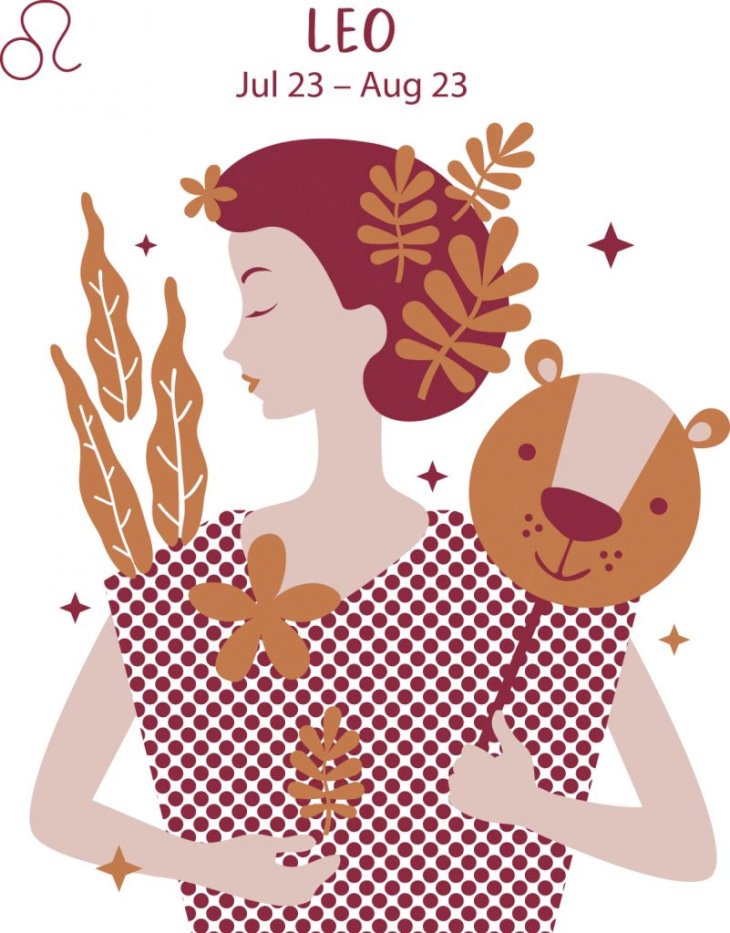 You may have some trouble balancing your needs and your desire to help others, Leo. This year will bring you to hover on this front, but it won't come quickly as you're not on the same page as those around you.
Unfortunately, you'll have to realize that some relationships and habits are interfering with your happiness. It's time to make some sacrifices and let some things go for the sake of your peace and joy.
Virgo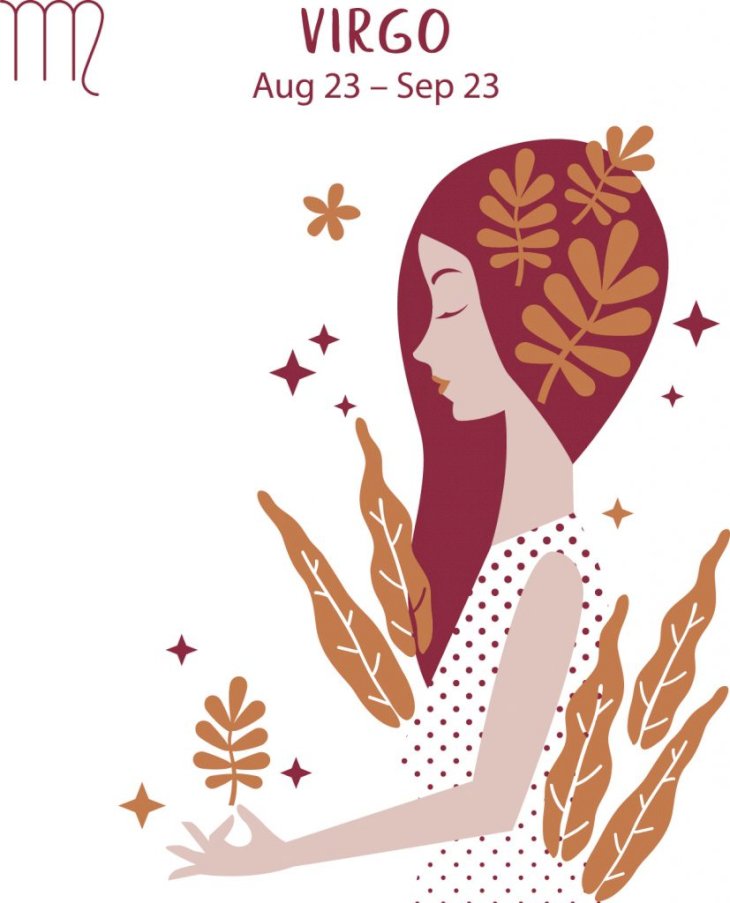 Virgo, you may find yourself giving a lot more than you get this year. Please correct that balance as soon as you realize it this year; the curveballs will show themselves beforehand if you are vigilant.
A significant change is coming in your career zone, as well. New developments tease themselves on the work front throughout the year but prepare yourself to see the considerable differences in December.
Libra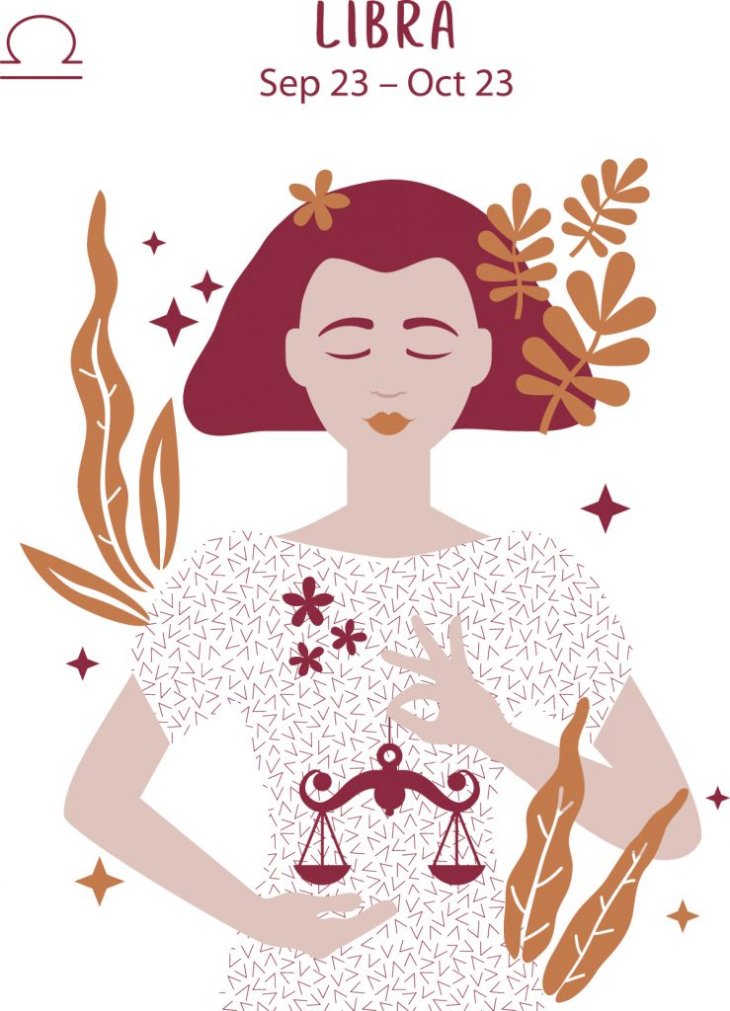 The universe is trying to make an example of you this year, Libra. You can receive this with frustration or prepare yourself for lessons by working on your patience to make this period more manageable for you.
You may feel a bit aimless in your direction at many points this year. When this does happen, focus on your routines and assess the decisions that got you where you are at this point, so you don't repeat them.
Scorpio
Scorpio, your definition of 'home' and comfort may change this year, forcing you to look at your domestic issues. Revisit the past and put in the work to adapt your home life now for a successful future.
Trying to improve things on the home front will result in the sense of security like never before. Your willingness to become better is what will set the tone for your year ahead.
Sagittarius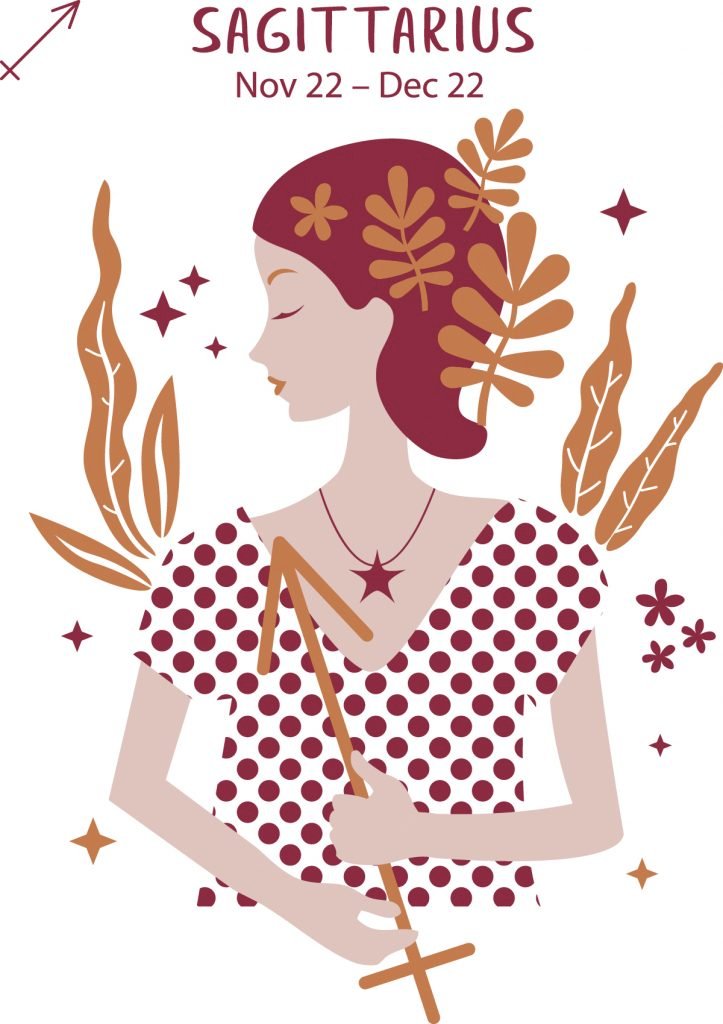 2020 took so much out of you that the universe wants you to take time to rest, Sagittarius. Spend as much time relaxing and connecting with close friends as you can because personal changes are coming.
You have many existential questions about your place in the world this year, Sag. It may be overwhelming, but this is the beginning of an evolution for you as you flourish into a new person.
Capricorn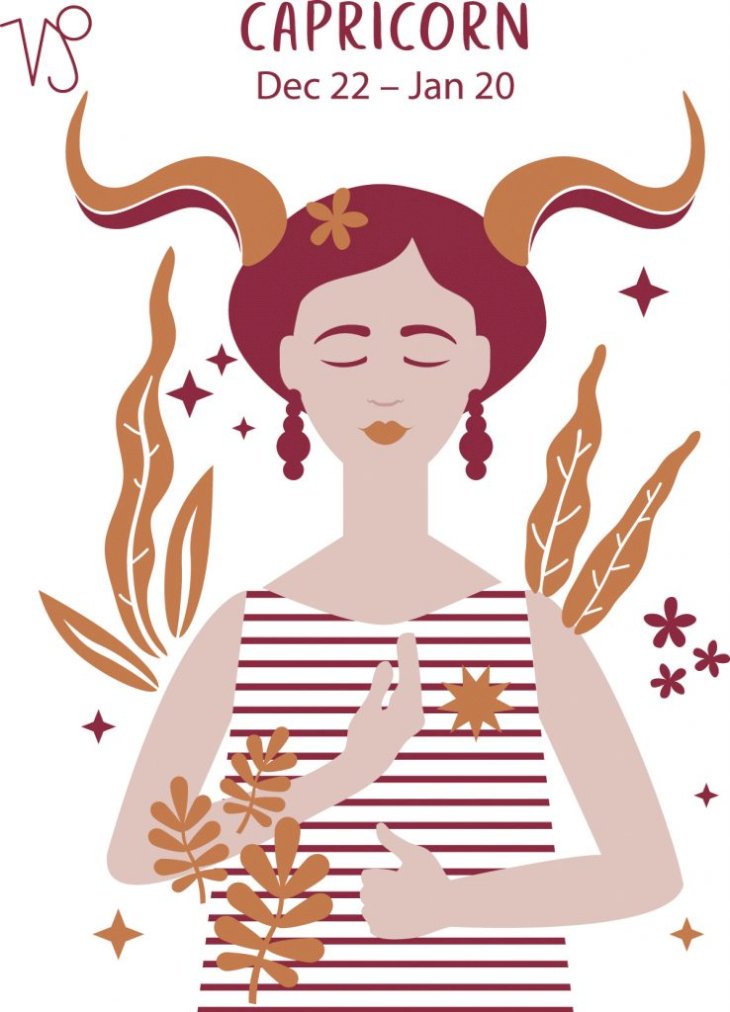 It's time to pull up your socks when it comes to your finances this year, Capricorn. Whatever your spending habits were last year, it is time to learn from them and reevaluate your priorities.
Since your money sector needs a lot of rethinking, your ideas on material possessions receive some questioning. It's time to introspect on your decisions so you can rebuild a new relationship with money.
Aquarius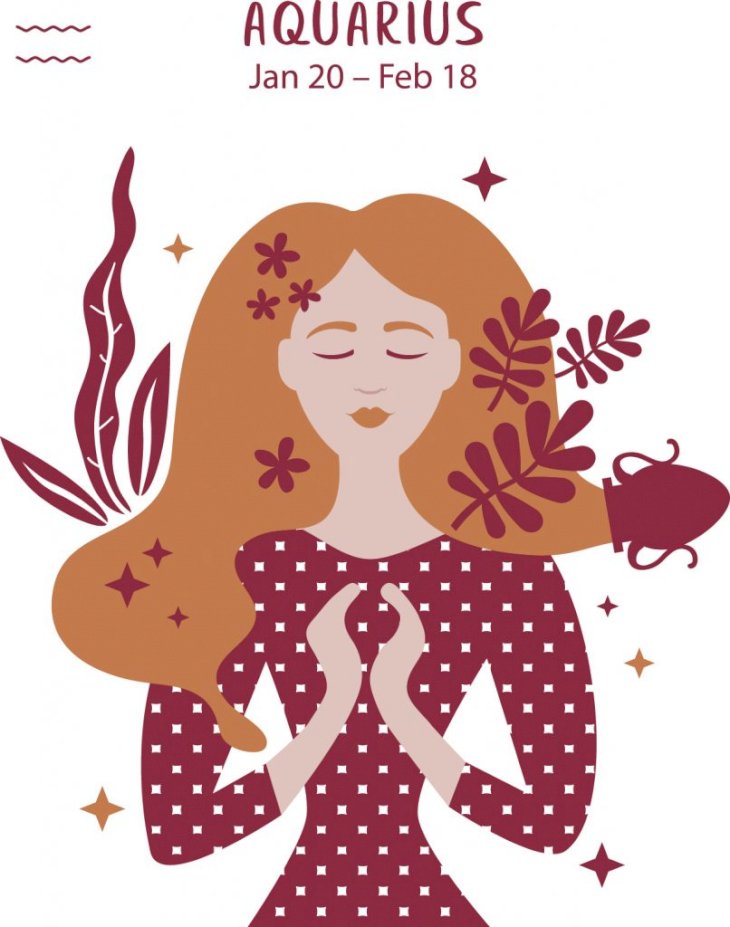 You're not one to turn down a challenge, Aquarius, but don't let this get you in hot water. Pleasing everyone around you is not the kind of challenge you want to accept this year, so steer clear.
There's a new sense of recognition that you will receive this year as you evolve in your independence. These are baby steps, though, Aquarius, do not rush anything out of excitement or impatience.
Pisces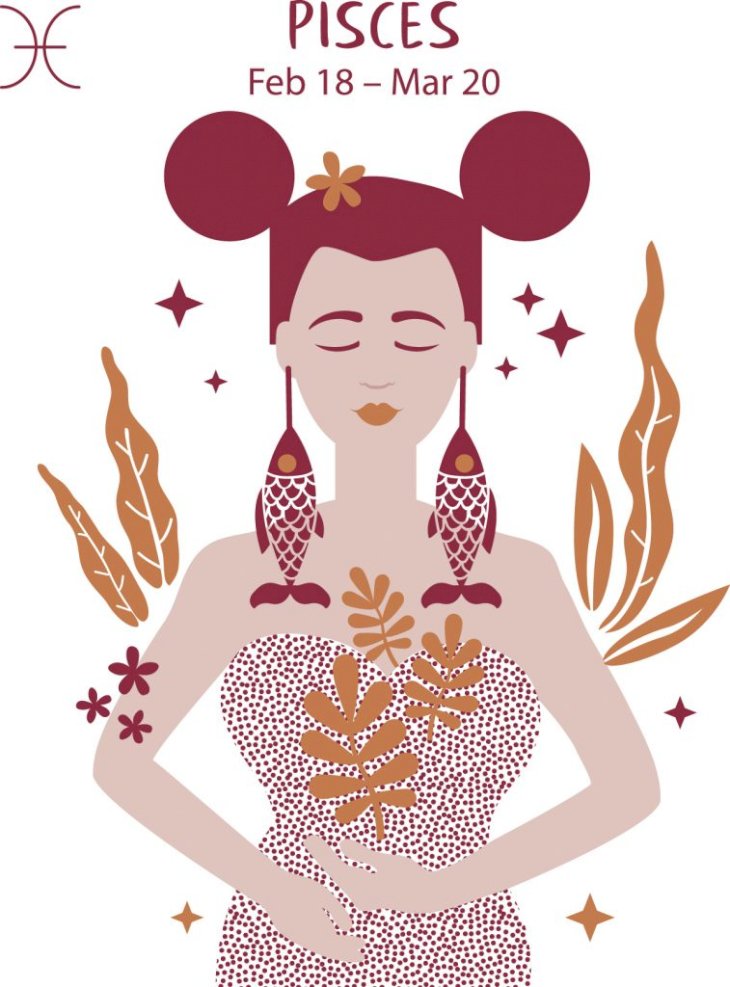 It's time to bring yourself back down to earth this year, Pisces. Daydreaming will lead to unforeseen issues in 2021, and although finding focus may be difficult, it is better that you try rather than not.
Many areas in your life need some clearing out, which may be the reason for your distraction. Find better ways to communicate with those around you and stay the course to guarantee a successful journey.