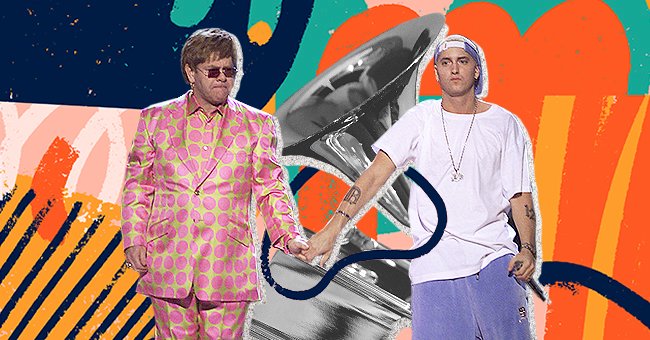 Most Memorable Grammy Moments Of All Time
The Recording Academy's Grammy Awards are one of the most exciting shows of the entire awards season. You can expect everything from lip-syncing scandals to egg arrivals at this show.
Grammy excitement is back up after fans and celebrities celebrated the 2021 nomination announcements. The iconic musical award show brings the most talented stars together for a night of fun.
Everything about the Grammys is over the top, so we've seen our fair share of iconic moments at the show. To celebrate the latest nominations, we created a breakdown of the five most memorable Grammy moments to date.
MIA Ready To Pop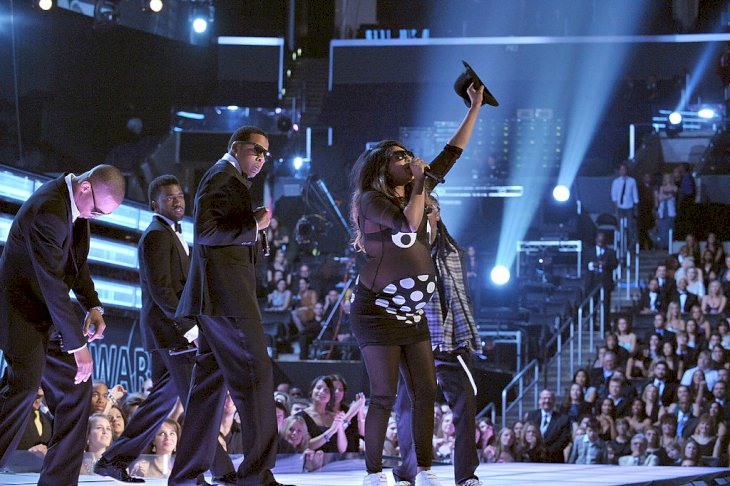 Getty Images
MIA attended the 2009 Grammys to perform alongside hip hop legends Jay Z, Kanye, T.I, and Lil Wayne. The British artist could not miss an opportunity to perform with these icons, even on her baby's due date.
"The contractions come and go. My fiancé's got the stopwatch going."

Says MIA
MIA was heavily pregnant and experiencing contractions while she was on stage. Audience members watched in anticipation as she bounced around with her belly, and she had an ambulance on standby.
Blue Ivy Is The Boss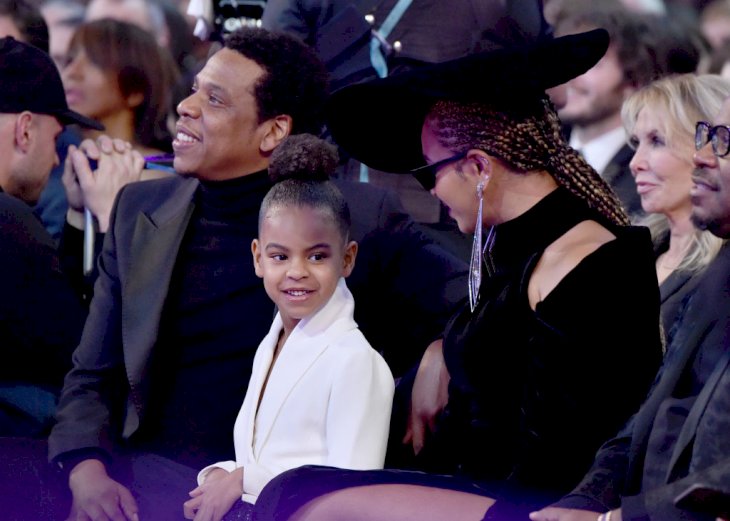 Getty Images
Jay Z may be the king of hip hop and Beyonce the overall Queen B, but Blue Ivy is undoubtedly the boss. The power couple attended the 2018 Grammy award show with their eldest daughter Blue Ivy.
Cameras caught Blue shushing her iconic parents during Camila Cabello's speech, and fans lost it. Little did Jay and Bey know that they were about to become a trending Twitter topic because of their plus one.
Love Wins
Getty Images
Macklemore's 2014 Best Rap album Grammy win was extremely controversial. Fans felt that Kendrick Lamar deserved the win instead of the Thrift Shop rapper, and Macklemore agreed.
Fortunately, this Grammy blunder did not stop him from giving an outstanding performance that year. The rapper performed his hit 'Same Love' while Queen Latifa officiated 33 same-sex marriages creating a heartwarming moment.
An Unlikely Ally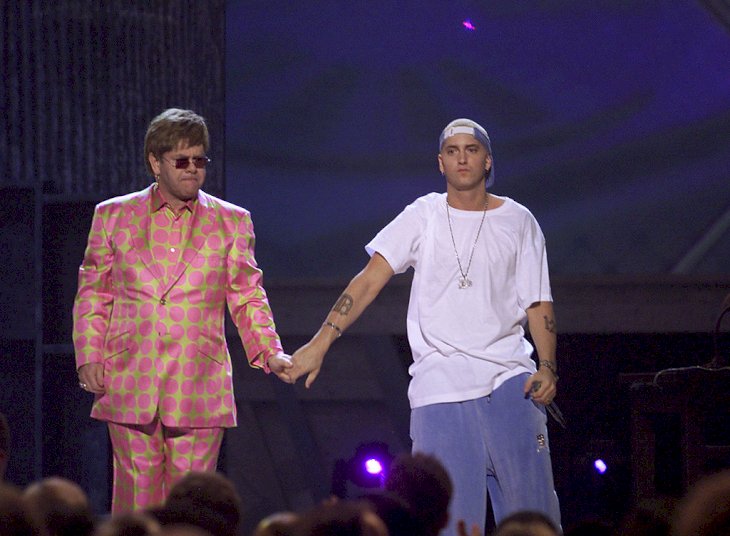 Getty Images
The Grammy awards have always been consistent in their display for ally support of gay rights. Many queer artists have taken the Grammy stage and expressed their pride without any limits.
Eminem was labeled as homophobic because of his lyrics and chose the 2001 Grammys to address this. The rapper performed his hit song 'Stan' with the openly gay icon Elton John and immediately shut down critics.
A Star Is Hatched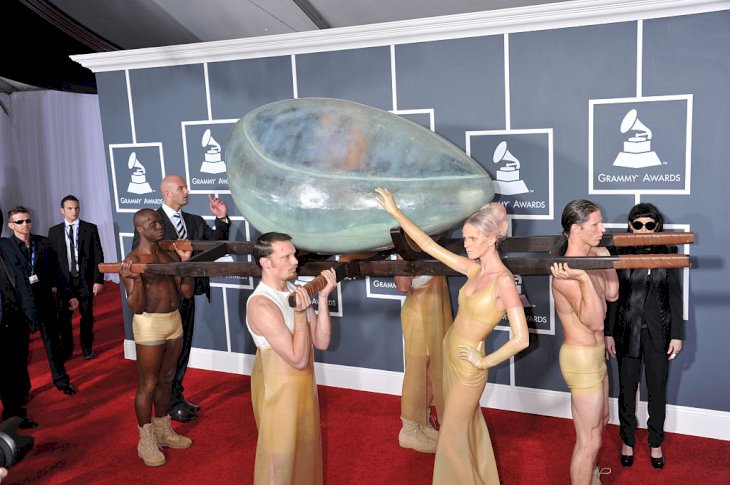 Getty Images
Lady Gaga knows how to put on a show, and she did just that at the 2011 Grammys. The triple threat arrived in an egg-shaped vessel that she allegedly stayed in for three days before 'hatching' at the show.
Gaga revealed that the egg helped her meditate on the true meaning of her hit 'Born This Way.' The star was later 'born' on stage and gave an eggcellent performance of the famous song.