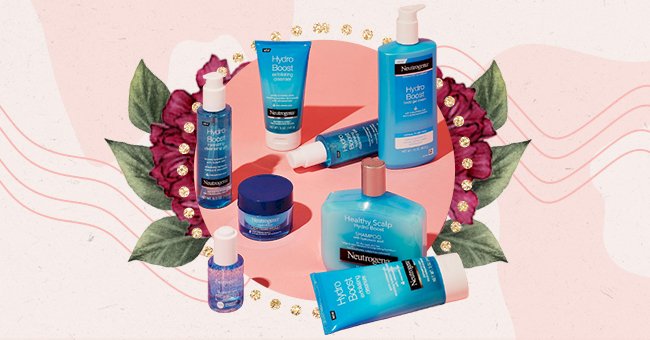 My Experience Using The Neutrogena Hydro Boost Skincare Range
My approach to skincare hadn't consisted of anything more than a cleanser and moisturizer for years. However, after a few months of writing about Hyaluronic acid, I decided to give it a try.
Many women claim to be skincare minimalists, but I can tell you they were nowhere close to me. My dermatologist put me on medication that cleared my skin when I was sixteen, and I haven't put much thought into it since.
However, like many others who spent 2020 staring at their faces thanks to Zoom, I became more skin conscious. Thankfully, after months of writing on several beauty ingredients, I had an idea of where to turn.
My Skin Concerns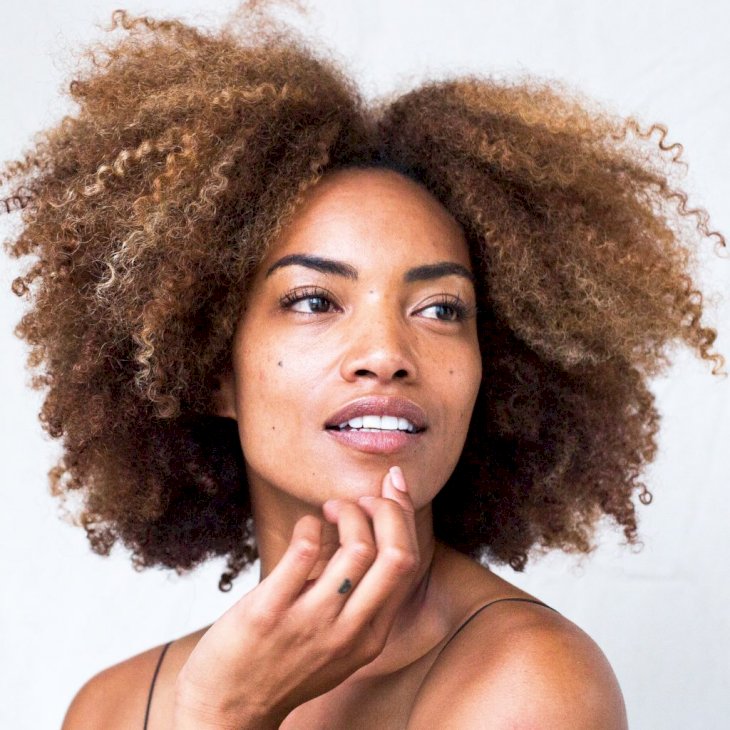 Photo by Park Street on Unsplash
As mentioned before, I have not been concerned with my skin since getting acne treatment in 2013. Although it was a terrible experience at the time, my six-month course of Accutane cleared my skin effectively.
Before receiving acne treatment, I had tried every recommended skincare product in the book. There is no face mask, diet, or spot-reducing prescribed product I didn't try all by the time I was fourteen years old.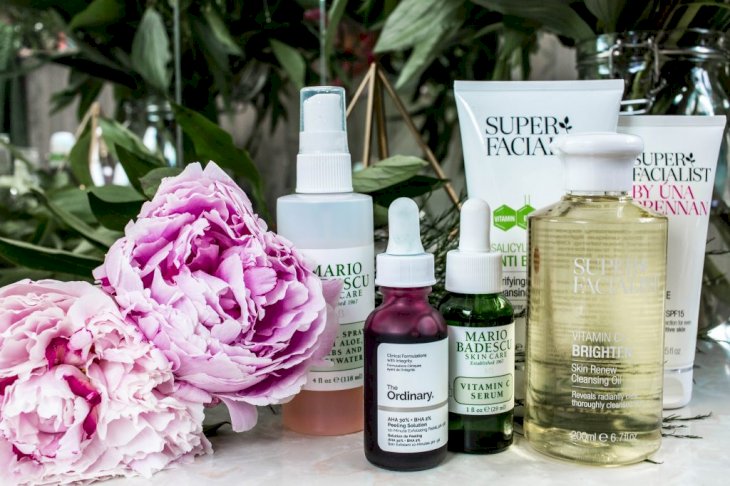 Photo by Charisse Kenion on Unsplash
To me, skincare was exhausting, and an indication of "bad" skin and acne medication freed me from that. I was okay with just any gel cleanser and SPF facial moisturizer for years because it was easy and less triggering.
However, as soon as I took more Zoom meetings, I started to zoom into some of the imperfections I brushed off for years. The skin on my nose was dry and flaky all year round, and I was missing a youthful glow.
Learning And Addressing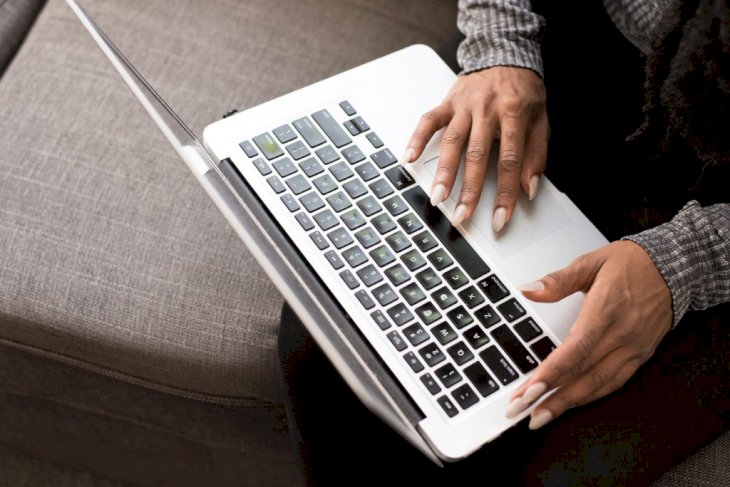 Photo by Christina @ wocintechchat.com on Unsplash
In August 2020, I started my writing job, which introduced me to many skincare ingredients and their benefits. While researching and writing, I learned which products could help me address my new concerns.
My main concern was how dry and flaky my nose appeared, even after constantly moisturizing throughout the day. For a moment, I tried facial oils, which didn't fix the issue at all, but then I learned about hyaluronic acid.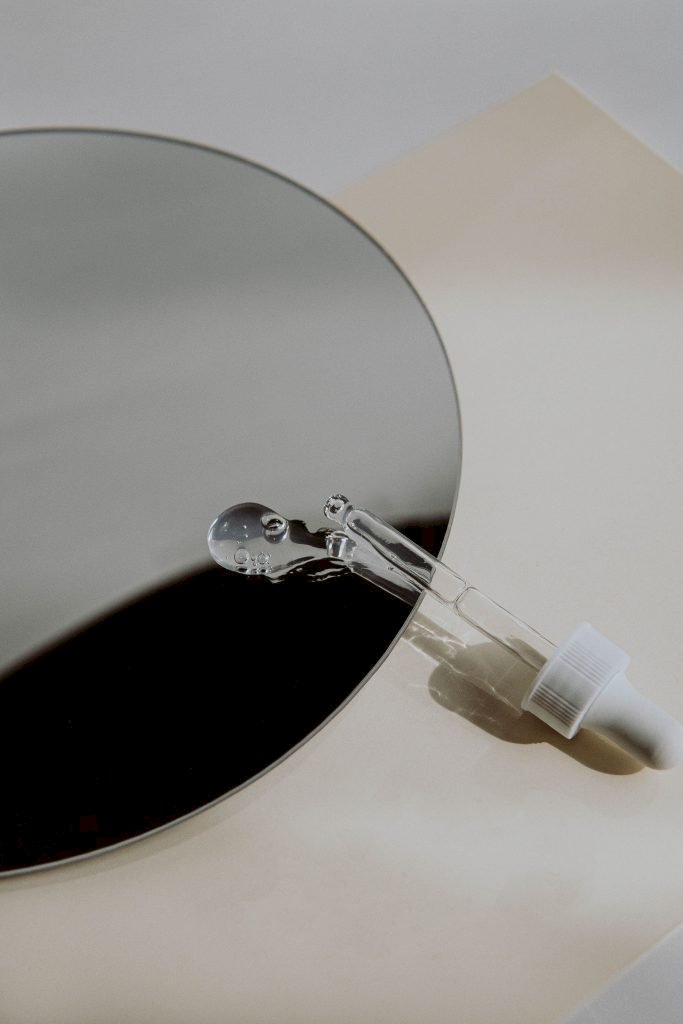 Photo by Mathilde Langevin on Unsplash
Everything I wrote and read presented hyaluronic acid as an ingredient that hydrates skin and helps retain moisture. The benefits included hydrated, plump, and glowy skin, which is all I desired for myself.
Additionally, I discovered that adding an exfoliator to my skincare routine could help reduce flakiness. I also learned that the air pollution in my city could be a contributing factor to my skin's dullness, so I needed to protect it.
The Neutrogena Hydro Boost Range
Once I had learned about the different skincare ingredients and how to address my concerns, I had to find products. Fortunately, I'd just read about the affordable Neutrogena Hydro Boost range that catered to all my needs.
I visited a drugstore and purchased the Exfoliator Smoothing Gel, Supercharged Serum, and City Shield Hydrating Moisturizer. These products were my first skincare purchase that included more than two items in over seven years.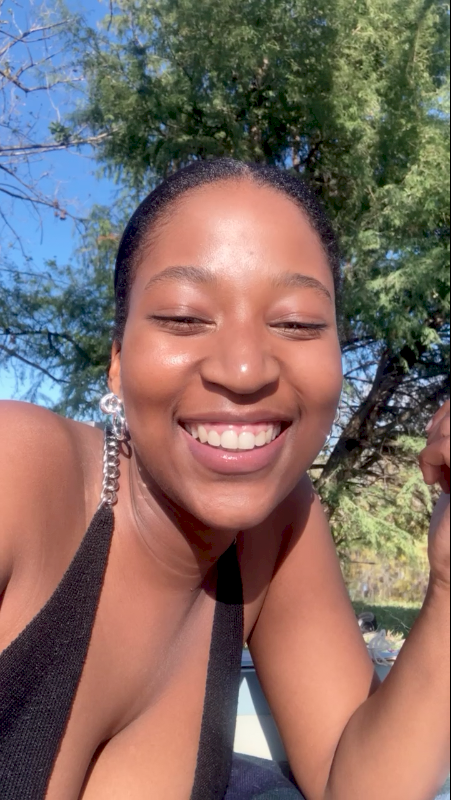 Personal Image
I've used the products from the range and have noticed a positive difference in my skin's appearance. For example, I haven't seen flaky skin on my nose in months, even during the drier winter season that usually gave me grief.
The SPF 25 moisturizer is the only thing I can critique since it doesn't meet the recommended SPF 30 mark. So you may have a smoother and more glowy complexion, but you'll need some extra protection when leaving the house.