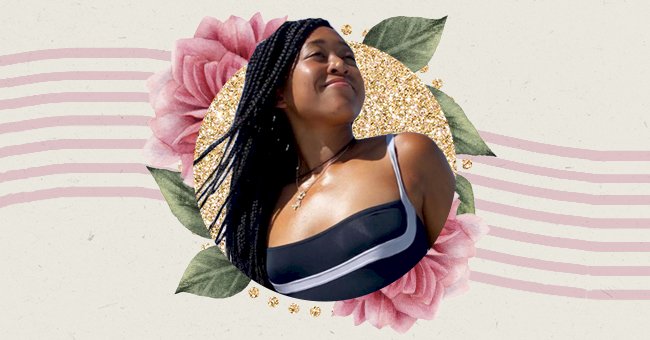 Naomi Osaka Launches Skincare Line For Melanin-Rich Skin
Naomi Osaka is looking to educate people about the importance of sun protection for darker skin tones with her new skincare line.
Celebrities releasing beauty and skincare has become as popular now as releasing perfumes was in the early 2000s. Joining the likes of Cardi B in giving beauty enthusiasts something to get excited about is tennis champion Naomi Osaka.
On Tuesday, April 27, the number one ranked women's tennis player announced on her Instagram the launch of her skincare line, Kinlò.
Osaka's Announcement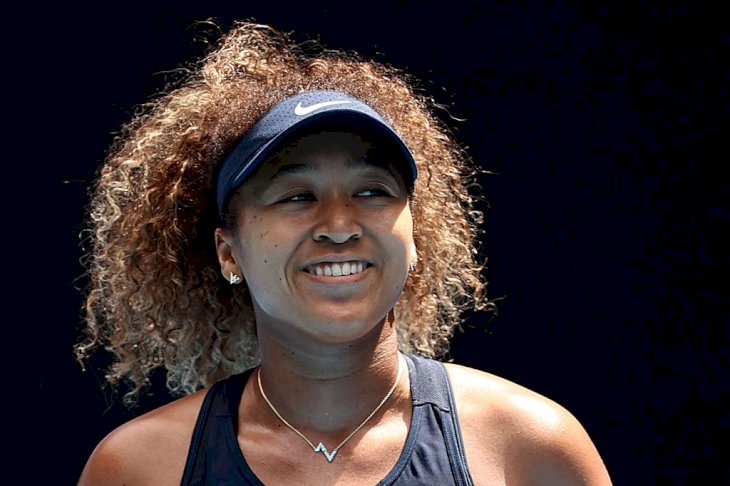 Getty Images
The twenty-three-year-old tennis star expressed in an enthusiastic Instagram post how she never thought she'd release a skincare brand.
Even so, Osaka said explained that she was excited to announce her skincare line developed to protect and melanated skin tones.
"I hope these products can help a lot of people and potentially save lives because I really feel that we aren't protecting ourselves as much as we could."

Osaka wrote in the caption.
The Name Kinlò
According to reports from 'Business of Fashion,' the name 'Kinlò' is an homage to Osaka's Japanese and Haitian heritage.
The mashup of the two words "Kin" and "lò" both translate to "gold" in Japanese and Haitian Creole, respectively. It fits for Kinlò's brand hashtag, #staygolden.
Exposure to the sun is something of an occupational hazard for the four-time Grand Slam champ. Osaka explains the intention of the brand to bring awareness around sun protection for people of color.
Sun Protection For Melanin Rich Skin
"For me, this project is something that requires more than just being a spokesperson. This is a public health need."

Osaka said.
Osaka admitted to "Business of Fashion" that she used to tell people that she didn't need to wear sunscreen. Upon getting educated, she added that "even if you have melanin, you need to take care of your skin, and I am passionate about that."
Availability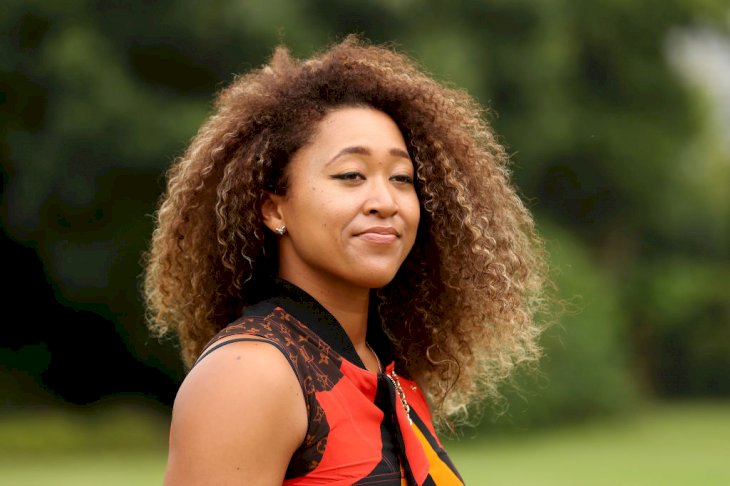 Getty Images
She and her team partnered up with Dr. Naana Boakye, MD, a dermatologist experienced with working with darker skin tones, to create the products. As per the announcement, the line will be priced under $20. It will include five products, namely a tinted face lotion with SPF 40, a tinted face lotion with SPF 50.
Kinlò will also offer products like an SPF 40 tinted face lotion for protection against blue light, an SPF 50 sunblock, lip balm, protective spray, and eye cream.