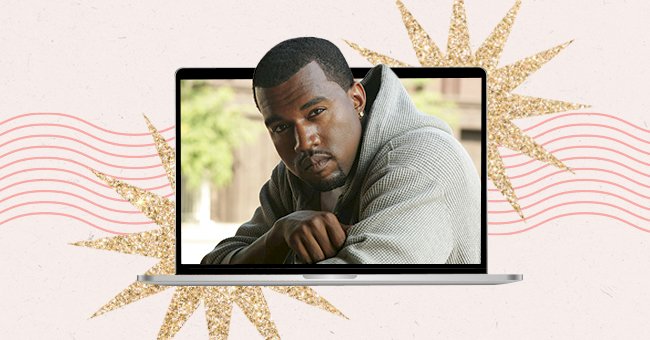 Netflix Buys 21-Year-In-The-Making Kanye West Documentary
Kanye West is somewhat of a living legend, and it would be a disservice not to document his life. Fortunately, Netflix seems to be on the ball with murmurs of a powerful documentary in the works.
Kanye West's life has been nothing short of amazing, even during his tragedies and troubles. The superstar producer, rapper, fashion designer's influence has been prominent since his rise to fame.
Kanye West is aware of his magnitude and has reportedly been documenting his life for 21 years. Read more to see how Netflix negotiated a deal to compile a Kanye West documentary from all of the footage.
Netflix Buys The Rights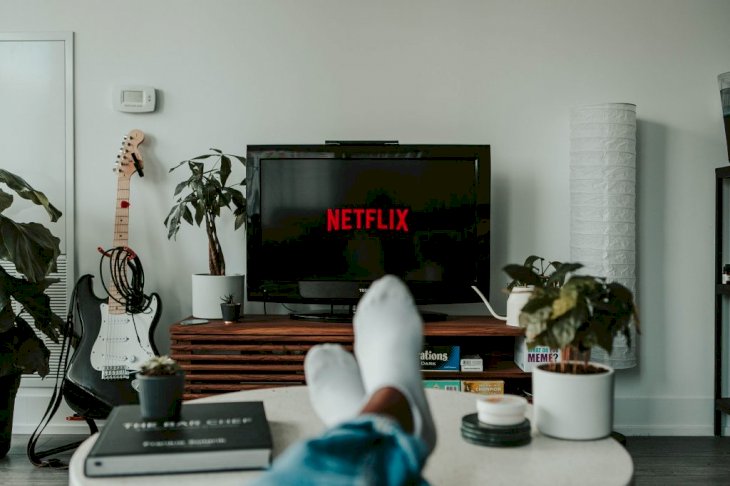 Photo by Mollie Sivaram on Unsplash
Billboard initially reported about Netflix's acquisition of the rights to a Kanye West documentary on April 6. The article presented a $30 million price tag for the project, which would account for music clearances too.
Although a Kanye West documentary would be worth millions, the $30 million value seemed relatively high. Forbes reports that only Amazon, Apple, or Netflix would realistically be able to purchase rights at such a price.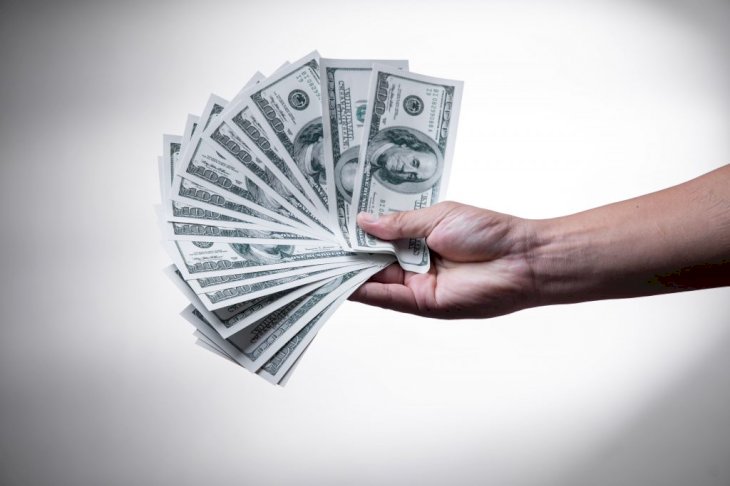 Jinyun on Unsplash
Netflix is yet to confirm, but this would be one of the highest-selling documentaries of all time if reports are accurate. Recently, a source told Variety that the initially reported price for the deal was inaccurate.
Inside The Life Of Kanye West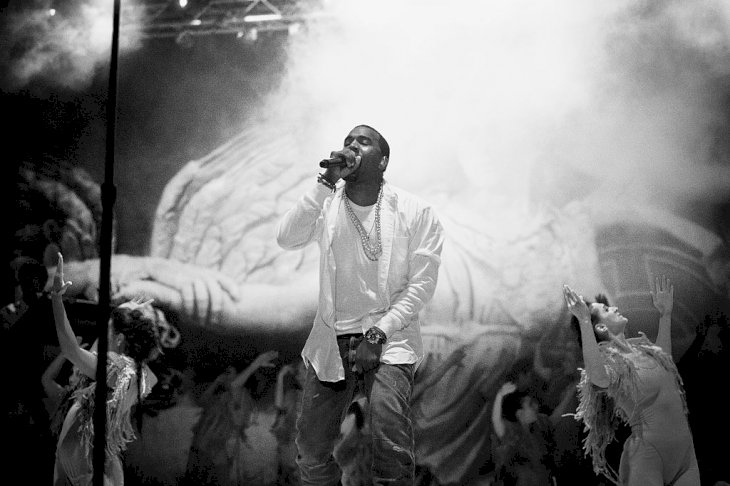 Getty Images
Kanye West is one of the most prolific voices in hip-hop, fashion, and art at the moment. His career has been filled with controversial, extraordinary, heartwarming, and heart-wrenching moments and highlights.
While fans think they have seen all there is to see about Kanye West, the documentary offers more. The documentary will allegedly play out as a series and feature 21 years of never seen before footage of West.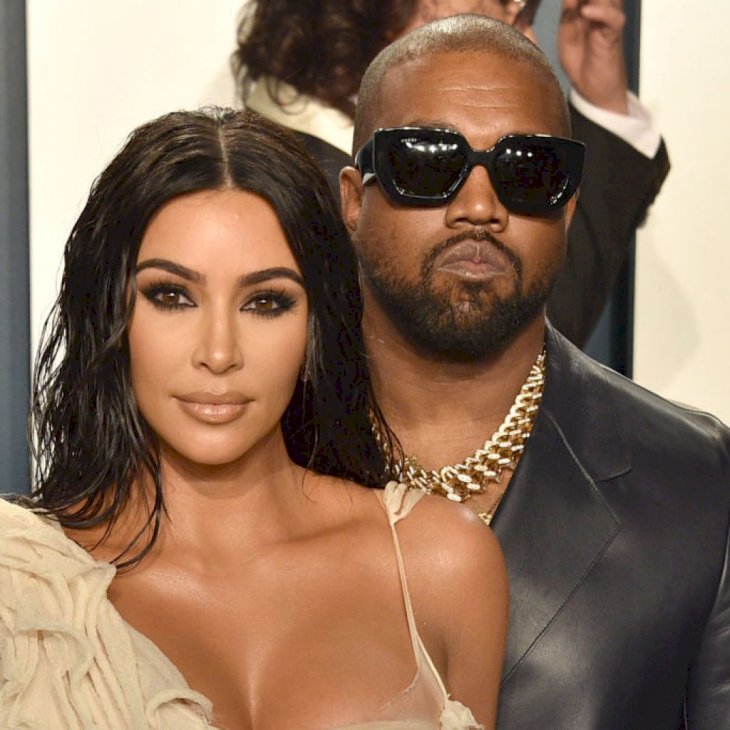 Getty Images
Fans can expect to see details of Kanye's early career, his rise in the fashion industry, and his mother's passing. Kanye's latest failed presidential run and his rise to being a billionaire will also feature in the documentary.
Although the documentary will include recent footage, his family may not appear in it. Kanye is currently going through a divorce with Kim Kardashian who he shares four children after six years of marriage.
The Production Crew
Since the project has been 21 years in the making, it's only fair that Kanye's oldest collaborators work on it. Filmmaking duo Clarence "Coodie" Simmons and Chike Ozah will direct the mega star's documentary series.
Clarence and Chike previously worked with West on music videos for 'Jesus Walks' and 'Through The Wire.' The pair have worked on documentaries about basketball players Benjamin Wilson and Stephon Marbury.