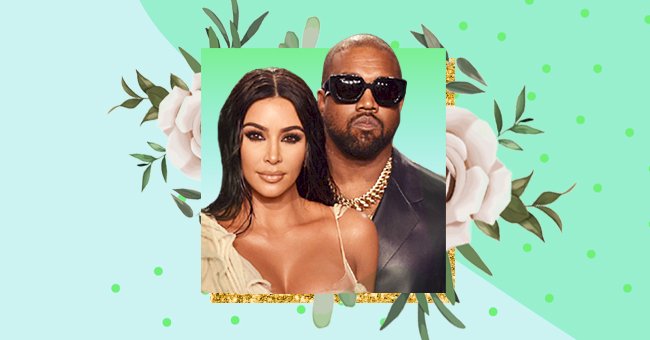 A Glimpse Into Kanye West & Kim Kardashian's Relationship
Kim Kardashian and Kanye West are one of the most powerful couples in the world. The pair have built empires off their talents, personalities, and business interests alike and keep getting better.
Kim Kardashian and Kanye West have been married for less than ten years, but their impact is quite large. Although the pair is rumored to be separated, one can't deny the long-lasting spark between them.
They started as friends until the crushes grew too strong to ignore, and now they have a beautiful family. Read further to explore the couple's relationship from when they met to the recent divorce speculations.
Who Is This Kim Kardijon?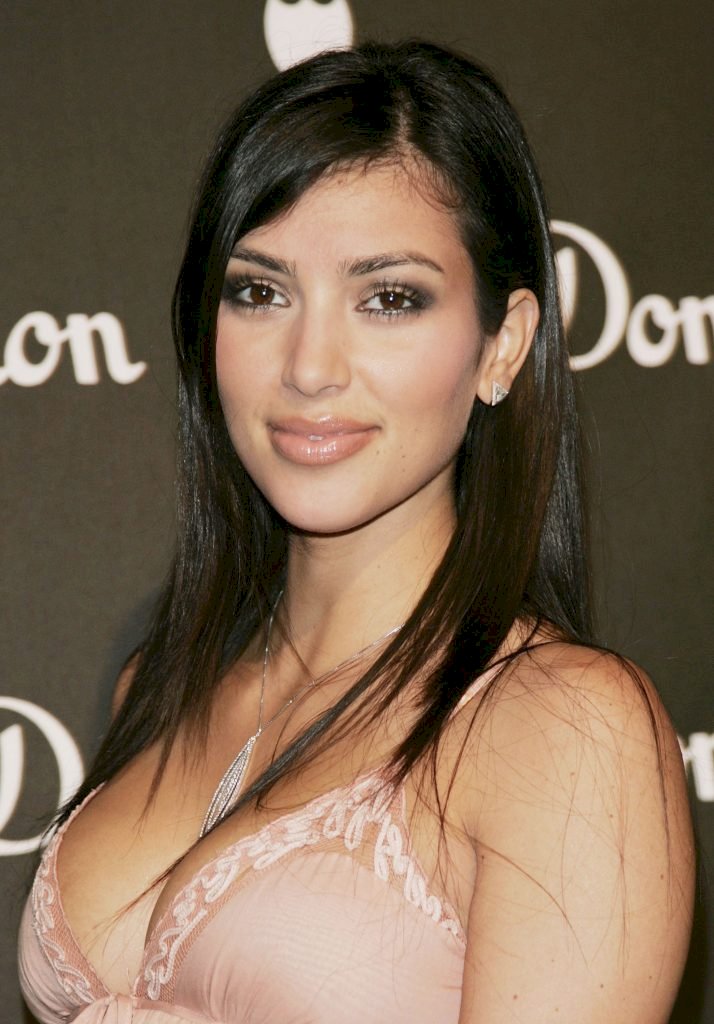 Getty Images
Kanye met Kim Kardashian in 2003 when she was working as Brandy's assistant. Kim recalls seeing her future husband at work with Brandy at the time, but she didn't know that he had formed a crush on her.
"He was asking his friends: 'Who is this Kim Kardajan?' He didn't know what my name was,"

Says Kim Kardashian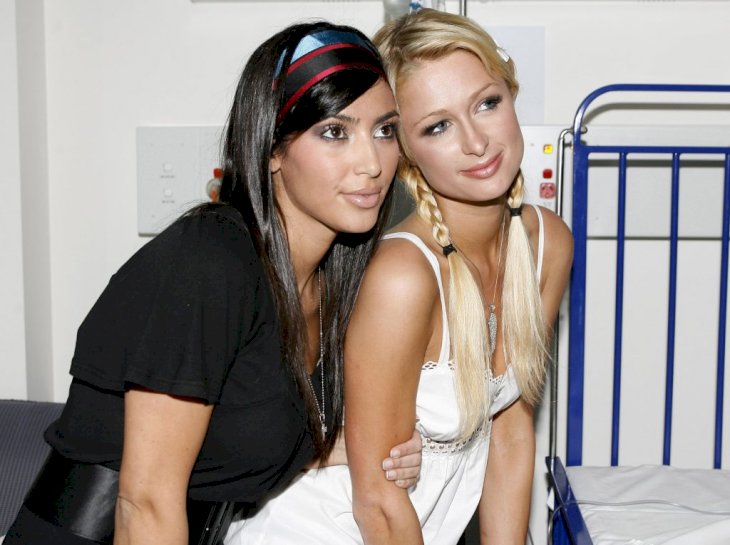 Getty Images
"I remember I saw a picture of her and Paris Hilton, and I remember telling my boy, 'Have you seen that girl Kim Kardijon?'

Says Kanye West
Kanye admits that he was drawn to Kim from the moment he saw her and asked around about her often. The two had an undeniable spark but remained friends since Kim was married to Damon Thomas at the time.
Co-stars And Friends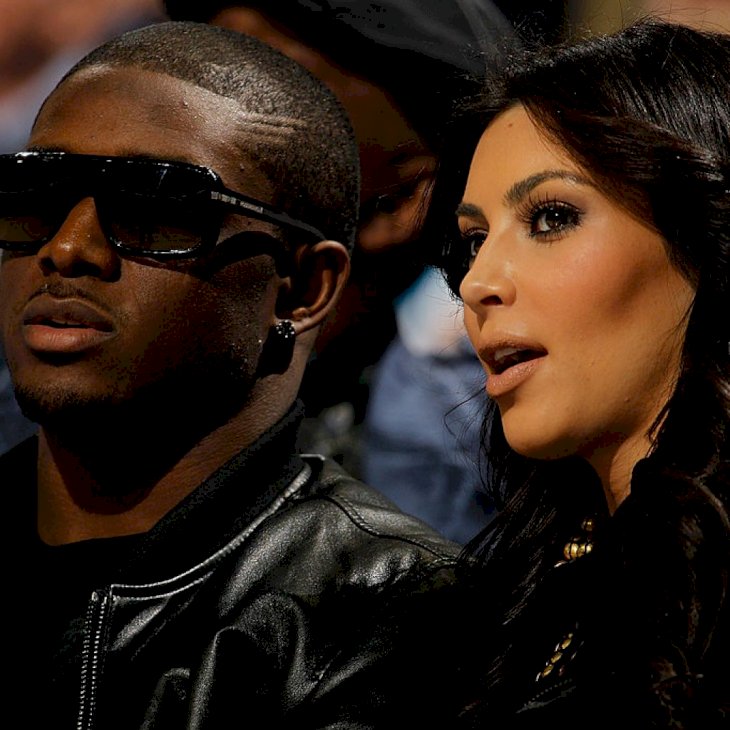 Getty Images
In 2008 Kanye filmed a comedy puppet show that required an actress to play Princess Leia's role. The princess would act alongside the rapper, so he insisted that Kim was considered for the position.
Kanye was less shy about his crush on the bombshell, and by 2009 he wrote lyrics that referenced her. His hit verse of Keri Hilson's 'Knock You Down' was allegedly about Kim dating Reggie Bush instead of him.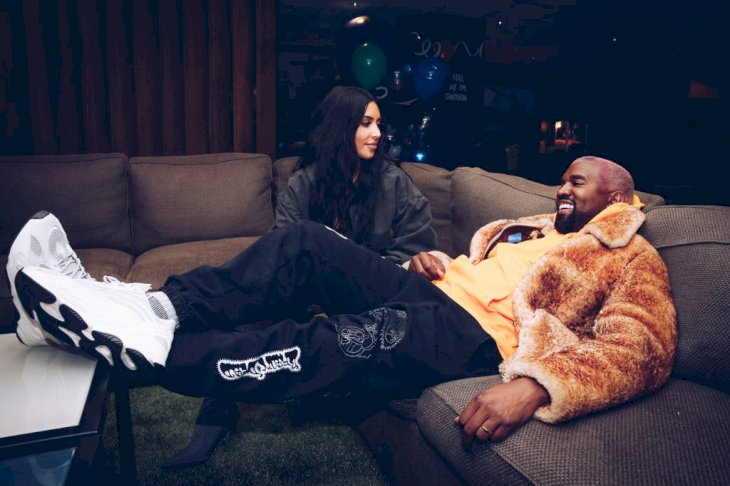 Getty Images
In 2010 Kanye made his first' KUWTK' appearance in the spin-off show Kourtney And Kim Take New York'. The rapper visited the girls at their New York Dash store after being invited by his good friend Kim.
Kim told cameras that she respected Kanye's friendship and style, so she wanted his opinion on the store. Kardashian was dating Kris Humphries at the time, but there was no denying their chemistry on camera.
Love Professions, Babies And Marriage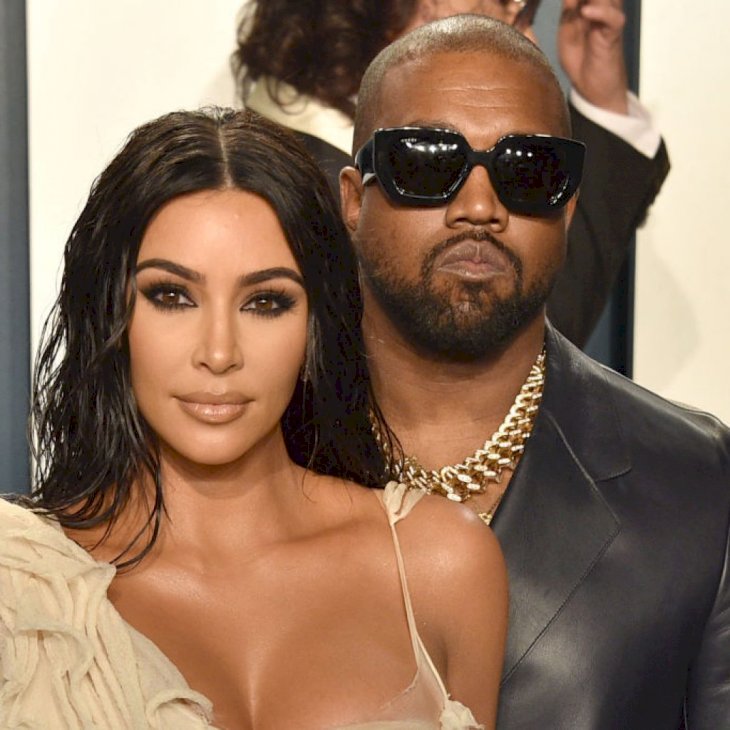 Getty Images
After years of pining after Kim and even trying to convince her not to get married, Kanye spoke out again. The star raps a lyric that reveals he loves Kim on his 2012 song 'Cold.' The pair started dating that year.
The couple welcomed North in 2013 and also got engaged to be married in a grand ceremony in 2014. Kim and Kanye's family became a coveted trio with Vogue covers and VIP invitations to every event.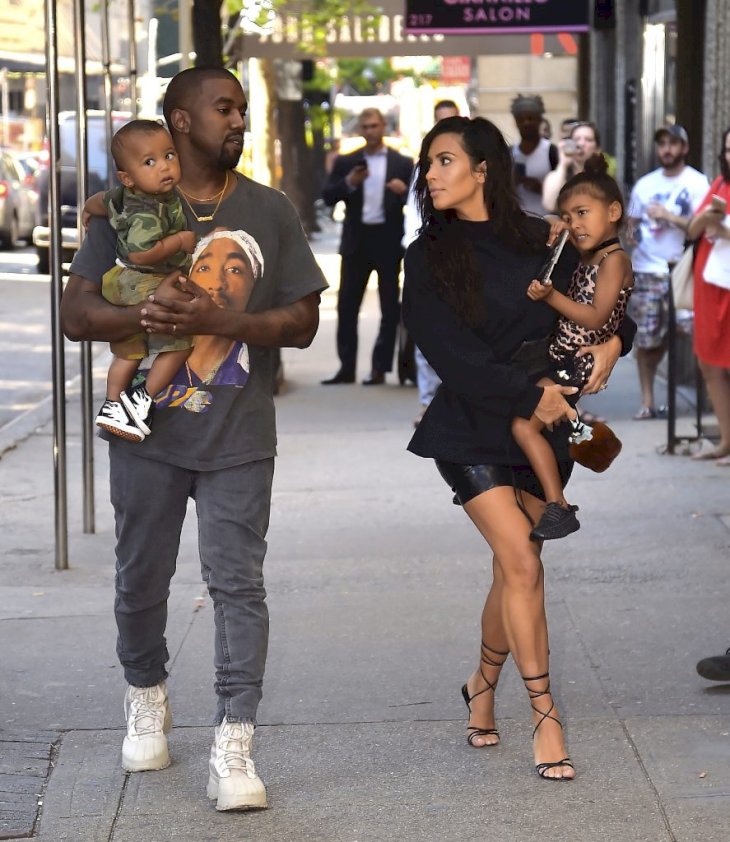 Getty Images
Within their six years of marriage, the pair had three more children and built an empire together. Kanye gifted Kim shares to his billion-dollar venture 'Yeezy' and even praised her for staying with him at some point.
Rumors of turmoil have now plagued the couple's marriage, who also face divorce allegations this year. Although they haven't confirmed or denied anything, we have our fingers crossed that Kimye will make it!