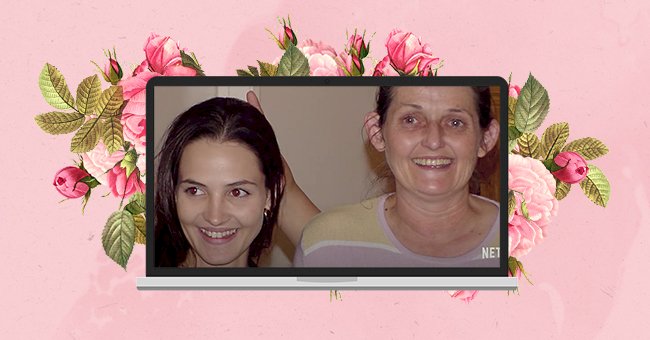 Netflix Documentary 'Why Did You Kill Me?' Details How Mother Found Daughter's Murderer
When Crystal Theobald was murdered, her mother Belinda Lane went on a dangerous hunt for her daughter's killers. Lane's search for justice is documented in Netflix's compelling new true-crime documentary, "Why Did You Kill Me?"
Netflix has, over the years, delivered hard-hitting true-crime documentaries. However, most documentaries focus on the gruesome details, whereas "Why Did You Kill Me?" focuses on the journey of the victim's family.
When Lane was dissatisfied with police efforts in tracking down her daughter's killers, she teamed up with her niece to join Myspace. Their method was risky, for they carried out their investigation through what is currently referred to as catfishing.
What Happened To Crystal Theobald?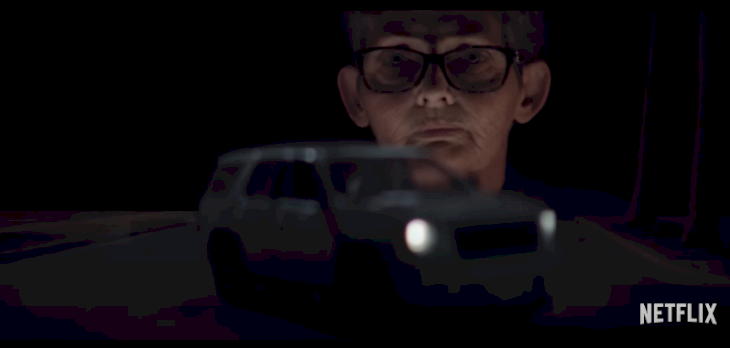 Image: Netflix
In 2006, 24-year-old Crystal Theobald was brutally murdered by gang members in a drive-by shooting in California. Despite an investigation by relevant authorities, Theobald's case went cold. Determined to find the killers, her mother set her sights on vengeance, saying,
"I told them, 'okay everybody — no violence.' But in the back of my own mind, I still knew I was gonna kill them."
Theobald tragically left behind two young daughters. To make matters more unfortunate, police confirmed Theobald did not know any of the gang members. Consequently, Theobald's death was ruled as a case of mistaken identity.
Belinda Lane's Search For Justice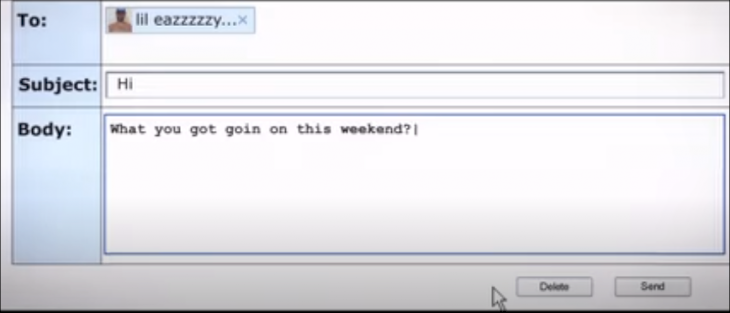 Image: Netflix
Despite the ruling, it seemed unlikely that the killers would be identified. When Lane buried her daughter, she became resolute, thus forming a plan to find those responsible. In the trailer, Netflix then asks if the lines of justice and revenge are blurred.
Together with her niece, Lane opened two separate fake accounts on Myspace and reached out to each of the gang members in a bid to build a case against them. However, the gang was formidable, and the covert operation became more dangerous for everyone involved.
The Toll of Justice On Belinda Lane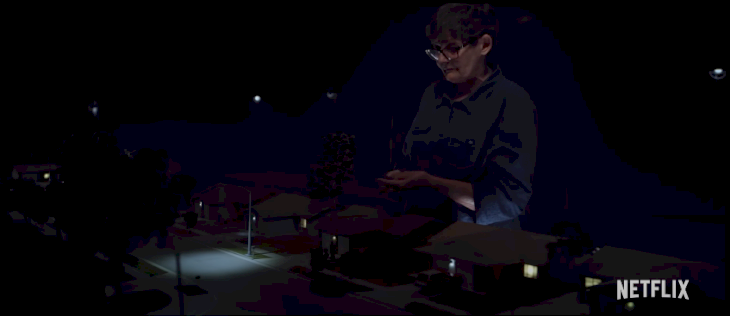 Image: Netflix
In an interview with KABC, Lane revealed she promised her daughter that she would bring her justice even if it were to take her last breath. Over a decade, Lane gleamed helpful information from social networking sites and finally found Theobald's killer.
"It could have taken a lifetime, I never would have stopped."

Belinda Lane
In 2016 Lane's brave efforts bore fruit. In that year, police arrested Willam Sotelo. On January 23, 2020, Sotelo was finally sentenced to 22 years in jail for his role in the murder of Theobald.
A Mother's Love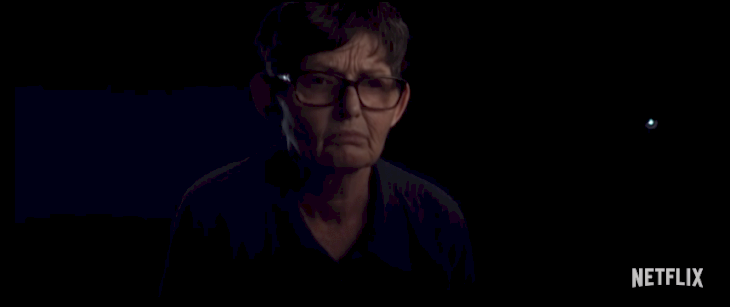 Image: Netflix
Aside from the documentary following Lane's shocking path to scrutinize the dangerous gang, it also analyzes Lane's decision to use potentially lethal measures. All in all, "Why Did You Kill Me?" provides an in-depth look into a mother's unwavering love.
Moreover, the doc explores how limited many police investigations are. In 2016, Riverside Police Lt. Christian Dinco told the Washington Post that Lane's social media sleuthing was why Sotelo did not remain outstanding.
When To Watch "Why Did You Kill Me?"
"Why Did You Kill Me" is Netflix's latest addition to its slate of true-crime documentaries. It is also part of the streaming platforms list of April releases. However, the documentary isn't a series but a film that runs for 83 minutes.
You can make sure to catch this incredible story for truth, justice, and vengeance on April 14th.