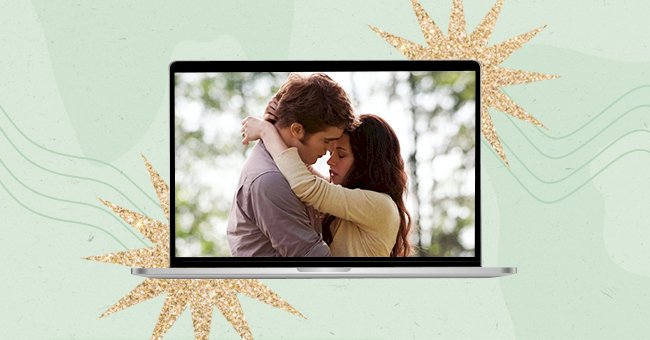 Netflix: What To Watch This July
Summers are here, and Netflix is prepared to offer us unlimited entertainment. From returning TV series to your favorite movie franchise and more, July's lineup will warm your heart and soul.
Anyone who says the summer season is only reserved for the outdoors doesn't know anything. While beach getaways and tanning sessions have their charm, lying indoors under the air-conditioning is also a welcome respite.
Our favorite streaming service is brimming with exciting titles waiting to be explored. So without further ado, here is everything you can watch on Netflix in July. You'd better hold on tight, spider monkeys!
Never Have I Ever
Never Have I Ever is back this July with season 2. This comic series will further explore the story of the Indian-American teenager, Devi. We hope she'll finally be able to choose between Ben and Paxton and convince her overpowering mother. Fingers crossed!
Virgin River
Virgin River is all set to return with its third season. The series is adapted from Robyn Carr's novels and centers around a nurse practitioner, Mel, who moves to a remote town in Southern California to pursue new beginnings.
You Are My Spring
If you're into K-dramas, then you'll love this new romantic series. You Are My Spring follows the story of a hotel concierge and a psychiatrist brought together by a local murder case. But to their utter surprise, they're also bonded by their traumatic childhood.
Heist
Fans of Money Heist and thriller series will love this new Netflix documentary. It centers around three major historical heists: a theft at Miami airport, a million dollars stolen from Vegas casino, and a Kentucky bourbon burglary.
Atypical
Atypical is returning with its fourth and final season in July. For the people unfamiliar with the story, the series follows Sam Gardner, an autistic teen, and his sister Casey as they embark on their journey to adulthood.
Gunpowder Milkshake
Gunpowder Milkshake is a gripping action thriller movie gracing Netflix this summer. It follows the story of a group of assassins who come together to protect a mother and daughter from a brutal crime syndicate.
The Twilight Saga
All the twi-hards can finally rejoice because all five Twilight movies are coming to Netflix this July. So if you're still torn between being on Team Edward or Team Jacob, good luck figuring it out! As for us, we'll be swooning over our favorite vampires and werewolves all summer.