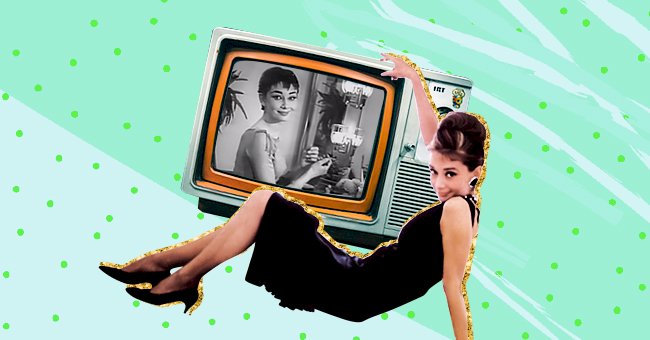 New Documentary Shares More Intimate Look At Audrey Hepburn Beyond Her Fame
The new Audrey Hepburn documentary seeks to look beyond the glamor, delving into some of the more intimate details of her life shared by her son and those close to her.
Interviews From Loved Ones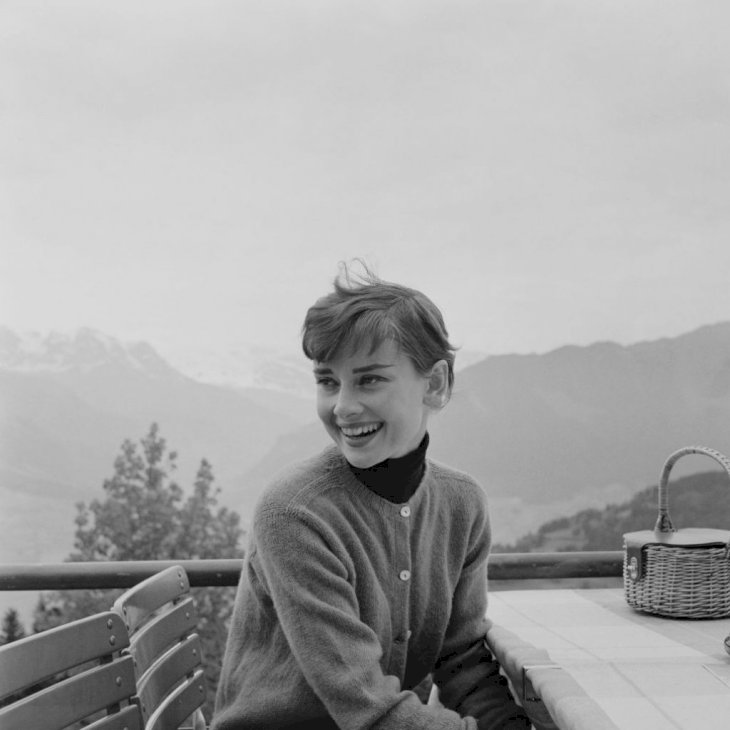 Getty Images
The audience experiences the story through interviews of Hepburn interlaced with interviews from those who knew her best—the actress Mita Ungaro; her son Sean Ferrer, and her granddaughter, Emma Ferrer.
Through their delivery, we get a nuanced picture of one of Hollywood's brightest superstars. From behind the curtains, we get a glimpse into her life when the light go off.
Emma's Account Of Audrey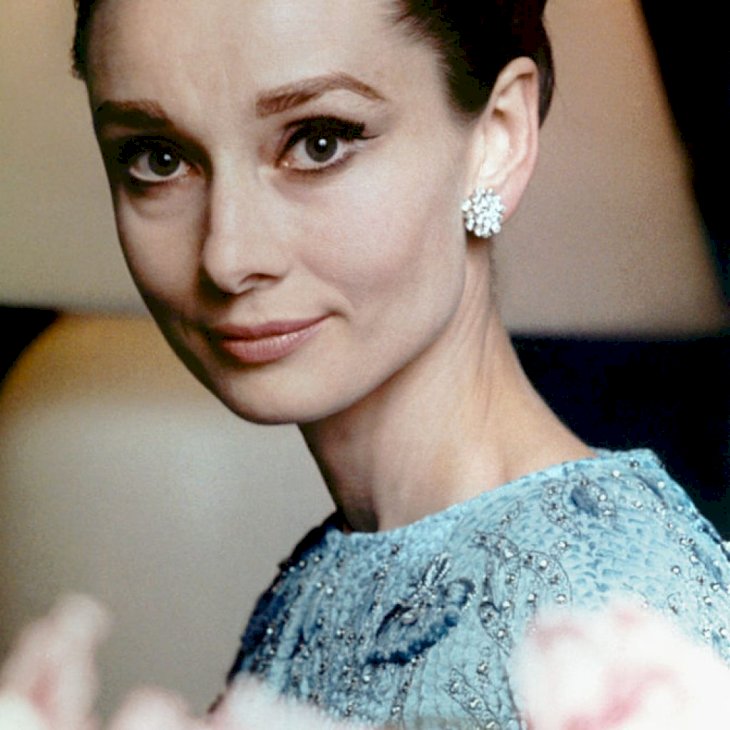 (Photo by Herbert Dorfman/Corbis via Getty Images)
"It really makes me sad to think about...You know, for the woman who is most loved in the world to have such a lack of love is so sad."

Emma says.
Emma gives one of the most stirring accounts of her grandmother. Painting a picture of the brutal disjunction between the woman the world adored and the woman herself.
Hepburn's Ascent To Stardom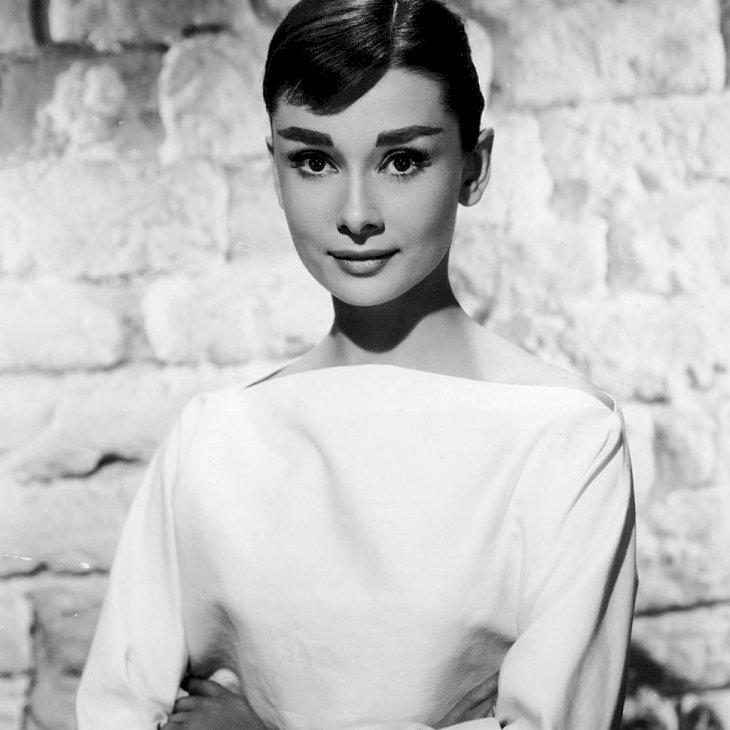 (Photo by /Getty Images)
Hepburn rose quickly to fame. From being picked for Broadway to play "Gigi" and the swiftly on to "Roman Holiday"; her first major movie which one her a and Oscar Award.
Despite having achieved much of her claim from her career as a movie star, the new documentary. "Audrey," puts little attention on her career.
The Film Pulls Away The Facade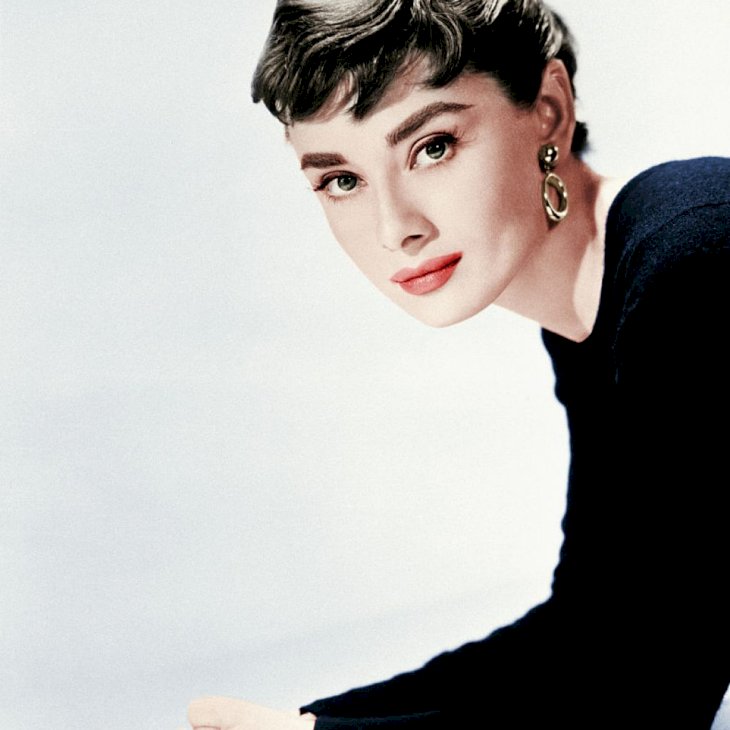 Through Audrey's own words, one starts to realize that despite all that we thought we know of her through other documentaries and movies and her reputation, it's all just the tip of an iceberg. And a bulk of what audiences weren't privy to, exists largely in contrast to our image of the perfect, glam woman who has her share of insecurities.
"Clothes always give me a great deal of self-confidence."

Hepburn says.