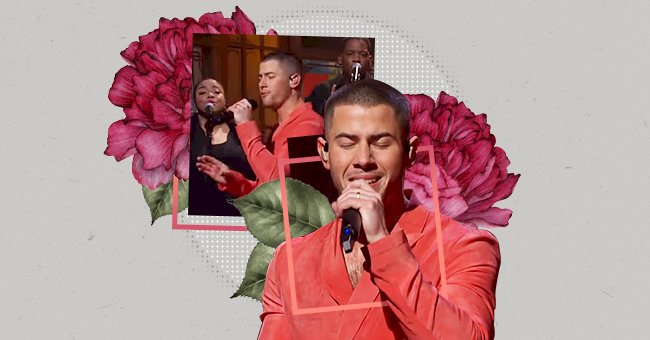 Nick Jonas Debuts As 'Saturday Night Live' Host
Nick Jonas recently got an accolade to put him in the world's most famous league of people. The youngest 'JoBro' debuted as a Saturday Night Live host this past weekend, adding to his career milestones.
Nick Jonas is one-third of the Jonas Brothers, and he is a solo musical artist and actor. The multi-talented superstar recently joined his A-lister peers by hosting his very first Saturday Night Live show ever.
The singer and actor join some of the greatest comedic, acting, and musical acts on the sketch comedy show. Take a look to see how Nick Jonas's first SNL hosting gig turned out and whether it was a pass or a bust.
Brotherly Cameo
Nick Jonas is currently the only Jonas Brother who is working on solo projects right now. The family boy band members have all previously worked on some sort of individual venture before getting back together as a band.
The band's initial split in 2013 has been the butt of many jokes amongst the three siblings. Although it was a touchy subject for the brothers, as revealed in their documentary, they're able to laugh about it now.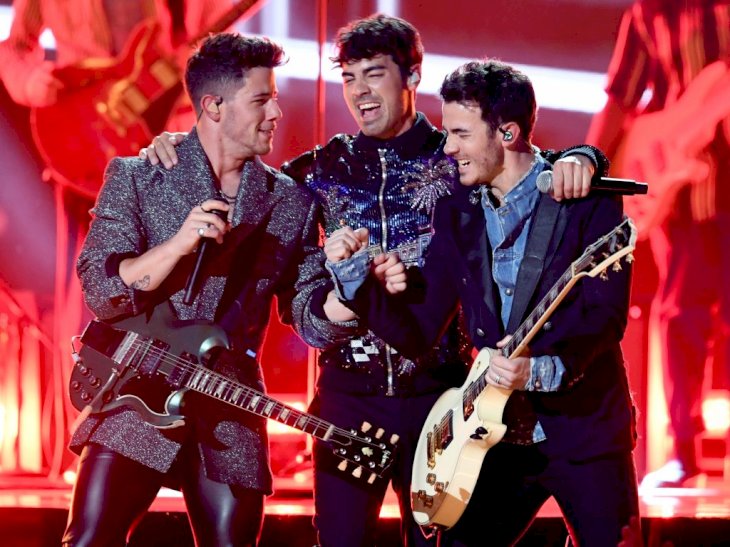 Getty Images
"And also, I got to ask: Are we good? Because I see you're doing a lot of solo stuff. Are we still a band?"

Says Kevin Jonas
Nick's eldest brother, Kevin, had a cameo during Nick's monologue. Kevin congratulated his brother on his hosting debut and hilariously asked whether they were still in a band, playing on their previous breakup.
Nick's hosting chops were not the only thing he debuted on the Saturday Night Live stage over the weekend. The recording artist also debuted two singles entitled 'Spaceman' and 'This Is Heaven'.
Nick played two roles on Saturday as the show's host and the musical guest and gave stunning performances. His musical performances came after an entire year of him performing live.
The show's Kenan Thompson and Chris Redd introduced Nick for the first song' Spaceman'. Nick's brother and bandmate, Kevin, then introduced him for his debut performance of 'This Is Heaven'.
The two songs that Nick performed are from his fourth upcoming solo album, entitled 'Spaceman'. On Thursday, Nick shared that he'd be releasing his album 'Spaceman' on 12 March.
Previous SNL Appearances
Although last Saturday was Nick's first time being the SNL host, the performer has appeared on the show before. Nick has graced the SNL stage as a musical performer alongside his brothers and as a solo act.
The talented performer sang his hit with Tove Lo' Close' on SNL in 2016. His brother band has been appearing on SNL since 2009, but their mashup performance of 'Cool' and 'Burning Up' in 2019 is our favorite.
The Jonas Brothers have also appeared in an SNL skit entitled 'Fourth Jonas' with Alec Baldwin as Gary Jonas. Joe, Kevin, and Nick were hilarious alongside Baldwin, proving that any of them could take on the stage.