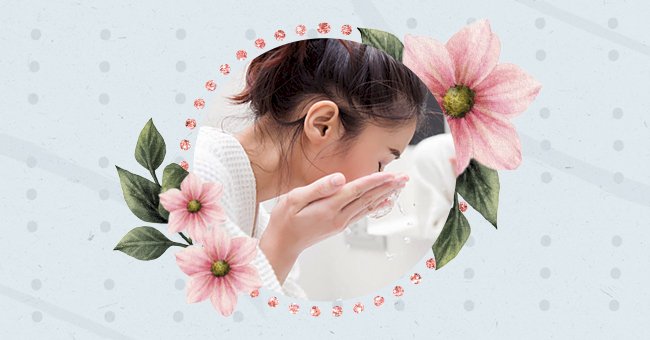 Night Care Routine: How To Do It The Right Way
Everyone should be aware of the importance of taking care of their skin. This is particularly important in the evening after you have stressed your skin with make-up all day. At night, the skin can rest and breathe.
While we sleep, the skin works! That's right, while the body recharges its energies, the skin is supplied with a more significant amount of blood. Therefore, it oxygenates itself better and counteracts free radicals' action, promoting tissue repair and cell turnover.
Being able to go to bed with hydrated skin will help you to leave as soon as you wake up with an extra charge and a relaxed and luminous face, naturally glowing skin. Evening skincare does not have to be incredibly complex. Just apply essential products that cleanse the skin, eliminating traces of makeup and impurities to free the pores and let them breathe.
1. Cleanse Your Skin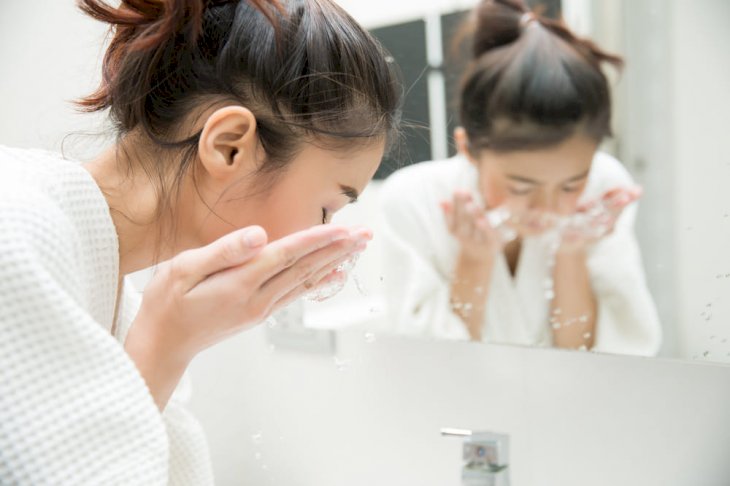 Shutterstock
It doesn't matter if you go to sleep at seven in the evening or three in the morning; removing any makeup residue is essential to have young and beautiful skin. At night the pores need to be free to breathe. Makeup blocks them by limiting the production of collagen and thus favoring the formation of wrinkles.
The ideal would be to remove make-up with micellar water or an oily cleanser, remove all impurities, or use detox products for the night routine that also eliminate the residues of smog and pollution deposited on the face after a day away from home.
2. Don't Forget The Toner
The toner allows you to finalize the previous cleansing and prepare the skin to receive subsequent treatments. Just wipe a small amount on the face with a cotton pad, practicing rotational movements that stimulate circulation.
In addition to toning the skin, the toner helps to minimize dilated pores, eliminate makeup residues and impurities, and restore the skin's normal pH. The most crucial step of all is to put the cream on; feeling it absorb on the face gives a delightful sensation, perhaps after a day when there was a feeling of dryness or tightness of the skin.
3. Apply Your Serum
Depending on the needs of your skin, there is now a suitable serum. A rejuvenating serum is highly recommended for mature skin.
For acne, do not use sea serums with oil, but rather one that helps to remove the impurities. You should use a very rich and moisturizing serum for dry skin.
4. Moisturise
Precisely because the skin at night is more reactive and receptive, it is also better prepared to absorb the active ingredients present in the night creams, whether they are regenerating, nourishing, repairing, or anti-aging.
The moisturizer completes the complete night care routine and includes all other essential ingredients that were previously applied.