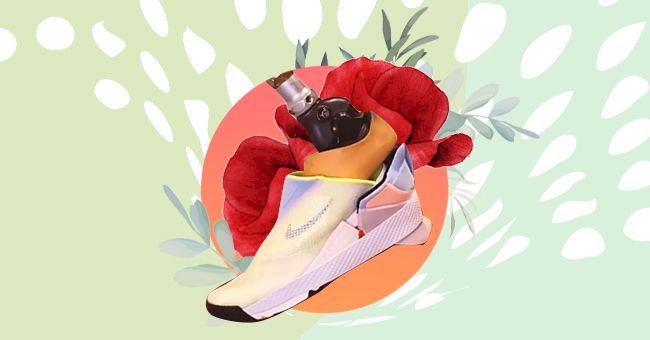 Nike's GO FlyEase Sneakers Benefit People With Disabilities
Fashion is always better when it is functional and inclusive, and brands are starting to see that. Nike's recent sneaker release is both stylish and functional, which impressed many people online.
Nike is one of the leading brands in sportswear and streetwear, with a broad audience globally. The brand has been working on its offering and adding more inclusive items in several departments that they cater to.
Nike recently revealed a sneaker that has design elements we've never seen before. Explore more about the Nike GO FlyEase sneakers and why people were widely impressed by the innovative shoes.
The Nitty Gritties
Sneaker lovers were not prepared for the detailing when Nike announced their new shoe release this Monday. The new innovative sneaker presented to the public for the first time and left people in awe.
The Nike GO FlyEase shoe is the brand's first-ever sneaker that is entirely hands-free. These shoes have no shoelaces, zips, straps, or other features requiring you to wear the shoe comfortably.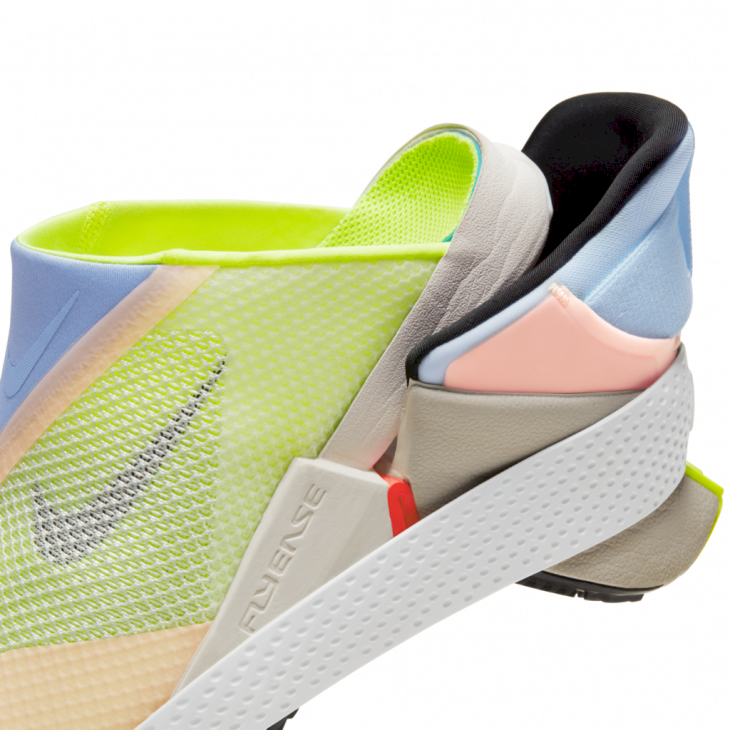 nike.com
To get into a pair of Nike GO FlyEase sneakers, all you need to do is step into the one foot at a time. The sneakers are intuitive items that are a product of thoughtful design, innovation, and engineering.
These GO FlyEase sneakers are available in three colorways and will be released for sale on 15 February. The best part is, these high performance and relatively affordable sneakers also look incredibly stylish.
Functionality At Its Finest
If you think about the effort it takes to put on your sneakers; you may think it's not that much. For disabled people, a simple task like tying shoelaces can take several minutes and a lot of effort.
The GO FlyEase shoe was specifically designed to make putting on and taking off shoes easier. This design choice is welcome for everyone, but it aims to provide a solution for disabled people.
"Usually, I spend so much time [getting into] my shoes, with the Nike GO FlyEase, I just need to put my feet in and jump on it. The shoes are a new kind of technology, not only for adaptive athletes but for everyone's real life."

Says Beatrice Vio
Paralympic fencer Beatrice Vio shared her more challenging experiences with getting in and out of shoes. Although it may not affect her livelihood, it is essential that she, too, has an option for convenience.
A Universal Design
The Nike GO FlyEase design process may have had disabled persons in mind, but the shoe is universal. A Nike designer made this clear in a 'Behind The Design' video detailing the shoe's functions and design elements.
"The original concept around the shoe was to support our adaptive athletes better, but we just quickly, throughout the process, found that the shoe was really universal,"

Says A Nike Designer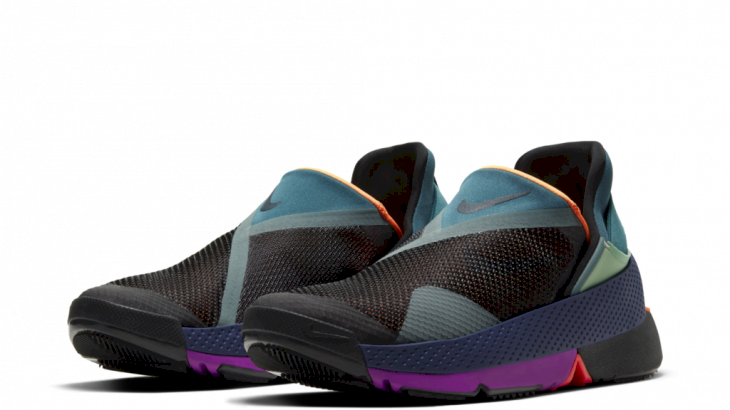 nike.com
Nike's Vice President of NXT footwear also suggests that the shoe is for anyone with an on-the-go lifestyle. Kathy Gomez even explores the shoe as an ideal sneaker for women in later stages of pregnancy.
This adaptive fashion item will most likely contribute to the rise of more functional fashion innovations. It is about time that the mainstream catered for everyone's needs, and this shoe kicks things off perfectly.