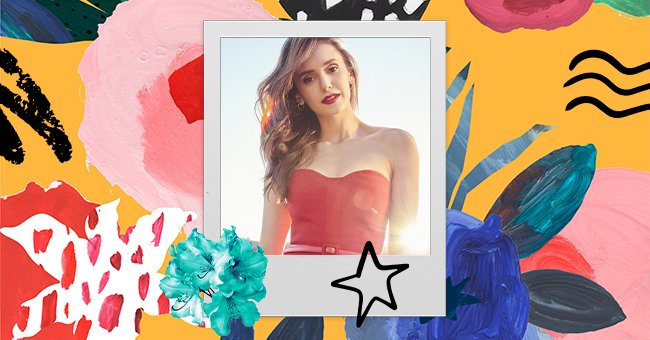 Nina Dobrev Expands Dior Beauty Partnership To Front Perfume Campaign
The Vampire Diaries' star celebrity has extended her collaboration with Dior Beauty. According to her current agreement, she will now serve as Maison Christian Dior's ambassador in the U.S.
Nina Dobrev, who is more popularly known because of her fan-favorite reel name Elena Gilbert, is set for her new role. The Canadian model will follow her life-long dream of promoting enchanting scents created by Francois Demachy.
While we would have loved to see Dobrev in a recent Hollywood project, it seems that the actress has other big plans for her future. To find out more about her new venture with Dior, let's dive into some details.
Dobrev's Association With Dior
The Degrassi star's collaboration with Dior goes all the way back to 2019 when she became the brand's beauty ambassador. This was also when Dobrev graced numerous stellar events, including the Paris ready-to-wear show, the Cannes Film Festival, and New York City galas.
The 32-year-old star said that she's thrilled to continue her partnership with the brand. Dobrev's Instagram feed is stacked with numerous Dior-worthy posts, and the actress also cited her ambassadorship as a dream project.
"It has been a dream of mine for as long as I can remember, but the reality of joining the family has been even more beautiful than I could have ever imagined."

added Dobrev.
About Maison Christian Dior
Maison Christian Dior features an exciting collection of fragrances, candles, creams, and soaps made by the one and only Francois Demachy. Demachy is one of the most esteemed Dior perfumer's and the star of the brand's recent documentary titled "Nose."
As the U.S. ambassador for Maison Christian Dior, Dobrev will be seen highlighting the brand's golden legacy and iconic scents. She will also be supporting their existing skincare and makeup lines.
The TVD star's most favorite fragrance from Demachy's extraordinaire collection is Balade Sauvage. Dobrev further added that she loves the scent because it is "warm, inviting and mysterious."
"It smells like summer caramel. Warm, inviting, and mysterious. Its English translation is 'a wild ride,' which is what I want the symphony of my life to smell like."

explained Dobrev.
Dobrev's Favorite Dior Products
The Vampire Diaries star has always had a strong affinity for Dior. Her all-time fave products include Forever 24H Wear High Perfection Skin-Caring Matte Foundation. She loves the foundation because it feels natural and glowy and covers her breakouts without the cakey feeling.
Dobrev is also a fan of Dior's classic 999 red lipstick shade and the iconic fragrance, Miss Dior. The star admitted to wearing the alluring Dior scent since she was a little girl and cited it as the first product she recognized and purchased.