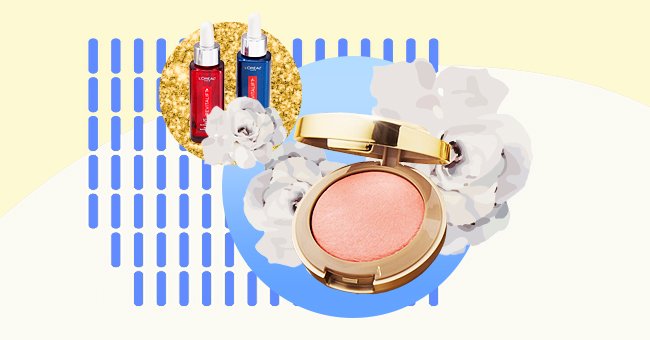 Our 2021 New Product Drugstore Wish List
If your 2020 skincare routine has not been up to mark, there's always another year. We've got the perfect hair, makeup, and beauty products to glam up your 2021.
We have all struggled in the beauty department this year. It's been hard to stay on top of our skincare routine with the pandemic becoming worse and our beauty products becoming scarce.
It's time we leave the past in the past and get ready to level up our beauty routine. Your skincare and hair-care products need an up-gradation, and that's why we have selected a list of some exciting new drugstore beauty items worth putting on your New Year wish-list.
1. Maybelline New York Lash Sensational Sky High Mascara
The Maybelline New York Mascara gives a sky-high lash impact and adds volume to your lashes. Its flex tower mascara brush provides root to tip lash extension. The volumizing and lengthening mascara formula contains bamboo extracts and fibers for full, long lashes.
2. NYX Professional Makeup Marshmallow Primer
NYX Makeup Primer gives the professional, marshmallow effect that is smooth and transparent enough to match all skin tones. It softens, hydrates, soothes, and blurs lines, giving your skin a soft, even-toned finish.
3. CoverGirl Lash Blast Clean Volume Mascara
You can turn up the volume of your lashes with Covergirl Lash Blast Clean Volume Mascara. It provides ten times extra volume to the lashes, and the applicator brush ensures longer and fuller lashes. This mascara is smudge-free.
4. Pantene Miracle Rescue Moisture Mix-In Treatment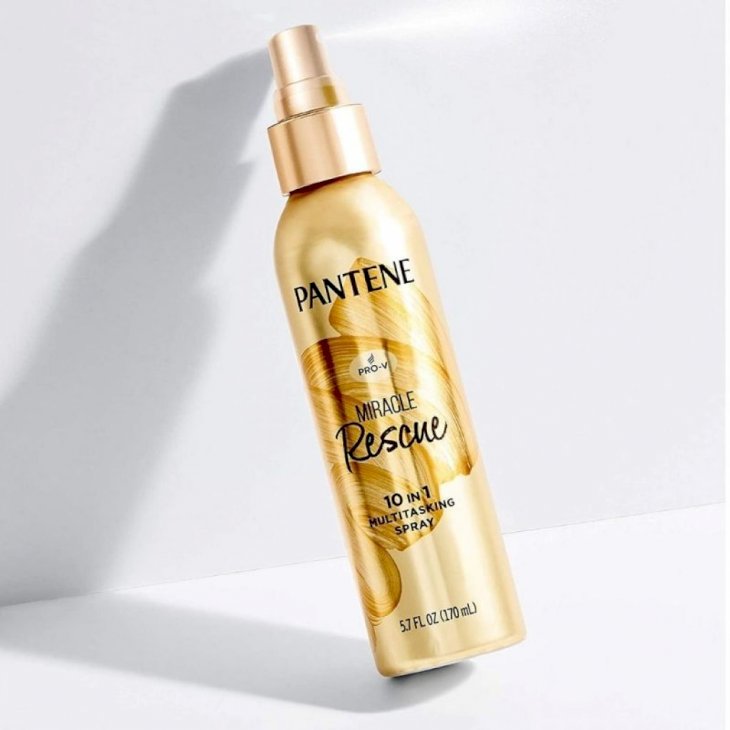 amazon
Price: $15 Mix-in Treatment + Spray
The Pantene Miracle Rescue is best for damaged hair because it provides hydration and nourishment. It boosts conditioner effects and makes your hair appear soft, smooth, and healthy-looking. You can use the Pantene Rescue Spray on damp hair and comb it out for a styled look.
5. Maui Moisture Frizz-Free + Shea Butter Leave-In Conditioning Mist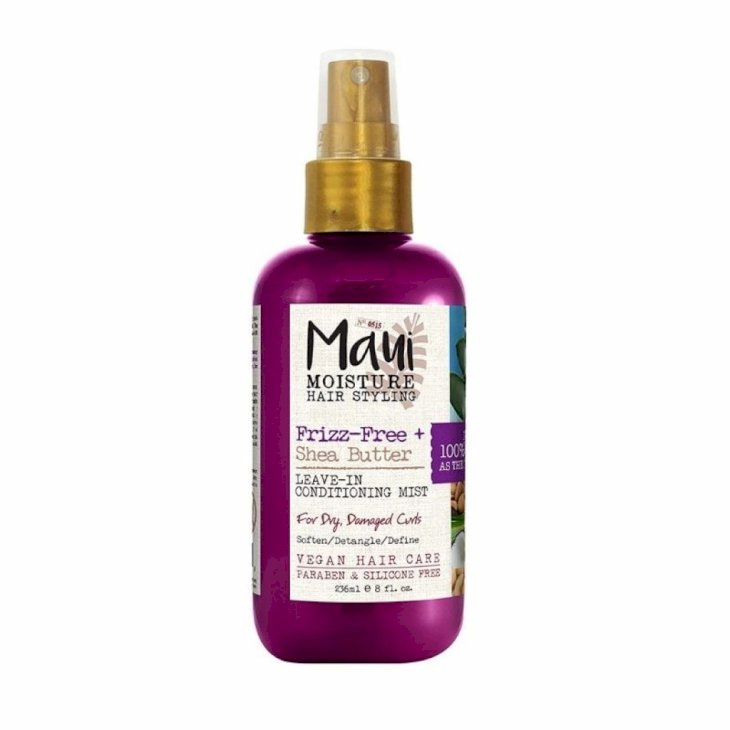 amazon
Maui Moisture is the answer to your tangled, frizzy hair. It is a moisture-rich styling mist that hydrates and smoothes your hair without any harmful chemicals. It also contains shea butter, coconut milk, aloe vera, and mango butter for soft, voluminous hair.
6. Maybelline New York Brow Extensions Eyebrow Fiber Pomade Crayon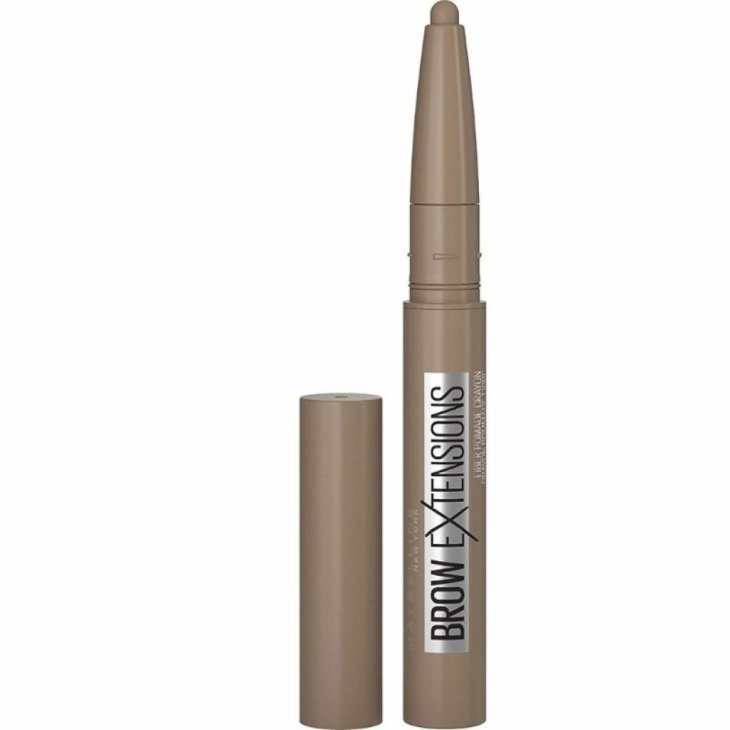 amazon
Maybelline New York Brow Extensions crayons are your go-to product for thick, natural eyebrows. It fills, builds, and thickens eyebrows in no time. Maybelline crayon's fiber-packed pomade gives a smooth, matte finish to your brows that is natural and elegant.
7. Loreal Paris Revitalift Derm Intensives Night Serum
Loreal Revitalift Intensive Night Serum contains 0.3% Retinol, which reduces wrinkles, moisturizes, and smoothes skin texture. Loreal Night Serum is also anti-aging and contains glycerin, which calms your skin and makes it soft.
8. Milani Baked Blush
If your makeup lacks the needed shimmer and shine, let Milani Baked Blush do it for you. Its beautiful matte and shimmery shades go well with every skin tone. Milani Baked Blush also shapes, contours, and highlights your face.
9. Neutrogena Hydro Boost Night Gel Cream with Hyaluronic Acid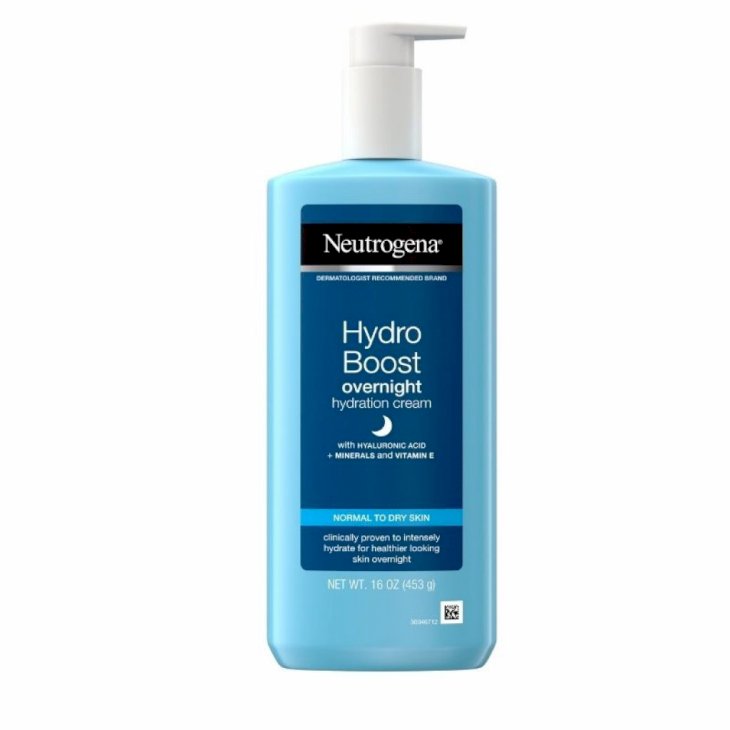 walmart
The Neutrogena Night Gel Cream contains hyaluronic acid, which works on repairing your dead skin and providing instant hydration. It's also light-weight and fast-absorbing and gives your skin the necessary moisture and radiance.
10. Revlon ColorStay Looks Book Eyeshadow Palette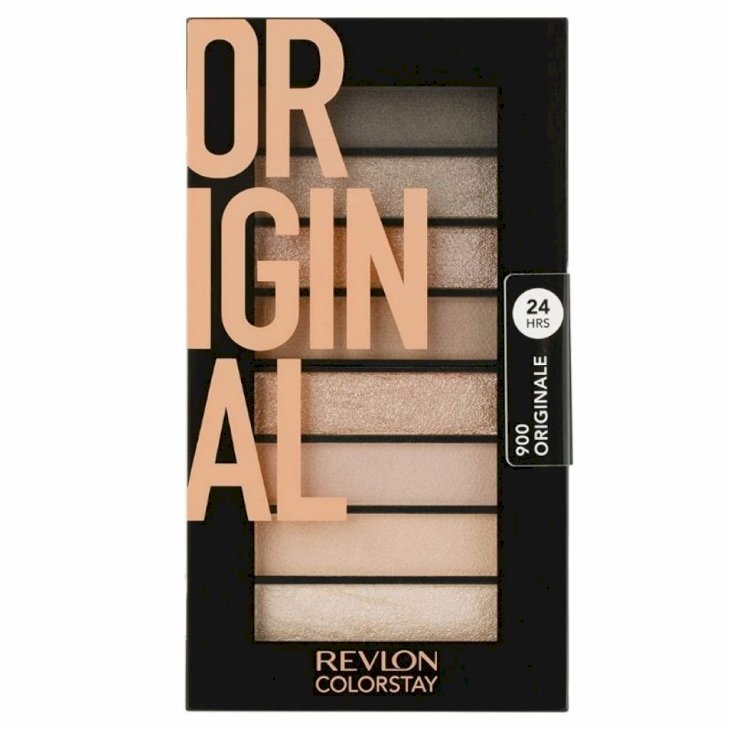 amazon
You cannot go wrong with the ColorStay Eyeshadow Palette by Revlon. Your eyeshadow palette contains eight matte, metallic, and shimmer shades to get your eye makeup game going strong in the new year.