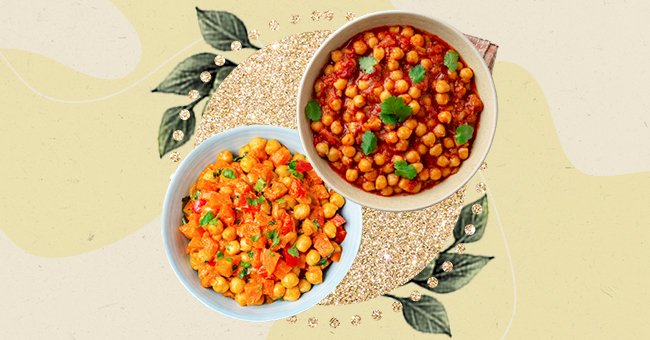 Our Comprehensive Guide To The Best Vegan Curries From Around The World
Vegetable curry is a rather vague way of referring to a vegetarian curry, a simmered dish made from a mixture of spices in the form of curry powder or paste.
Curry as a dish mainly refers to an Indian or even Thai recipe that has inherited the influence of India. Indeed, Indian gastronomy is full of vegetarian dishes and knows how to cook vegetables in sauce with endless flavors.
So we often find in curry recipes coral lentils, cauliflower, eggplant, or spinach, flagship vegetables of this cuisine. It is not uncommon to find peas or potatoes there either.
Chickpeas Chana Masala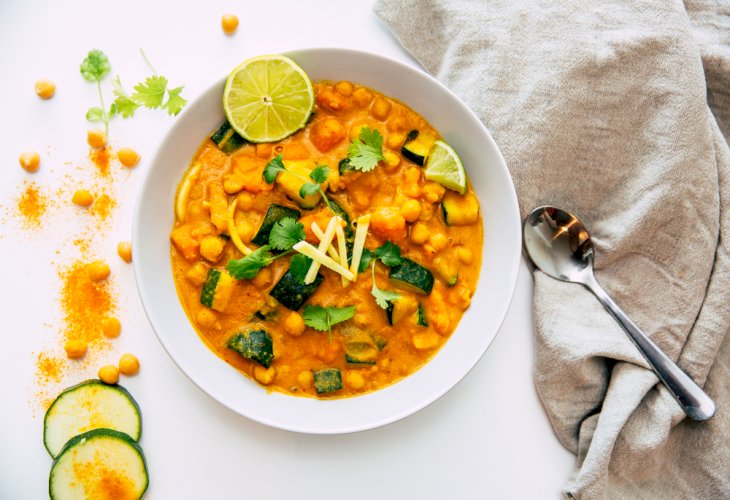 Shutterstock
Thoroughly rinse the chickpeas, then collect them in a saucepan and cover them with water. Add salt and bring to a boil. Cook for five to ten minutes and let it rest.
Next, peel and slice the onions, green chilies, a generous grating of fresh ginger, the butter, and brown while stirring. Then add the spices.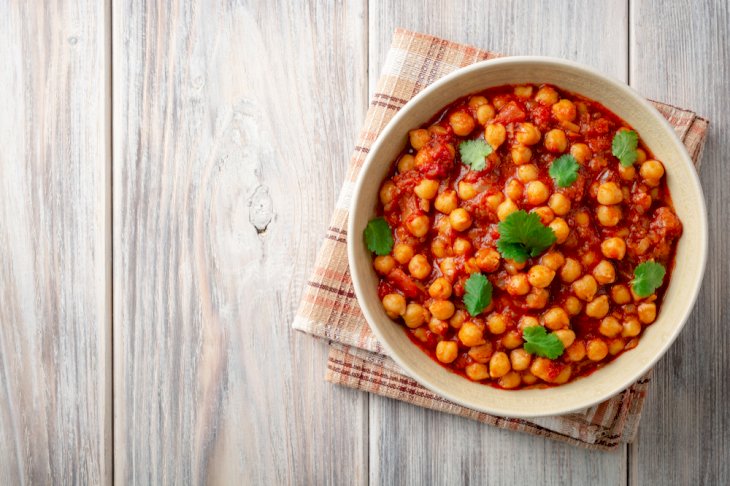 Shutterstock
Gradually add a little chickpea cooking water to the vegetables in the pan to keep them from drying out too much. Then wash, clean, and cube the tomatoes.
Cook and add the drained chickpeas along with a few more spoons of their water. Season with salt and cook until the sauce is narrow—finally, season with a squeeze of lemon juice and chopped coriander.
Chickpea Curry With Coconut Milk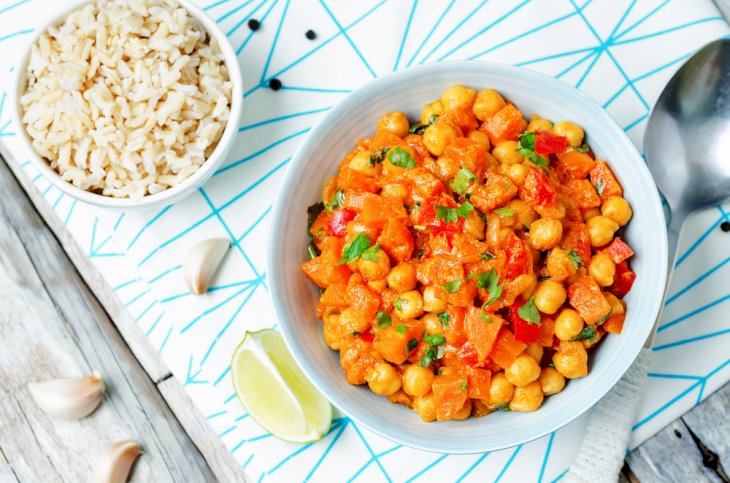 Shutterstock
Cut the zucchini and carrots into small pieces. In a wok pan, pour a drizzle of oil and cook the zucchini and carrots for about five to ten minutes. When the vegetables are almost cooked, dissolve the spices - turmeric, ginger, and black pepper - in a glass of canned coconut milk and pour it into the wok pan.
Mix well to season all the vegetables and after a couple of minutes, add the chickpeas. Stir again, and when the coconut milk has evaporated a little and has formed a cream, turn off the heat and add some rosemary and oregano.
Vegan Sweet Potato Chickpea Curry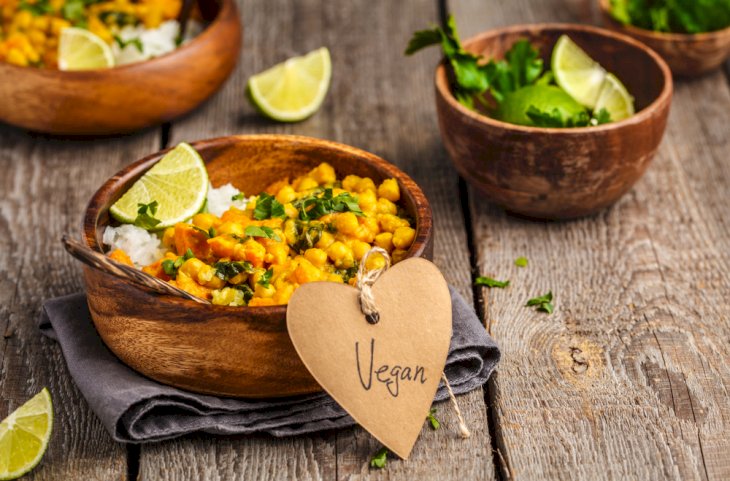 Shutterstock
Chop the onion and garlic and stew them in a large pan with the oil, bay leaf, cumin, coriander, and a pinch of salt. Add the diced sweet potatoes and chickpeas and stir to cook for a couple of minutes. Pour in the tomato puree, coconut milk, and vegetable broth.
Cover and simmer for twenty to twenty-five minutes or until the liquid has shrunk and the potatoes are soft. Season with salt, add chili to taste, and serve with fresh coriander if you like.
Cauliflower Curry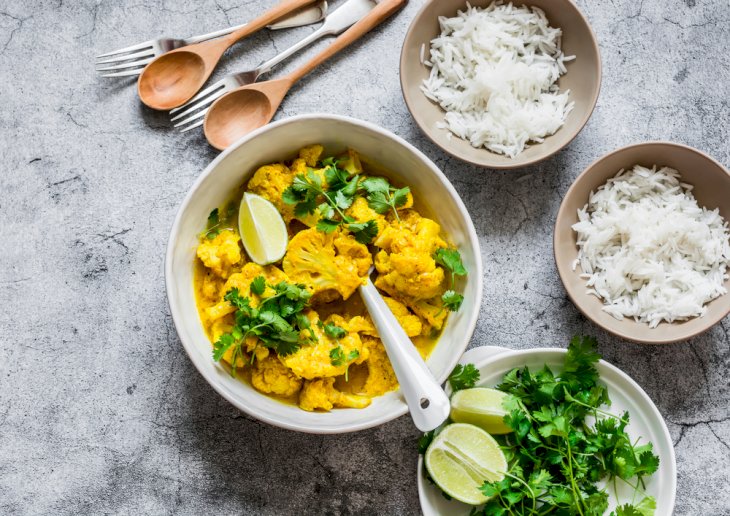 Shutterstock
Bring water to a boil and add salt or coconut, rice, or soy milk for a creamier curry. Chop the onion and roughly slice almost all the mushrooms, keeping a few apart—blend onion with mushrooms.
Cut the cauliflower into small florets. In a non-stick pan, sauté the onion and mushroom mix with the remaining mushrooms thinly sliced. Brown until the sauté is drier and then add the florets.
Shutterstock
Cover and cook for fifteen to twenty minutes, until they are cooked but firm. Halfway through cooking, add the curry, a clove of minced garlic, pepper, and chili if you like.
If you want to add the tofu, brown it with oil and two tablespoons of soy sauce in a non-stick pan for 5 minutes, and then add it to the cauliflower curry.