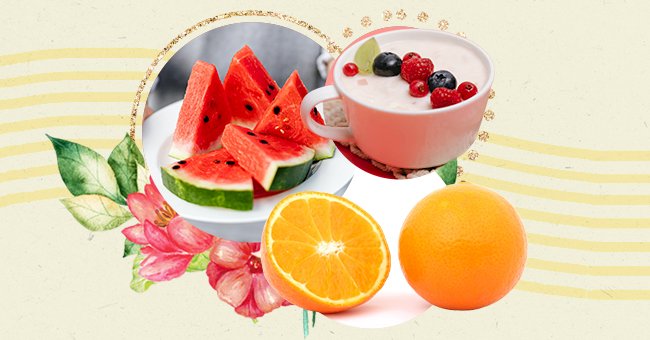 Our Essential Guide To Foods To Eat This Summer
In summer, we are often less hungry with the hot weather and especially less desire to eat hearty and hot dishes. Logical, right? But you still have to eat to avoid discomfort.
So what to eat when it's so hot? Digesting food requires energy from the body, which warms it up through the metabolism. This is why we are less hungry! We, therefore, prefer small portions several times a day.
But when the sun is shining outside, and the market gardeners' stalls are full of seasonal fruits and vegetables, nothing could be easier. So here's a guide to what to eat this summer!
Watermelon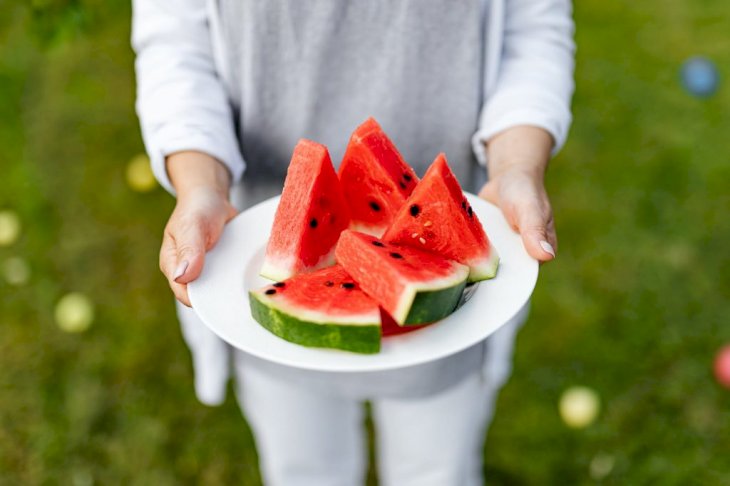 Photo by Karolina Grabowska on Pexels
We all know that watermelon contains a large amount of water, which is especially necessary for the summer. Also, watermelon contains lycopene, which protects your skin from the sun's rays. Don't forget to protect your skin with your favorite sunscreen!
Oranges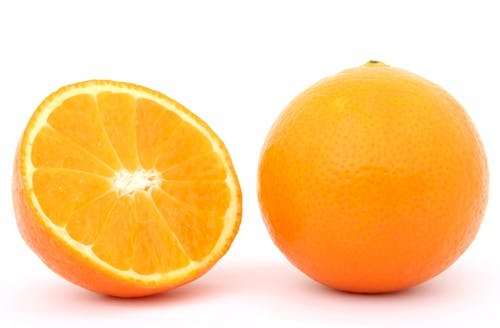 Photo by Pixabay on Pexels
Maybe you think that it is better to eat oranges in winter, to fight against colds and flu. But orange is rich in potassium, a mineral salt that your body needs to recharge and rehydrate in summer because a good part of the water in your body is lost during the natural phenomenon of sweating. This is no reason not to exercise!
Yogurt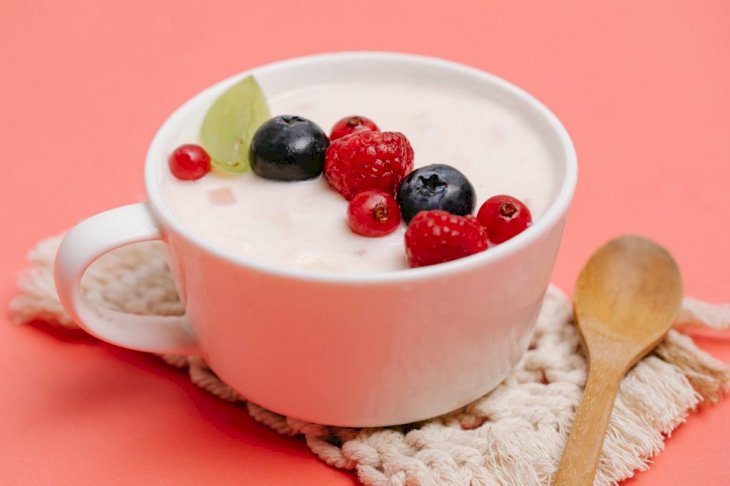 Photo by Any Lane on Pexels
The yogurt is a great -aliment room throughout the year, but even in summer. It gives us proteins that are easier to digest than those in meat, in addition to providing probiotics that aid digestion. And stopping to eat a little meat can't hurt you.
Celery And Fennel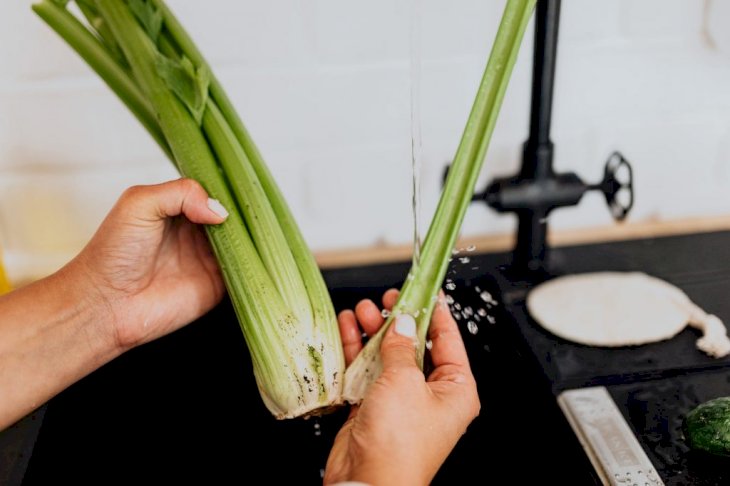 Photo by Karolina Grabowska on Pexels
The celery and fennel are perfect for adding to a salad refreshing and delicious summer. And not just because they are tasty: these vegetables are antidiuretic, which means they help limit water retention in your body.
Frozen Fruits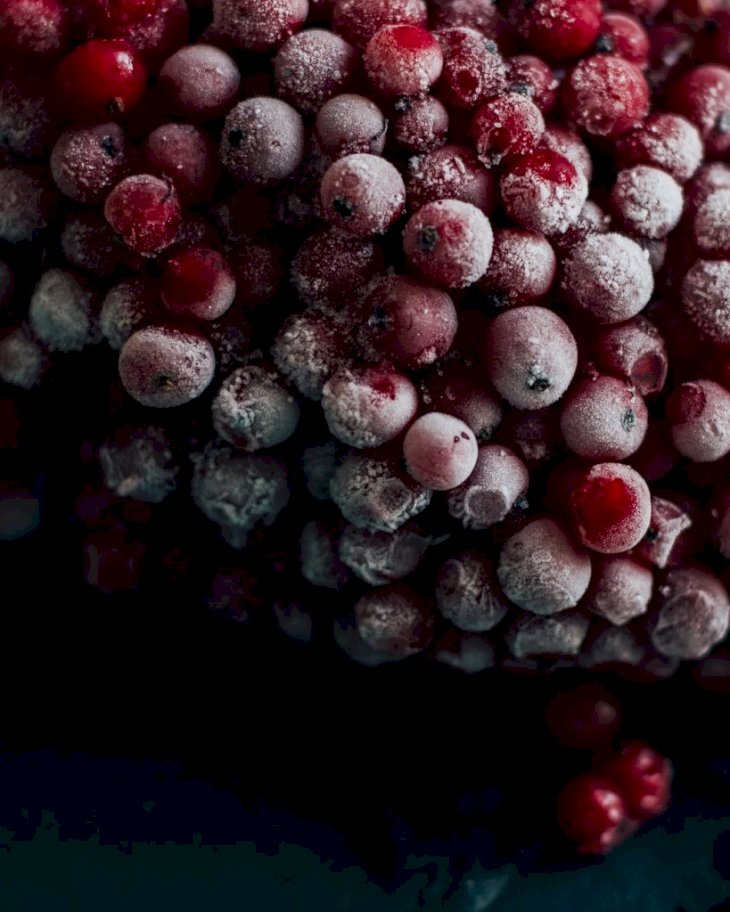 Photo by Marta Dzedyshko on Pexels
If you avoid ice cream in the summer, then go for frozen fruit. Grapes, melon, mango, pineapple, strawberry, watermelon cut everything into pieces, place them in the freezer for 40 minutes, and enjoy a sorbet.
Quinoa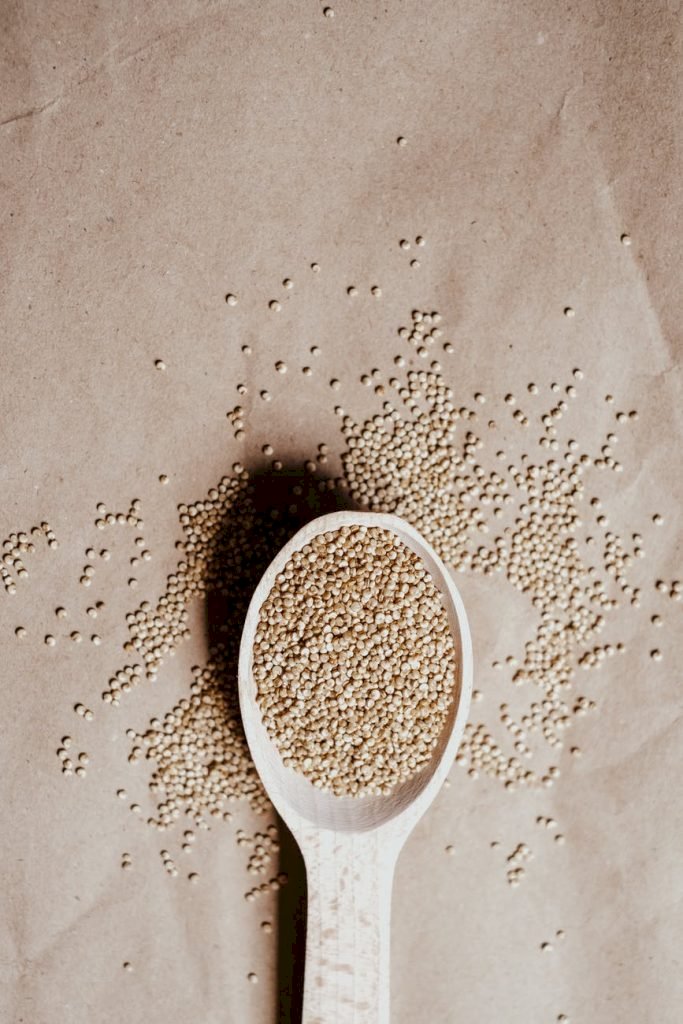 Photo by Vie Studio on Pexels
A much more nutritious alternative to rice! Risotto, mixed salads, side dish - the possibilities of this food are numerous and can be integrated into many dishes. In addition to being light, it is a source of vegetable protein, essential for any diet!
Sardines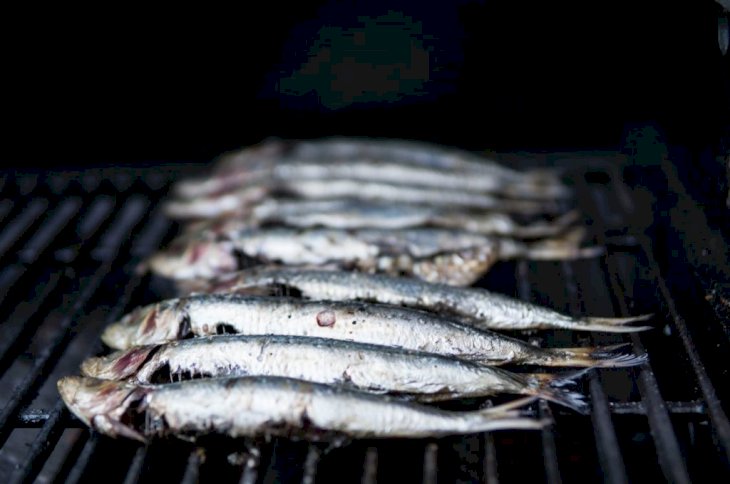 Photo by Elle Hughes on Pexels
Who says summer vacation necessarily says barbecue. So whether you are not a fan of red meat or simply want to combine pleasure and health, this is the solution! Sardines are rich in omega 3, phosphorus, vitamin B3 and calcium, all for 163 Kcal / 100g.
Toasted, this crunchy little treat protects your cardiovascular system and also fights stress. So much better than the traditional sausage.
Green Tea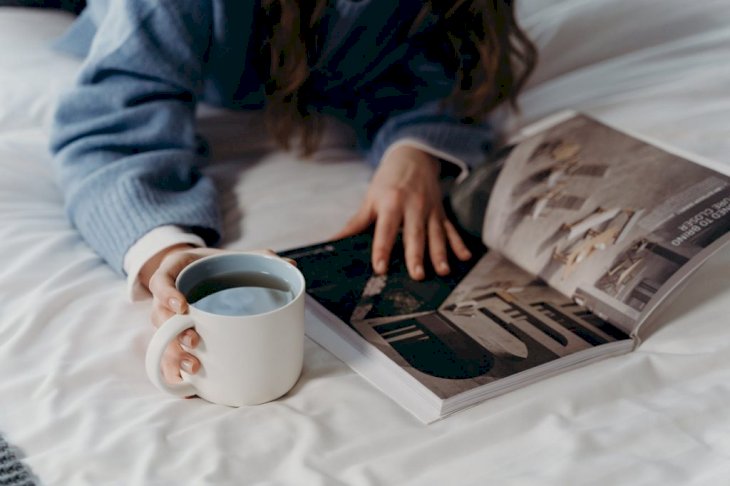 Photo by Cottonbro on Pexels
When you're feeling thirsty and looking for something refreshing and tasty, rather than just having a glass of water, try iced green tea. From the fight against cancer to lowering cholesterol to reducing the risk of cardiovascular disease, green tea is the ideal drink. Plus, no chemicals or added sugar!
Green Vegetables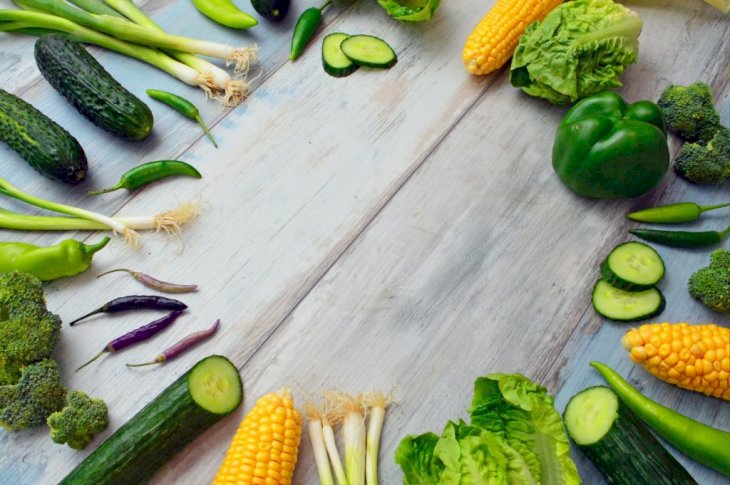 Photo by Adonyi Gábor on Pexels
It is easier for us to eat many salads with green vegetables such as spinach, arugula, lettuce, kale in summer. All these vegetables help protect our skin from the sun's rays.