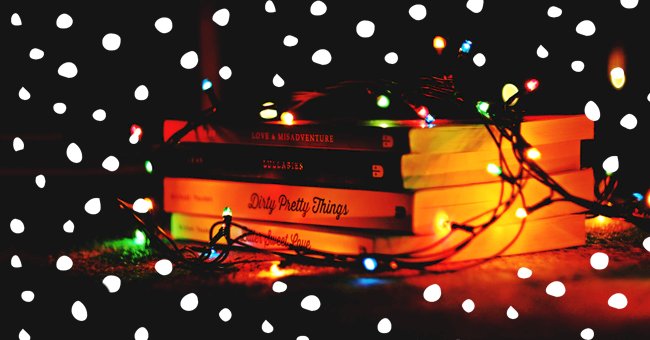 Our Favorite Reads To Add To Your Christmas Library
It is that time of the year again. The festive season is finally here, and we have the perfect solution to warm your white Christmas.
We all know how crazy 2020 has been. The best way to bury the bitter memories is by grabbing a great book and getting lost in it.
Christmas 2020 may have taken forever to arrive, but we hope that your reading spirit will kick in fast. Dive deep into the jolly season's heart with these fantastic reads that we have picked only for you.
A Christmas Carol By Charles Dickens (1843)
amazon
It's starting to feel a lot like Christmas. No matter how much we grow up, we will always be fond of classics. Our reading list is incomplete without a Dickens Christmas classic.
Ebenezer Scrooge's hatred for the cursed season is as intense as our love for Christmas and Dickens. This is a perfect book to snuggle up with alongside some sweets and a cup of coffee.
Death Comes At Christmas By Gladys Mitchell (2019)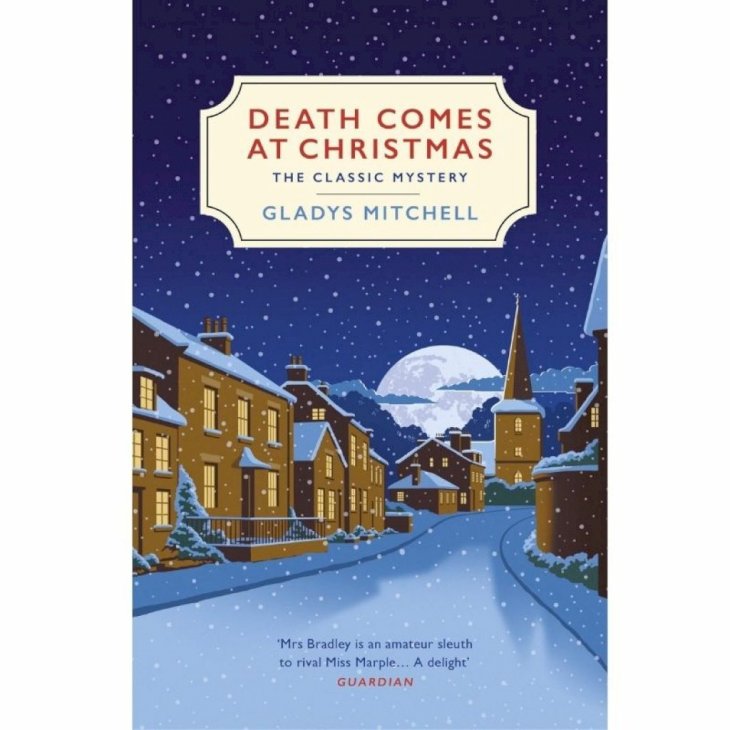 amazon
Christmas isn't fun if you don't have a mystery novel on your reading list. Fill that void with this brilliant read that will get you in the feels for some suspense and drama.
Death Comes At Christmas sees the protagonist of the story escaping London, but his short trip gets interrupted by a dead body lying by the snowy riverbank. Read for yourself to find out what happens next.
The Woman in White By Wilkie Collins (1859)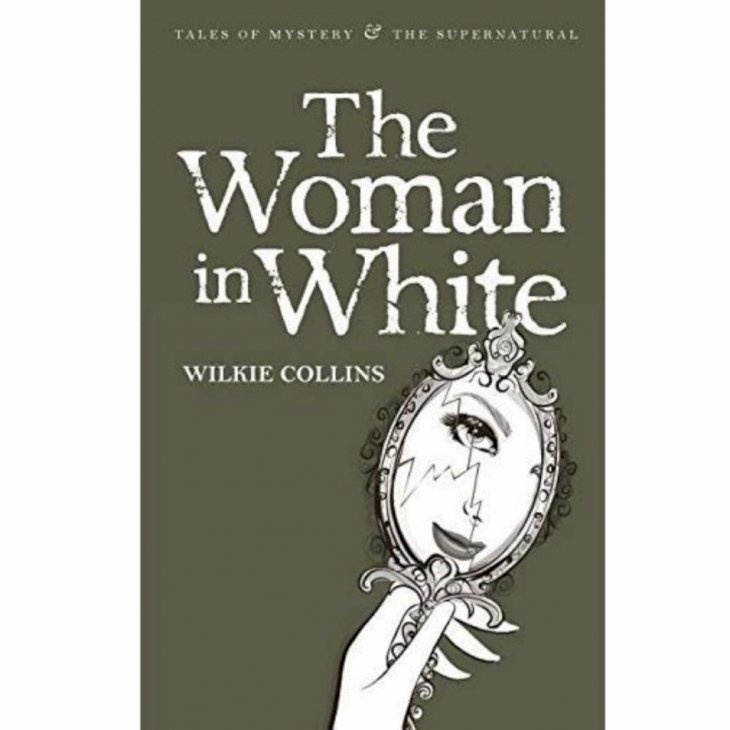 amazon
This book is known to be one of the very first mystery novels set in the Victorian setting. Walter Hartright is a drawing teacher to a gorgeous young woman who has bewitched him through her sinister ways.
The story is a perfect blend of romance, envy, suspense, and murder. If you are looking for a book that offers you a complete package of different genres, choose this novel.
An Almost Perfect Christmas By Nina Stibbe (2017)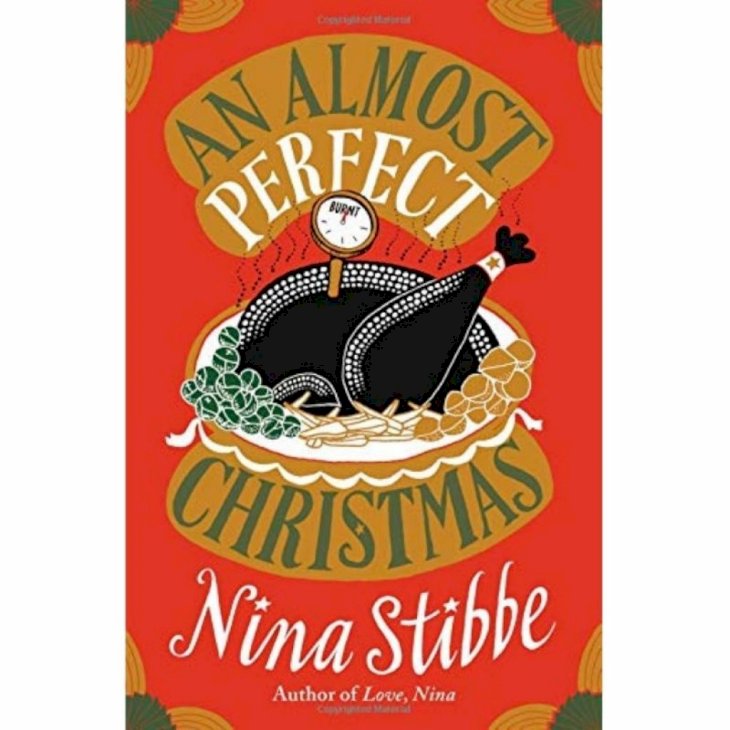 amazon
Don't we all want our Christmas to be just perfect? Stibbe finds comfort in the sheer possibility of a perfect festive occasion and adds her hilarious story-telling touch.
An Almost Perfect Christmas is the ideal book for releasing your holiday season stress and pressure. It will crack you up and get you realistically prepared for all the festivity and drama.
Festive Spirits By Kate Atkinson (2019)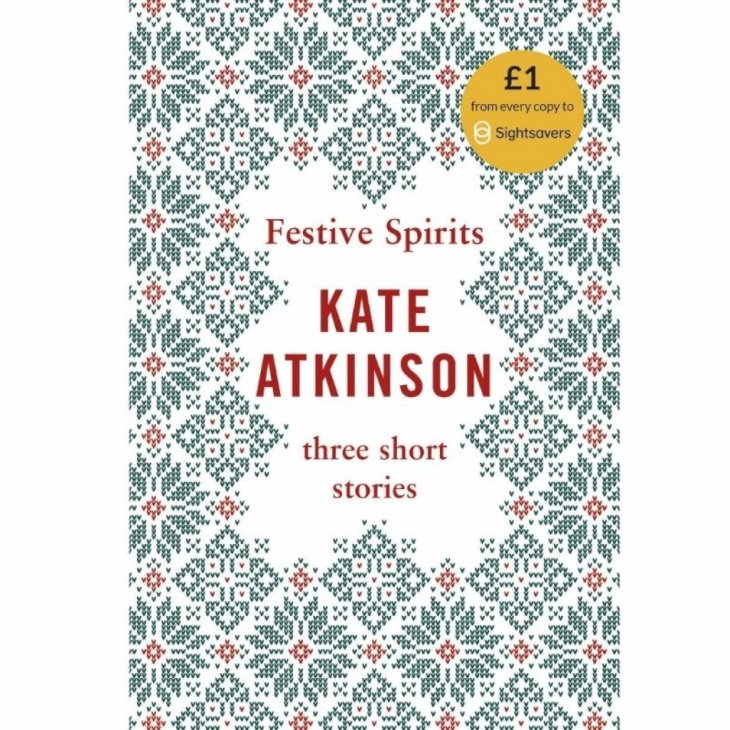 amazon
To get your festive spirit running, this is a must-read. Festive Spirits comprises three short and very charming stories to keep you company.
You will laugh, smile, and cry - all at the same time. And the best part, every story will leave you craving for more.