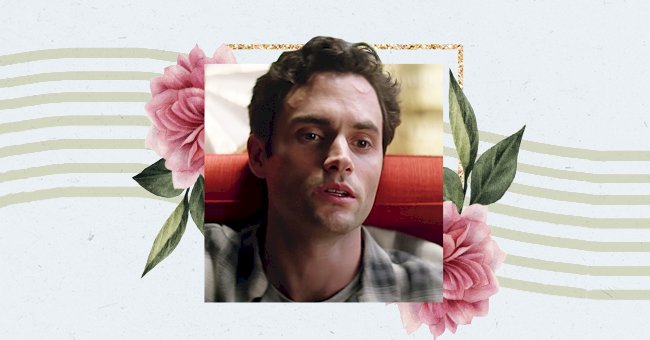 Our Guide To The Upcoming 'You' Season 3
Our favorite murderous stalker will be back on our screens this year, and we are excited. Netflix ordered season 3 of 'You' weeks after the second season, and we can expect the season soon.
Penn Badgley has a history of playing misunderstood yet lovable characters. His portrayal of Joe Goldberg had fans hooked to his Netflix show 'You,' which captured fans with a thrilling first season.
The second season came around and exceeded our expectations, leaving us wanting more. After months of waiting, we finally have some more information regarding the upcoming third season of 'You' below:
A Recap
Season 2 of 'You' aired on Netflix in December 2019. Audiences collectively binge-watched the series that follows Joe as he skips town and moves to Los Angeles after murdering his girlfriend in New York.
By now, audiences know that Joe is a stalker and murderer and expect to see the worst from him. When he falls for a sweet girl named 'Love' in the second season, things picked up and took a turn we didn't expect.
At the end of the season, Joe realizes that he has fallen in love with a woman who is just as deranged as he is. Joe talks himself into leaving Love for being everything that he can't stand about himself until she twists the plot.
The second season ended with Love revealing she was pregnant before moving to the suburbs with Joe. This couple must now make things work even though a friendly neighbor seems to have caught Joe's eye.
Season 3 Filming
After a jaw-dropping second season, the third season of 'You' has been highly anticipated by many. Last November, the official Netflix account finally gave us some information and revealed that they were shooting.
"We recommend you stay at least 6 feet from Joe Goldberg at all times. YOU Season 3 is back in production,"

Tweeted The Netflix Account
Months later, showrunner Sera Gamble revealed that filming was done with zero positive tests for covid on set. Sera also noted that audiences should expect to see an eventful season after claiming it would be 'f-ing bonkers.'
Deadline confirmed that Netflix users could expect to see the third season by the end of the year. 'You' will have ten episodes this season, and fans should get excited to see new faces and stellar performances.
Who Worked On Season 3
Fans can expect to see some familiar faces and names in the credits for this season. Co-creators Sara Gamble and Greg Berlanti continue as executive producers for this season, and Sara returned as showrunner.
Penn Badgely and Victoria Pedretti return as Joe Goldberg and Love Quinn as well. Other familiar faces who will stay on the show as series regulars include Saffron Burrows, Tati Gabrielle, and Dylan Arnold.
New actors join the cast to enhance Joe and Love's suburban life story this season. Shalita Grant and Travis VanWinkle join the cast as a mom-influencer and wealthy man who tries to welcome Love and Joe into their circles.
The cast has also expanded by more than ten actors. These performers include Jack Fisher, Shannon Chan-Kent, Ben Mehl, Chris O'Shea, Christopher Sean, Bryan Safi, Mackenzie Astin, Ayelet Zurer, and Mauricio Lara.