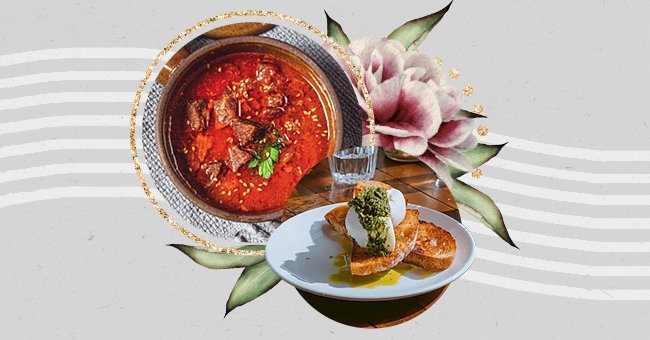 Our Pick: 10 Flexitarian Friendly Recipes Worth Trying
Conscious eating that considers what one is putting into one's body has been seeing a growth in interest; more people are either looking to go vegan, vegetarian, pescatarian, or flexitarian.
A flexitarian diet is, for the most part, plant-based with the occasional inclusion of meat. This kind of lifestyle's primary aim is to reduce one's consumption of meat for various reasons, including weight loss for some.
One of the misconceptions when it comes to reducing meat consumption is that there is a lack of variety of foods and a lack of flavor. This couldn't be further from the truth, and these ten flexitarian-friendly recipes are worth trying:
Lentil And Sausage Soup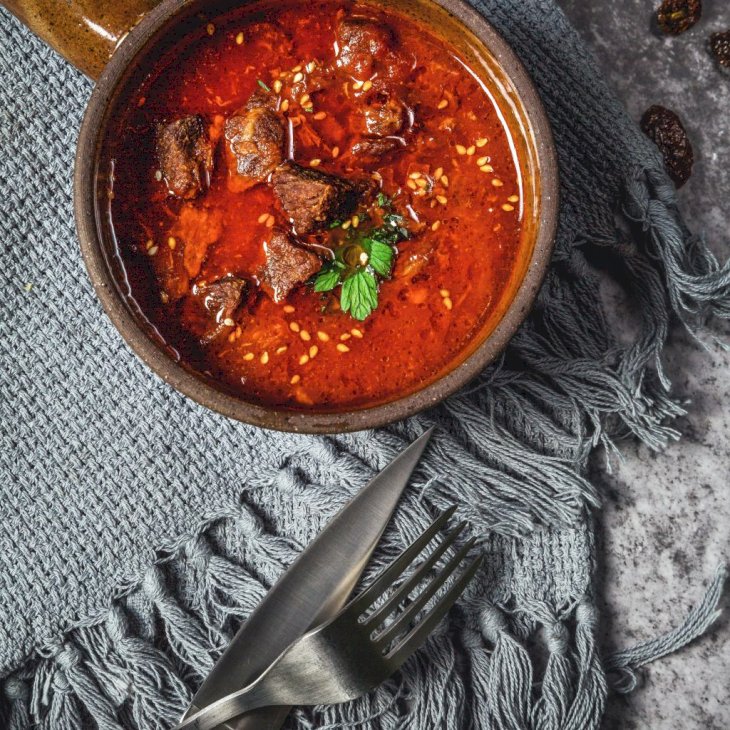 Photo by Ting Tian on Unsplash
For those odd nippy days, especially, a warm and hearty lentil and sausage soup is just what the doctor ordered. Lentils are also surprisingly filling.
Savory Sweet Potato Breakfast Bowls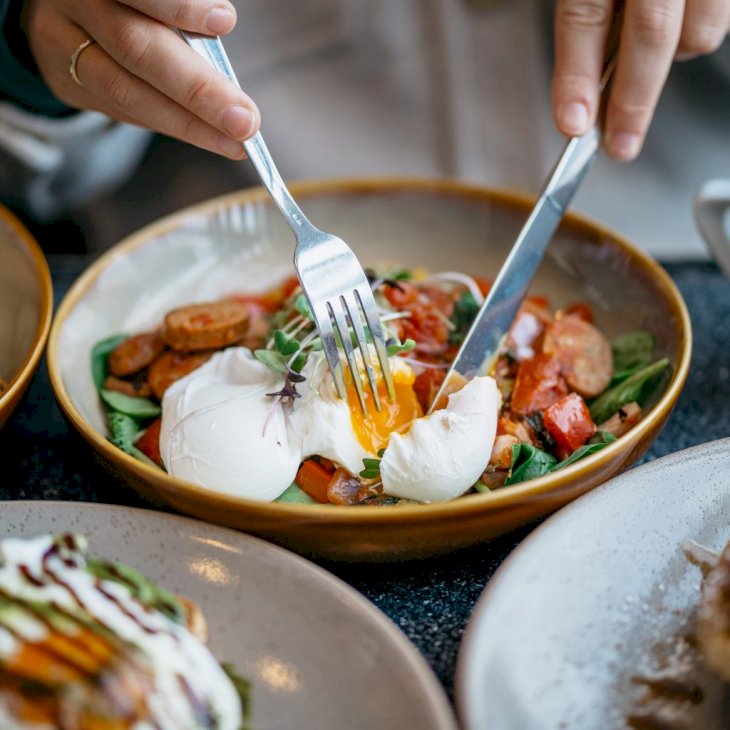 Photo by Davey Gravy on Unsplash
This is a yummy warm breakfast bowl that feels like home. Alanna Taylor-Tobin's simple recipe with puréed sweet potato wilted greens, a poached egg, with some coconut bacon.
Tuna And White Bean Lettuce Wraps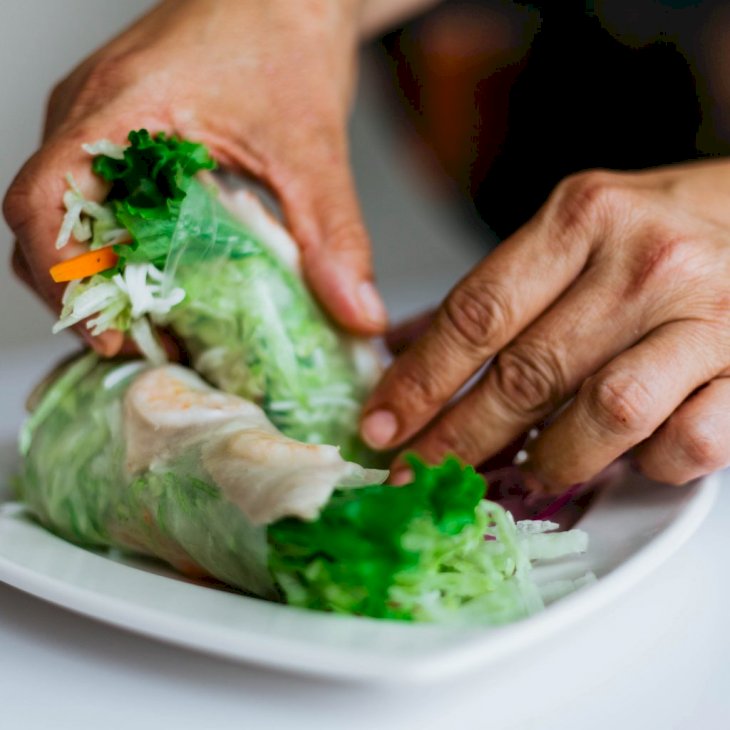 Photo by Brenna Huff on Unsplash
These wraps take about an hour and forty-five minutes to make but are perfect for a light, leisurely lunch that you can pack for school or work.
Avocado And Egg Salad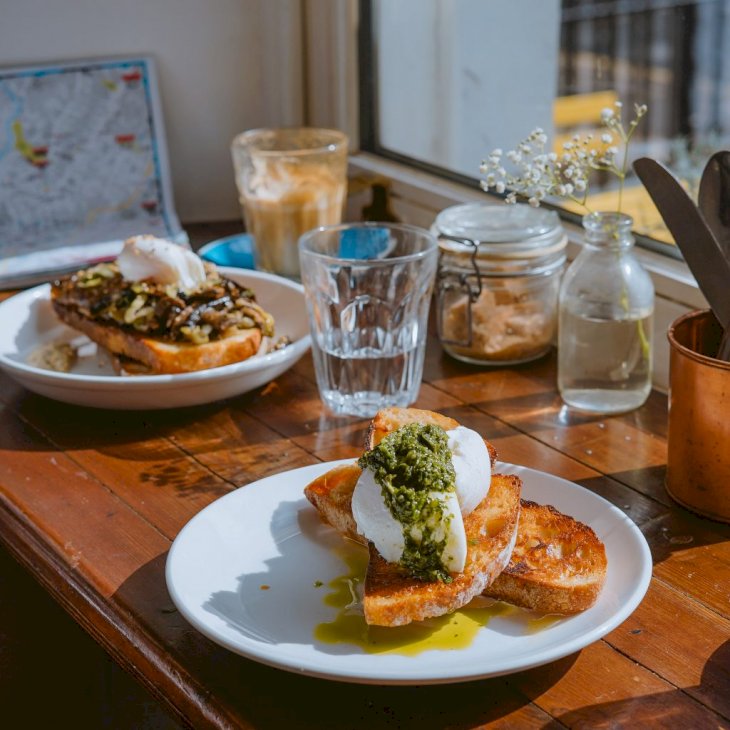 Photo by Toa Heftiba on Unsplash
Take a traditional egg salad and slap it on some bread for a quick lunch or snack idea hardboiled eggs. The recipe, as detailed by Brittany Mullins, uses avocado, dill pickle, scallion, sea salt, and pepper.
Olives, Feta, And Egg Pizza
Erin Anderson shared this rustic pizza recipe. The base was made with fennel shallot confit, and it's topped with a mix of olives, dill, and of course, what's a pizza without cheese. The recipe also made use of feta and mozzarella with a fried egg.
Pesto Pasta
Spring and pesto pasta go together like best buds. This pasta recipe is particularly great for a mid-week, minimal prep time meal and having only one pot to take care of is a bonus.
Pilaf
Traditionally, one would cook their protein with their rice simultaneously to let the flavors mingle; however, this recipe uses shrimp, which is quicker to cook than rice. It suggests one cooks the shrimp separately in a pan while the rice steams and then combining the two later.
Aloo Tikki
Aloo Tikki is a versatile flavorful, food. Have your spiced potato patties as a side with your morning eggs or as a snack during the day.
A Vietnamese-Inspired Salad
This dish uses cabbage as a base and a garlic fish sauce lime condiment for the dressing. The shrimp is poached in coconut milk.
Roast Chicken
For that occasional meaty day, this chili-basted half chicken with caper chimichurri recipe is big, bold flavors worth trying.