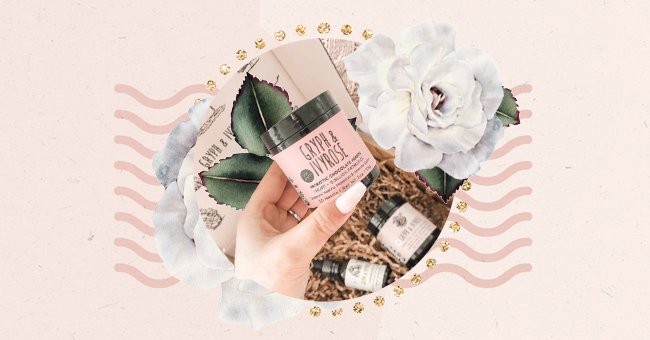 Our Pick: 10 Supplements To Help Achieve Glowy Skin
Despite having a bomb-ass seven-step Korean skincare routine, your skin may look like it's missing something. Thus, your dream of attaining glowing skin all year round now seems like a distant memory.
There could be several reasons for this. The effects of a change of seasons, having a few restless nights, or even the glass of wine are all robbing you of glowing skin. However, this doesn't mean you don't have a second chance.
Skincare is about taking a holistic approach, and this where the supplements come in. They are packed with ingredients beneficial to the skin, leaving you shining as a result. Teddy bear-shaped pills aside, get glowing skin with these best supplements in the market.
Organic India Moringa, 8 Oz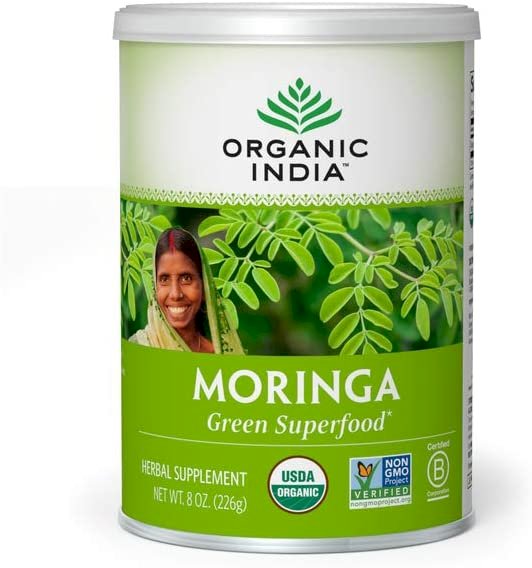 amazon.com
Moringa is a superfood packed with vitamins A, C, and E, promoting collagen production, giving you the baby face you've always wanted. Using this will make wrinkles become a thing of the past. Also, it is available in powder form giving your smoothies a tasty spin.
Skin Hydrator Dietary Supplement
If you suffer from dry, irritable skin, this supplement will become your new best friend. It's packed with a ton of hydrating ingredients from collagen, aloe, and hyaluronic acid plumping the skin. Furthermore, it comes in expensive packaging, unlike other brands in the market.
Skin Food by Dr. Barbara Sturm
Set a reminder with this supplement since it needs to be taken twice a day. However, it is worth it since it's loaded with antioxidants that protect the skin from external aggressors. A bonus? It also has selenium which acts as an internal sunscreen.
Adult Chocolate Probiotics
These supplements are designed to maintain the health of the digestive tract. Any issues arising from the gut are the first to show on our faces; therefore, making this supplement is essential. Also, no refrigeration is required, so don't be afraid to carry them around with you.
Daily Cleanse® Clear Skin and Body Detox Dietary Supplement
Leave your acne behind and get the glowing skin you've always wanted using these supplements. They are made from spirulina, organic chlorella, and fourteen herbs that will rid your system of any toxins and improve your overall health.
Omega+ Booster Supplement 90 Tablets
Omega is the truth, and Sarah Chapman, the founder of the company, knows it. She saw significant results within a short time after recommending people to use high doses of it. With this, you are guaranteed to get brighter, plumper, and more resilient skin.
Liquid Multi-Vitamin Supplement
For those who fear swallowing pills, try this supplement. It comes in liquid form with a yummy berry flavor that makes it easy to drink. Also, it has vitamin C, vitamin E, and biotin that also boost hair and nail growth.
Zitsticka Skin Discipline Daily Supplement
Acne bugging you down? ZitSticka's supplements may just be the thing to help you out. These potent supplements are packed with anti-inflammatory omega 3. Furthermore, it contains vitamins, minerals and probiotics, All you have to do is pop one daily to help reduce oil production and optimize your gut-skin axis.
111 Skin Reparative Beauty Dose
These sought-after supplements offer optimization of your skin's cellular function. Simply with ingredients like vitamins A, C, and E and coenzyme Q10, 111 Skin Reparative Beauty Dose seeks to ensure your skin becomes bright and healthy.
Vitamin C Cocktail
Collagen production is essential for smooth skin without fine lines. On the other hand, vitamin c is a major contributor to collagen. Thus, taking this liposomal supplement will aid in giving you an even skin tone and a marked improvement in the disappearance of fine lines.