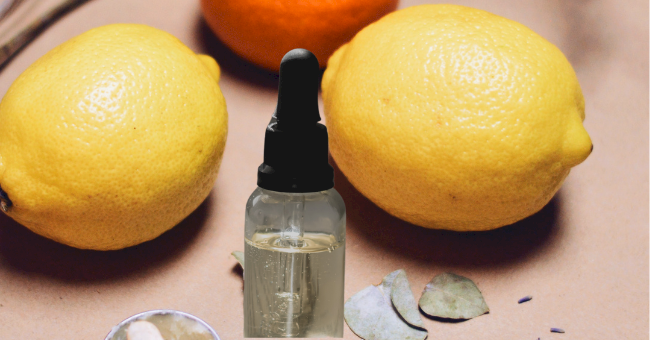 10 Skincare Ingredients To Look For If You Want Glowing Skin
If you're looking to achieve glowy skin, you should be looking out for a few ingredients that will help you achieve that highly coveted glazed donut look.
Firstly, all skin is beautiful, and skin and having skin that glows is not the pinnace or defining factor of your radiance. However, it can be an excellent boost to have radiant and well-moisturized skin.
Healthy, dewy skin is all the rage at the moment, and everyone's trying to achieve that selfie-ready radiance. There are a few ingredients that promise to combat dullness and give you the glow that you're looking for.
Vitamin C
Vitamin C was the most sought-after ingredients in skincare in 2020 was vitamin C, and it's no wonder why. Vitamin C is rich in antioxidants and helps produce collagen, and increases cell turnover. This results in a brightened complexion.
Retinol
Retinol is yet another renowned favorite in the beauty circles know for its miraculous ability to reduce the appearance of fine lines, acne scarring, and uneven pigmentation.
Niacinamide
Niacinamide is an excellent multi-tasker. It's widely lauded for the way it can reduce the appearance of pores as highly recommended for reducing acne. The skincare brand Humanrace, by Pharell Williams, includes a humidifying cream that incorporates niacinamide.
Hyaluronic Acid
Among one of the most searched skincare ingredients of 2020, this is an ingredient in high demand. What makes it so popular is its ability to replenish moisture and leave your skin feeling plump.
Vitamin E
Vitamin E is one of nature's superior antioxidants and does wonders for brightening the skin to aid in achieving glowing and radiant skin.
Cucumber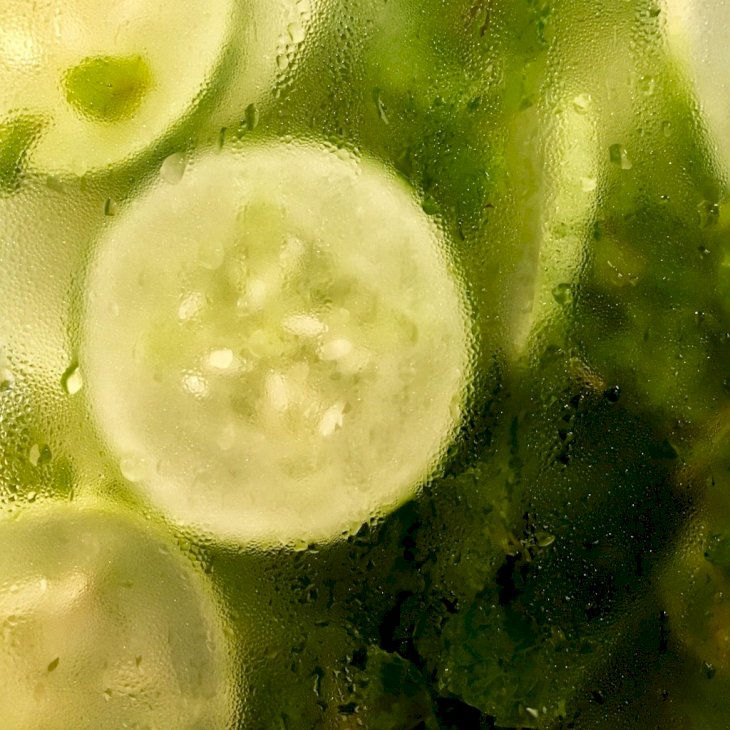 Photo by Ananth Pai on Unsplash
Here's one you don't have to look too far to find, and there's are the reason that the humble cucumber has maintained its relevance in the beauty industry. While it's an effective skin brightening ingredient, its also relieves puffy eyes.
Alpha Hydroxy Acids (AHAs)
You may be more familiar with one of its other names, glycolic acids, lactic acids, or citric acid. Well, this ingredient can provide glowing skin through its exfoliating power. It removes dead skin, which will also allow your other serums and such to penetrate the skin.
Lemon Essential Oil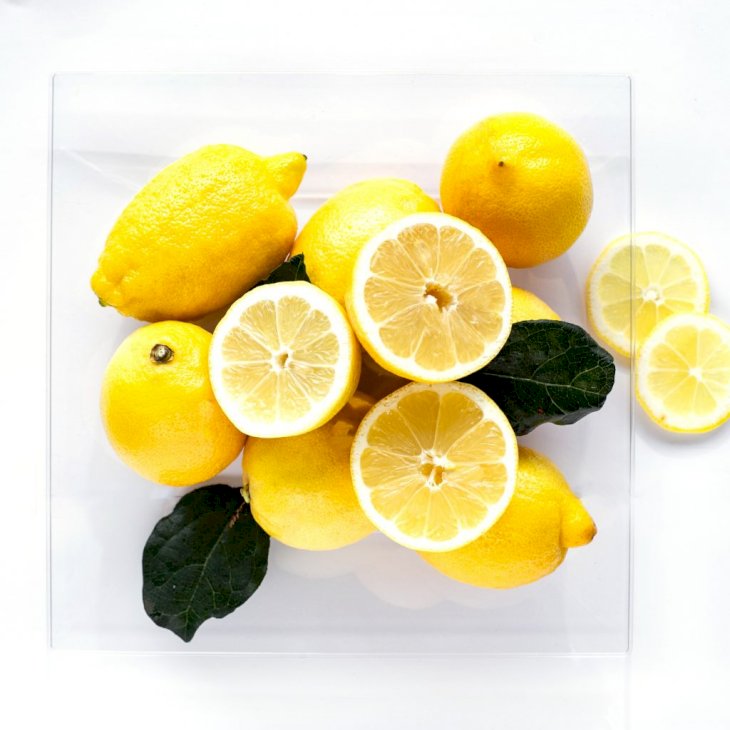 Photo by Birgith Roosipuu on Unsplash
Lemon essential oil has long been touted for its ability to brighten skin and target scars caused by acne. However, if you're looking to try this, beware that it will make your skin more sensitive to the sun so avoid being out without protection.
Green Tea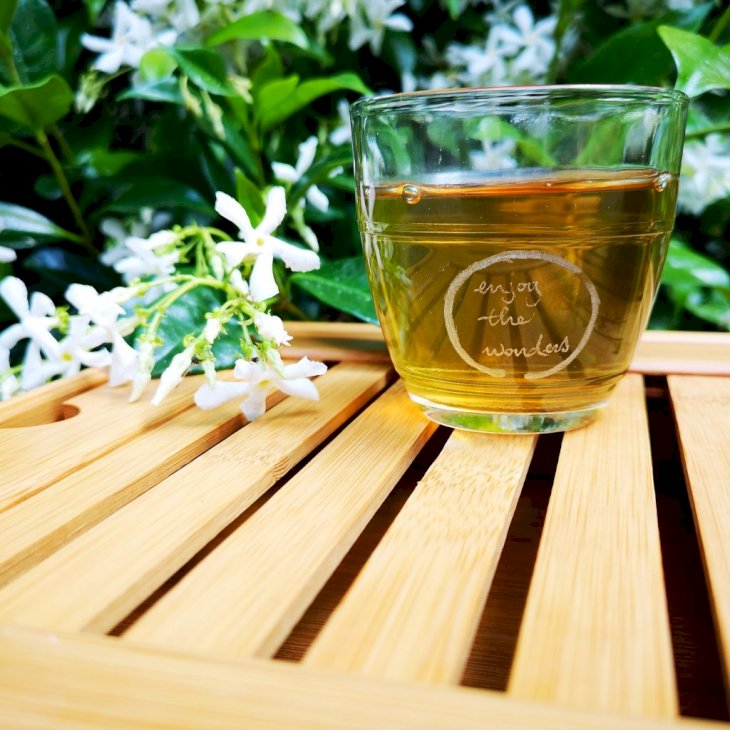 Photo by Verena Böttcher on Unsplash
DermaDoctor suggests drinking it, bathing in it, or using it on your skin topically to combat the signs of inflammation and aging.
Argan Oil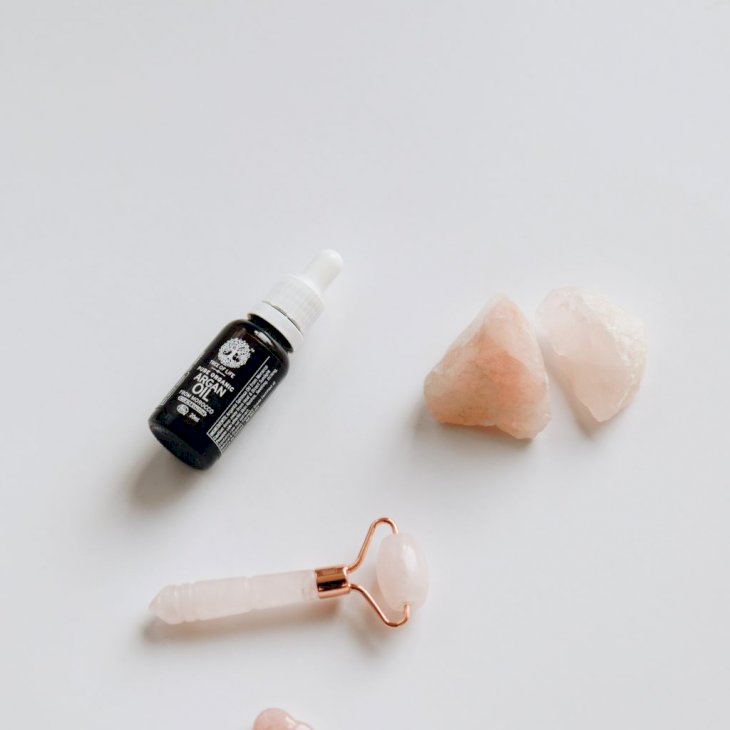 Photo by Viva Luna Studios on Unsplash
Argan Oil is packed with vitamins to improve skin elasticity. This versatile oil is also found not in many haircare products.