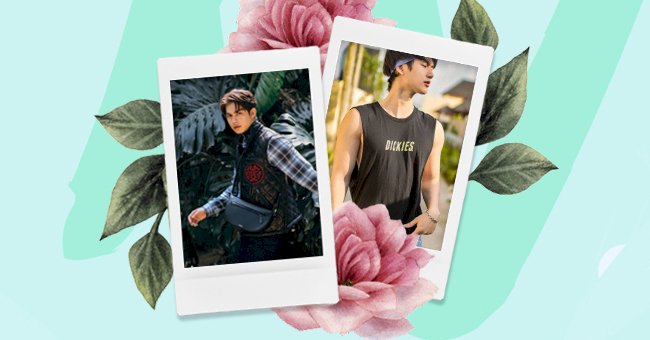 Our Pick: 15 Thai BL Actors Worth Remembering
Thailand's Boys Love genre continues to grow exponentially, especially after "2gether: The Series" took the world by storm in 2020.
For many of us, lockdown days were spent discovering new content on Netflix to escape into. If this was you, you might have discovered the world of Thailand's BL genre and gotten hooked by the drama.
From some of our favorite shows, here are some of the Thai BL actors who caught our attention and are worth remembering.
Mew
Saint
Zee
Mew
New Thitipoom
Bright
Pavel
Chen
Earth
Nine Kornchid
Dome
Ohm Thitwat
Fluke
Boun
Prem