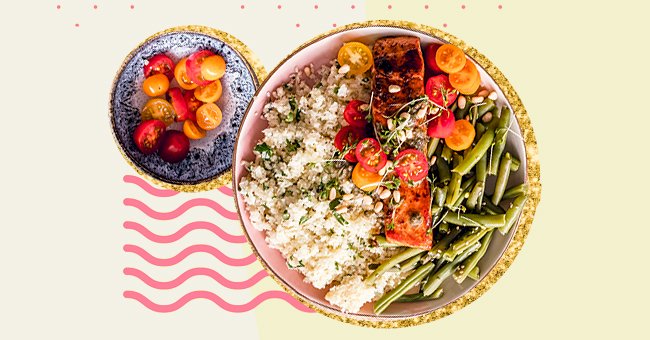 Our Pick: 5 Trendy Foods To Try At Least Once
Food, just like most other things in our lives, is influenced by popular culture and trends. Although we all have to eat to nourish our bodies, we can also eat for pleasure and explore fun dishes.
Food trends have been around since the beginning of Instagram, when sharing food posts was popular. Now the application has a whole category of influencers called 'foodies' who source the best food to eat.
Foodies eat their interesting meals for fun and share their images, which trend online. Take a look at the trendy foods from the internet that we think everyone should try at least once.
Cronuts
The croissant and donut hybrid is the breakfast pastry item of our wildest and sweetest dreams. Cronuts have been trending for years because of their unique twist to your regular pastry offering.
There was a time when cronuts weren't easily accessible and required hours of waiting to get one. Now you can find cronuts at most bakeries or patisseries, so you don't have to wait another moment to enjoy.
Sushi Burrito
If you are not one for new flavors but don't want to miss out on the foodie fun, then you can try this item. The sushi burrito features the authentic sushi ingredients wrapped up like a burrito instead of smaller pieces.
Mac N' Cheetos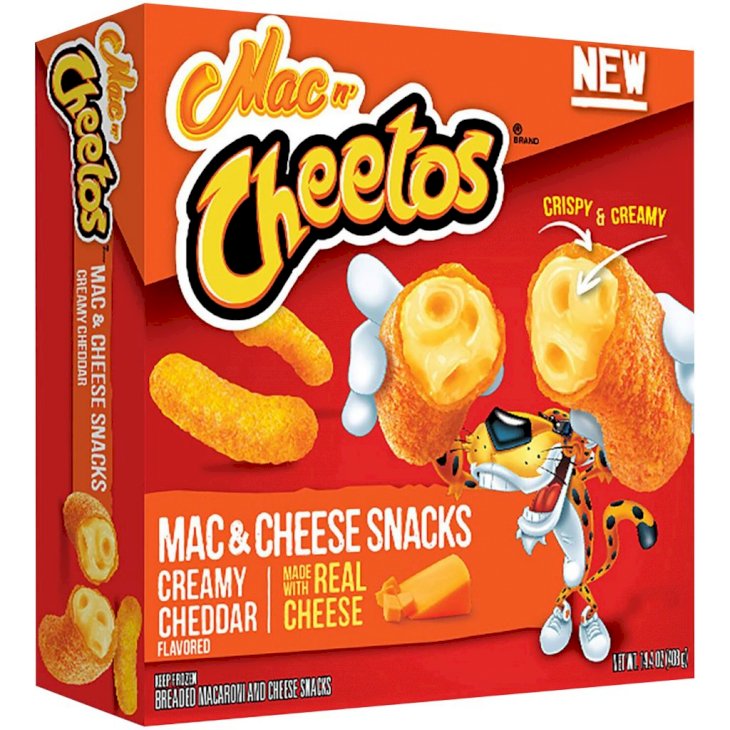 walmart.com
Who could resist these two cheesy and delicious comfort foods in one? Mac n Cheetos were created by Burger King, who sold the delicacy in five pieces with ranch dressing from 2016 until the next year.
Although you may not be able to buy the savory snack at Burger King anymore, they're still available. Now you can buy Mac n' Cheetos at grocery stores, or you can make your own from recipes shared online.
Overnight oats are not only a nutritious and delicious option but also a super trendy and convenient one. Any adult who hates mornings should try this easy-to-go Instagram worthy breakfast meal at least once.
If you haven't been able to tell already, we are big fans of the food hybrids, which is one of the best. A mufgel is the merge between a muffin and a bagel, which gives breakfast lovers another two in one special.
The mugfel is an invention from The Bagel Store, which is famous for its rainbow bagels. The Brooklyn based bakery makes numerous highly-rated food mashups, so we trust that this combination tastes fantastic.