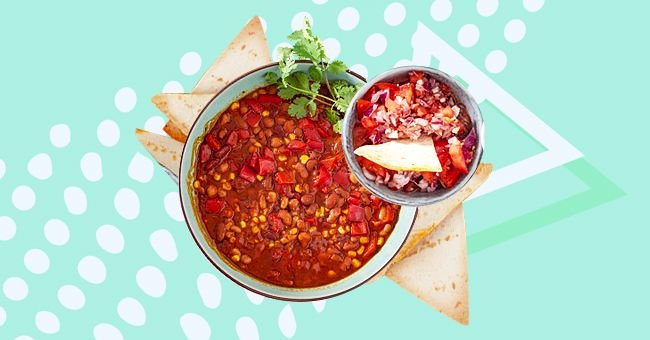 Top 5 Popular Comfort Food Recipes To Try In January
Healthy food choices stop being boring in 2021. We refuse to eat bland meals, all in the name of healthy eating and new year's resolutions this January, so it's time to get creative in the kitchen.
Eating clean does not have to consist of boring leafy green salads every day, as one would assume. This salad option is incredibly unsustainable in January while we are right in the middle of snowy winter days.
Comfort food is the best way to go when it's chilly outside, and making it healthy will help you stick to the diet. See these five popular healthy comfort food recipes that'll warm you from the inside out this January.
Vegetarian Chili (With Or Without Fritos)
Photo by Micheile Henderson on Unsplash
Vegetarian chili is a fantastic pantry ingredient comfort food because it is so easy to make. We also don't know anyone who would turn down a bowl of classic bean-based chili on a cold winter day in January.
All you need are the usual chili ingredients, including coriander, pinto beans, and chipotle chili in adobo. Top the chili off with some crunchy Fritos for a special touch if you are okay with tortilla chips this month.
Italian Chopped Salad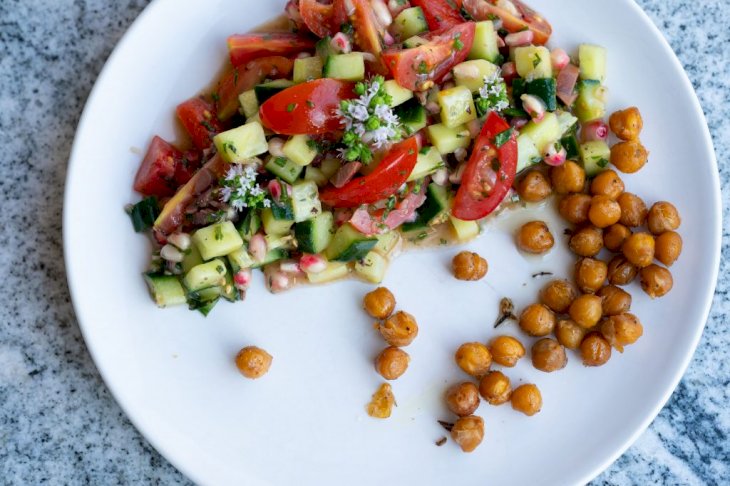 Photo by dimitri.photography on Unsplash
Prepare a little bit of salami here, and some chickpeas there tossed with some bitter greens to make this salad. It is hearty enough to eat alone for dinner with an olive oil dressing or a side with a pasta bowl.
Warm Vegetable Salad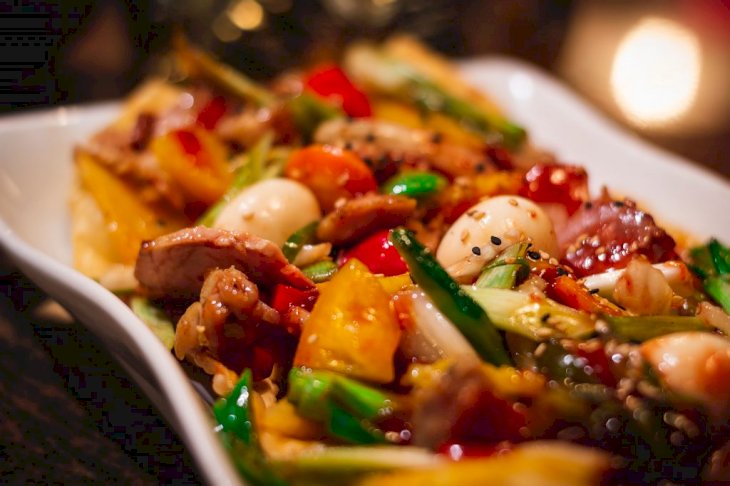 Photo by Giancarlo Revolledo on Unsplash
Okay, we may have bashed salads slightly at the beginning of the article, but that was only cold salads. We look forward to roasting vegetables to toss into our fresh leaves and top it off with halloumi in winter.
Picky eaters will love this delicious winter warmer salad with roast squash, red onion, and cabbage. You should also toast some pita chips, add a grilled Cypriot cheese and drizzle a cider vinegar dressing.
Power Butter For Your Snacks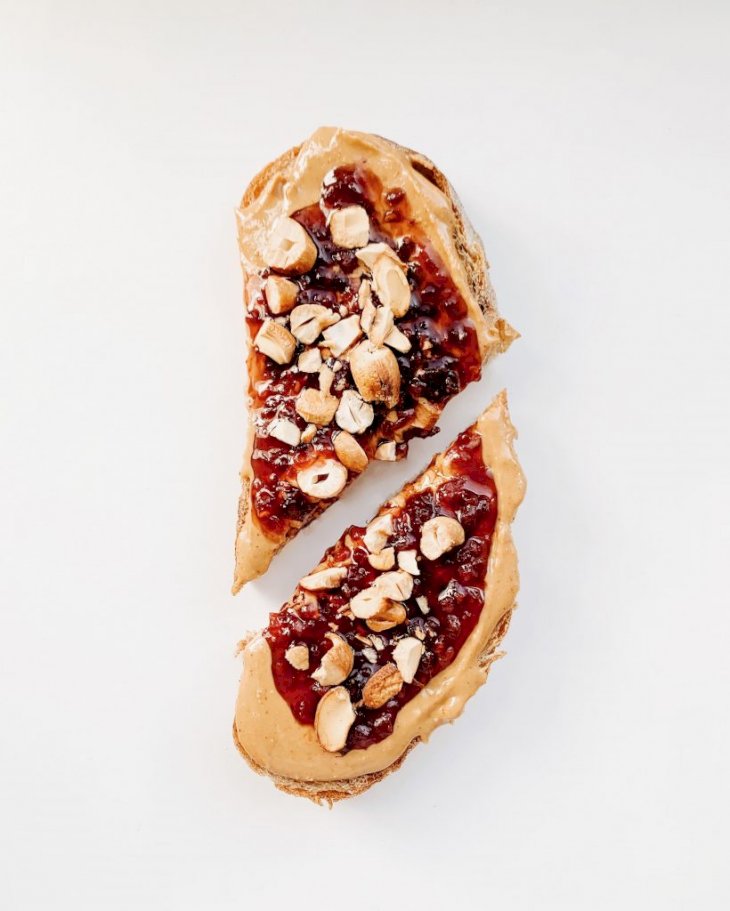 Photo by Irene Kredenets on Unsplash
Nut butter is delicious and nutritious, so why not make them better for the month? All you need is store-bought almond butter, your choice of seeds sizzled in coconut oil then you can snack the month away.
The Perfect Chicken Noodle Soup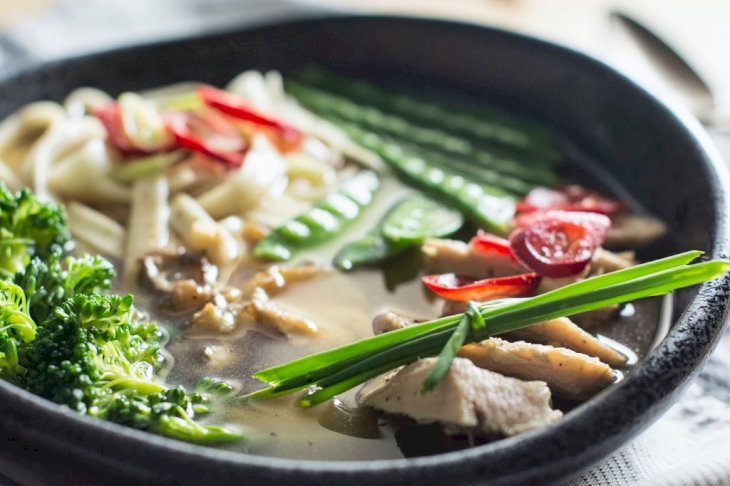 Photo by Stacey Doyle on Unsplash
We love this comforting winter classic in all its variations. You can use your mom's classic recipe with our quick tips to perfect your chicken noodle soup experience for generations to come.
The trick with making the perfect chicken noodle soup is to treat the chicken pieces differently. Take out the chicken breasts sooner than the legs to make sure they don't overcook while the legs simmer to tenderness.