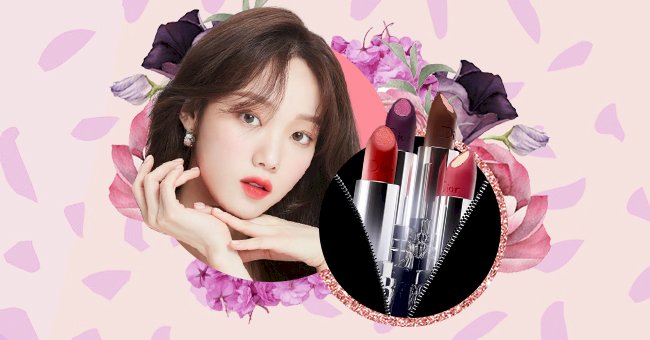 Our Pick: 5 Two-Toned Lipsticks Worth Trying, Including The Viral Laneige Layering Lip Bar
Every once in a while, a new trend surfaces and rages storm in the beauty arena, and this time it's the gradient lips. If you're obsessed with this K-beauty-themed look or simply want to try out complementary shades in one lipstick, we have got you covered.
Wearing the same lipstick shades can get tedious, and there are only so many different color options you can buy. Sometimes, we're in the mood for trying on that vibrant pop of our favorite color palettes, and even with all the lip stains, tints, lipsticks, and gloss variants at our disposal, we still don't get our desired look.
While searching for the best dual-toned lipsticks, we stumbled upon Laneige's Layering Lip Bar - a super pigmented lipstick offering six different shades in one balmy lipstick. Read on to find our pick of the best dual-toned lipsticks to add to your beauty counters.
1.Laneige Layering Lip Bar
Laneige Lip Bar has garnered sheer popularity in Korea and has been used by famous Korean actresses in movies and television shows. It started making rounds worldwide when one TikTok user, Miss Persephone, shared a video of using this lip bar to achieve gradient lips.
A highly-pigmented formulation that offers six different hues in one lipstick, Laneige lip bar is your stand-alone beauty product for getting maximum gradation and rich color. The six colors come in a glossy texture for plump and luminous lips.
2.Dior Double Rouge Color And Contour Lipstick
Dior Double Rouge is a perfect amalgamation of two hot makeup favorites - metal and matte. It gives maximum gradation to your lips, followed by a subtle ombre effect and a highly pigmented matte finish with a light metal touch.
The two shades work in synchronicity as you apply your Dior Rouge Lipstick. It glides smoothly on your lips, giving an optical illusion of volume and the rich, textured look you desire.
3.Benefit They're Real! Lipstick & Liner In One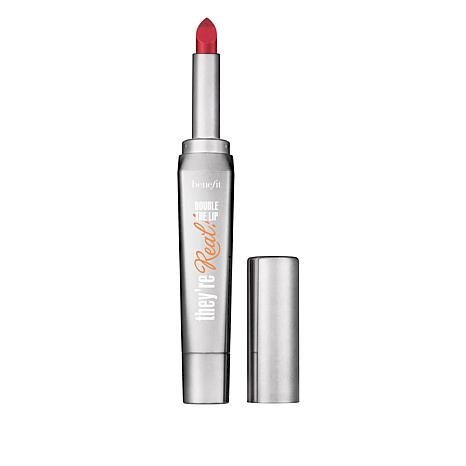 walmart
Benefit They're Real gives the best of both lipstick and liner in one excellent package. It comes in exciting shades that help define your lip line and fill in lips for a fuller, sexy and glossy finish.
4.Givenchy Le Rouge Sculpt Two-Tone Lipstick
walmart
Givenchy Le Rouge Sculpt Two-Tone Lipstick is a super hydrating formula that gives maximum coverage and gradation in one application. It comes in five different shades and offers a rich and subtle blend of colors to match all your makeup needs.
5.Laneige Two-Tone Tint Lipstick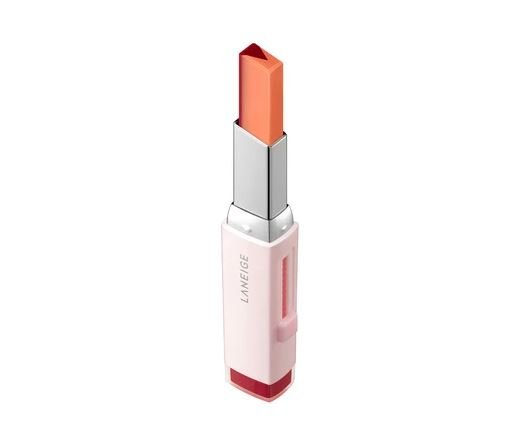 laneige
Laneige Two-Tone Tint Lipstick is a hydrating balm-infused formula that gives bold, vibrant, and moisture-rich tinted color. It is infused with the Lip Sleeping Mask's super hydrating properties and can be worn all day without the need for touch-ups.
The lipstick comes in a V-cut split bullet design for maximum gradient color and instant pop of tint. It is available in eight exciting bright color variants to rock your day, evening, and night parties.