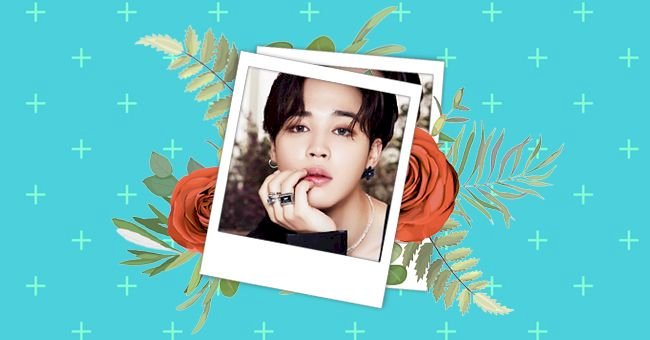 Our Pick: 6 Makeup Looks From Kpop Idols That We Can't Forget
Kpop stars are usually very self-expressive through their style choices. These makeup looks stand out as some of the few we can't get out of our minds.
On stage and in photos, many Kpop idols have a strong sense of individual style. Whether it's in their wardrobe style or choice of hair, their look is integral.
From Blackpinks' Jennie and BTS' Jimin, these are some of the makeup looks that we loved and won't forget anytime soon.
Bang Chan From Stary Kids
Kicking off the new year, Real Stray Kids' Bang Chan shared this spooky look, among other not-so-spooky looks in a series of Instagram images.
Jimin From BTS
BTS official Instagram account unforgettable, soft makeup image of Jimin towards the end of last year. Needless to say ARMYs were taken by the post.
Hyuna
Five fire flame emojis for musician and model Hyuna for Yves Saint Laurent. She shared these last in June last year and wow. Just wow.
Lisa From Blackpink
Felix From Stray Kids
Since Euphoria premiered in 2019, glitter and bedazzles have been everywhere, but we're not complaining. Stray Kids' Felix rocked this glossy eye and bedazzled look.
Jennie From Blackpink
The ever-stylish Jennie from Blackpink unequivocally did that with this dewy skin and bedazzled look she shared in 2018.