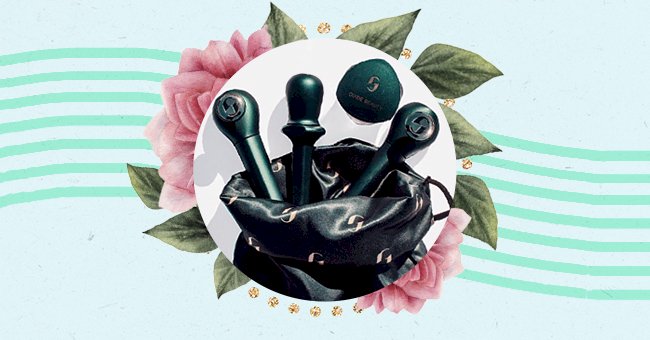 Our Pick: A Unique Gift For Every Type Of Mother
Mothers day is coming up, and we should all celebrate the special women in our lives. With the stress and anxiety that 2020 brought, it is only fair that we do something a little more meaningful.
You can never go wrong with a bouquet, a greeting card, and chocolate, but it's time for creativity. Working from home, a pandemic, and everything that comes with it is a lot to deal with as a mom.
A unique beauty treat may be the perfect mother's day gift, as long as it caters to your mom's personality. Read more to see a few fantastic beauty gifts that you can spoil any type of mother with this mother's day.
The Eco-Friendly Mom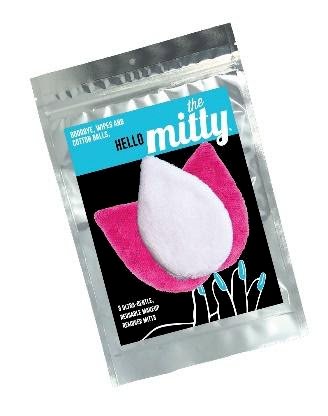 Courtesy Of Brand
The Take My Face Off Mitty Mini 3-Piece Tulip Set is the perfect beauty gift for an environmentally conscious mom. This lovely bouquet contains a three-piece set of reusable mini makeup-removing mittys.
This fantastic gift will help your mom clean her face effortlessly while caring for the planet. The three-piece mitty set is also suitable for sensitive skin and works more effectively than regular cotton rounds.
Multi-tasking Mama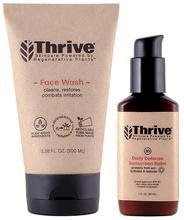 Courtesy Of Brand
The Thrive Natural Care Daily Defense Kit is a two-product skincare kit that simplifies your mom's routine. Mothers are always running around after children, balancing work, play, and personal lives.
Take a load off their shoulders with this lovely skin-protecting kit that includes a face wash and moisturizer. These products are also filled with high-performance natural ingredients that spoil skin with all the goodness.
Mommy The Makeup Lover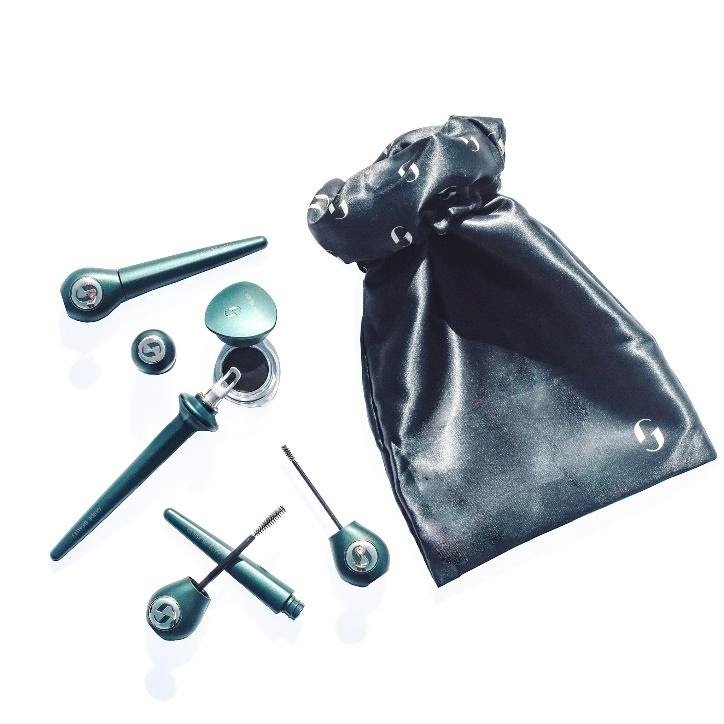 Courtesy Of Brand
Being a mom doesn't mean your days of having a fully beat face are over. This GUIDE BEAUTY full-collection gift set is the ideal gift for a mom who is all about her makeup and pulling off fabulous looks.
Inside this gift set are the makeup tools of every makeup lover's dreams. Items include motor skill issue-friendly makeup products and applicators such as their Eyeliner Duo, Brow Moment, and Lash Wrap Mascara.
Skin Obsessed Mother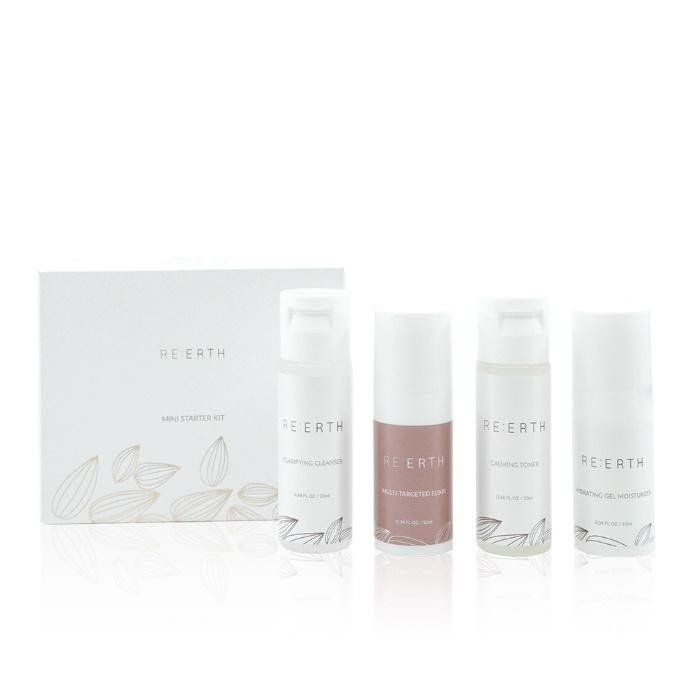 Courtesy Of Brand
The RE:ERTH Mini Starter Kit is the perfect skincare solution for moms who love their skin but don't have time. This mini starter kit is a small introduction to the minimal and gentle skincare approach from the brand.
Products are made with nature-derived ingredients and use Japanese wellness principles. The kit includes the Clarifying Cleanser, Multi-Targeted Elixir, Calming Toner, and Hydrating Gel Moisturizer.
Granny's Got Her Glow Back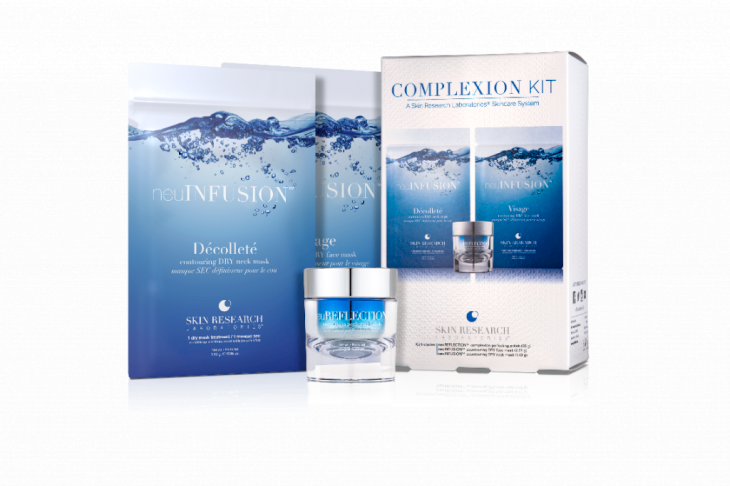 Courtesy Of Brand
Grandmothers are mothers too, and we shouldn't leave them out of the celebrations. The Skin Research Laboratories® Complexion Kit is the perfect hydrating skincare gift to give a mom for age-defying results.
This complexion-perfecting skincare kit has two face polishes and a dry mask that offer a unique skincare experience. Your mom or grandmother will be excited to see beautiful skin results within 30 days of use.