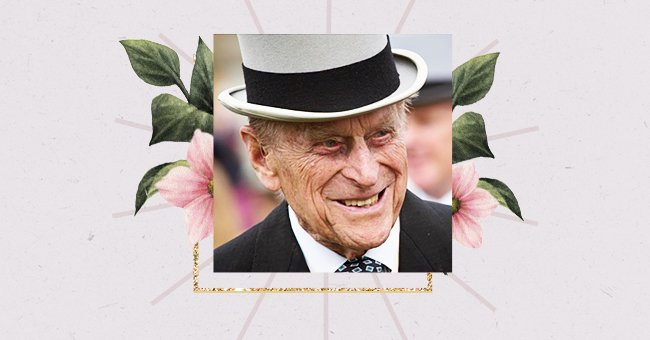 Our Pick: Prince Philip's Top 10 Funniest & Wittiest Moments
For 64 years, Prince Philip, Duke of Edinburgh, who died on April 9, 2021, was the prince consort at 99 (not the King). Alongside Queen Elizabeth and alone, he took part in over 22,000 public events. And people will also remember him for his well-known gaffes.
Sexist jokes, body shaming, racism: Prince Philip's sample was very varied. Still, his English humor has always saved him in the eyes of his subjects. They also called him the "prince of blunders" for his aptitude for stumbling upon blunders.
So much so that in 2005 two British reporters Phil Dampier and Ashley Walton published a collection entitled 'Duke of Hazard: The Wit and Wisdom of Prince Philip.' Needless to say, Buckingham Palace didn't like that little book at all.
1. On Meeting With Nigerian President Olusegun Obasanjo In 2003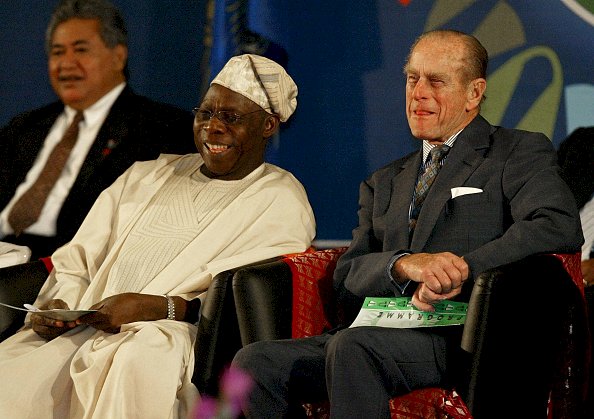 GettyImages
When the then President of Nigeria, Olusegun Obasanjo, visited the UK in 2003, Prince Philip told him that he looked ready for bed because he was dressed in traditional robes.
Olusegun Obasanjo was dressed in a three-piece agbada outfit that is the traditional outfit of the Yorubas in Nigeria. Olusegun completed the outfit with a cap.
2. On Race With Aboriginals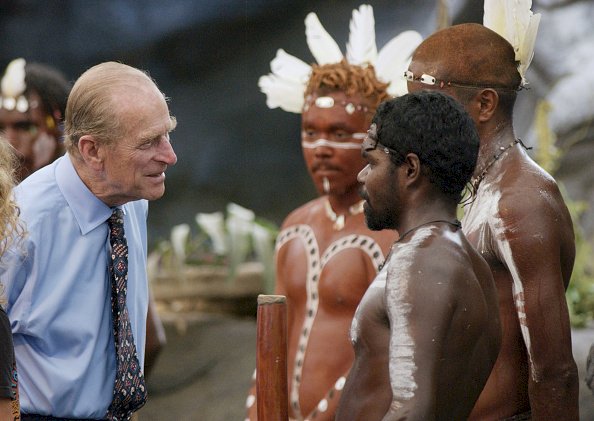 GettyImages
There is definitely no stopping Prince Philip. In 2002, when visiting an Aboriginal culture park in Australia's Queensland rainforests, he was known to have asked this of an Aboriginal businessman.
His question was: "Do you still throw spears at each other?" William Brim said to have replied: "No. We don't do that anymore."
3. On Meeting Malala Yousafzai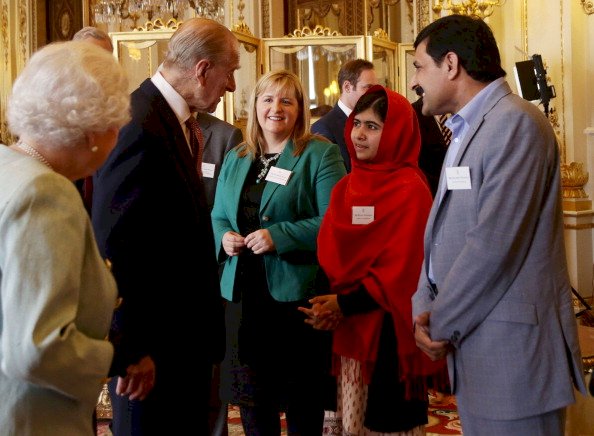 GettyImages
In 2013 Malala Yousafzai, who survived a Taliban attack because she was campaigning for the right of girls to school, confided: "In the UK, children go to school (only) because their parents don't want them at home, around their feet."
Malala is a Pakistani activist who campaigns for female education, and she is the youngest Nobel Prize laureate.
4. On Queen Elizabeth's Coronation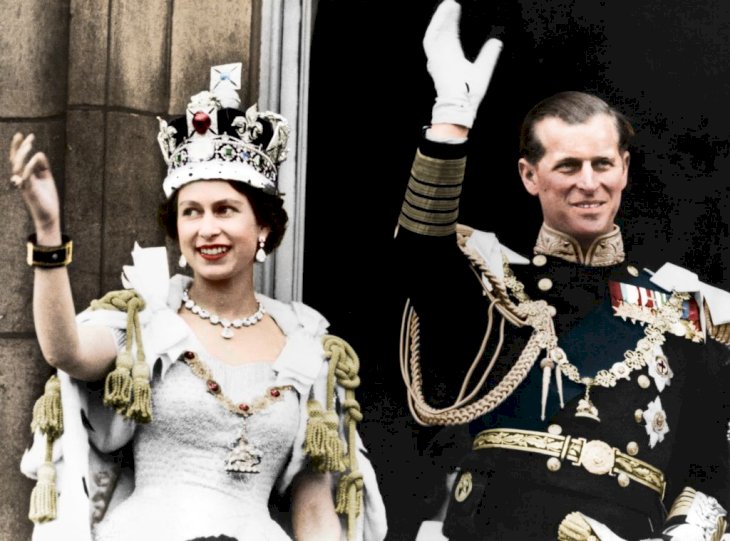 GettyImages
Queen Elizabeth II's coronation day in 1953 was marked by pomp and lavish ceremonials. They celebrated around the world and marked the beginning of a long and memorable reign.
After she had received the royal scepters, the orb, the cloak, and finally the crown, her husband asked her: "Where did you get that hat?" This was said to have been a joke.
5. To Cate Blanchett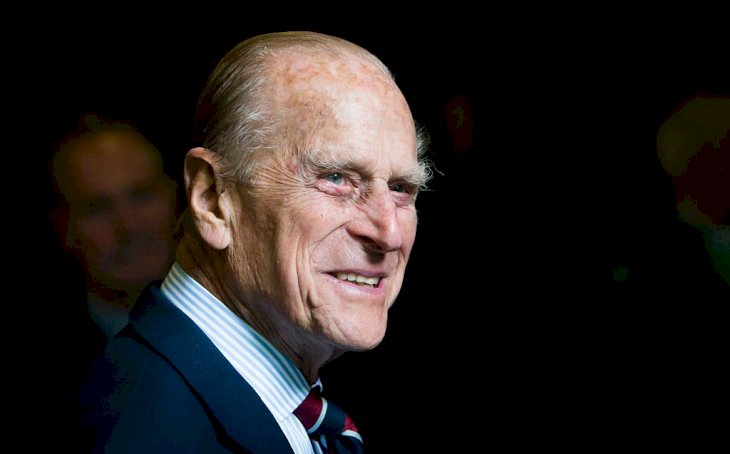 GettyImages
Prince Philip didn't quite understand the film industry. This was demonstrated in 2008 when he asked actress Cate Blanchett if she could fix his DVD player. "There's a cord sticking out the back. Might you tell me where it goes?"
Cate is an Australian actress, theatre director, and producer. Cate is regarded as one of the greatest actresses of her generation and is noted for her versatile roles in blockbusters, independent films, and her stage work in various theatre productions.
6. About Madonna's Singing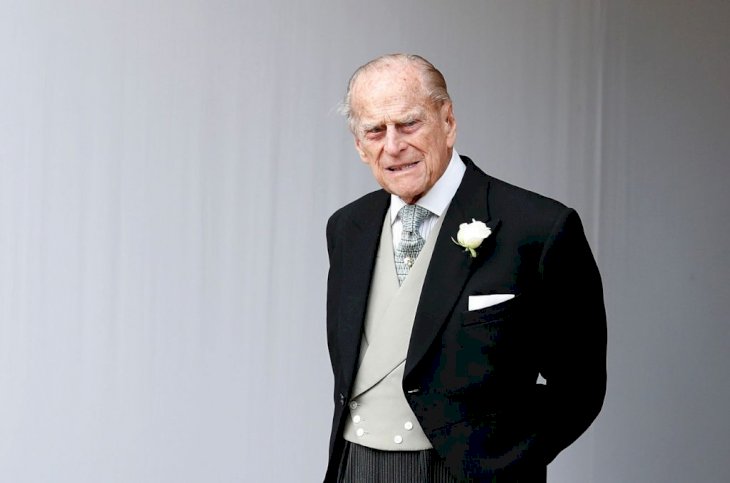 GettyImages
Even pop royalty can't escape his wit: "Are we going to need earplugs?" He asked after being told Madonna would be singing the 2002 James Bond theme tune.
Also, on Sir Elton John, as he watched the Rocketman perform in 2001, he muttered: "I wish he'd turn the microphone off."
7. About His Position In The Family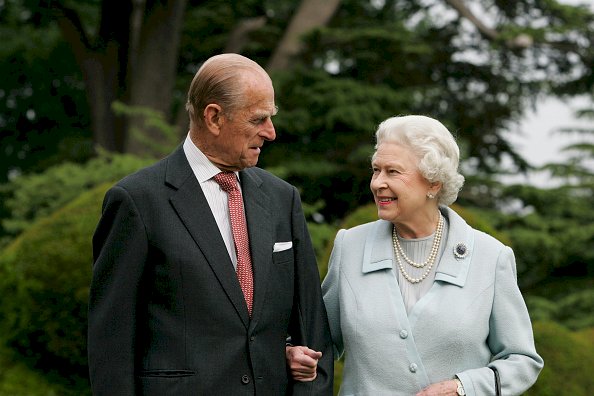 GettyImages
"Constitutionally, I don't exist." Prince Philip once referred to the fact he will never be King, despite his wife being Queen. He had also said, "I am an amoeba; I am the only man in the kingdom whose children are not allowed to bear his surname."
When a man introduced himself to Philip, saying: "My wife is a doctor of philosophy and much more important than I am." He replied, "Ah yes, we have that trouble in our family too!"
8. The Most Loved Royal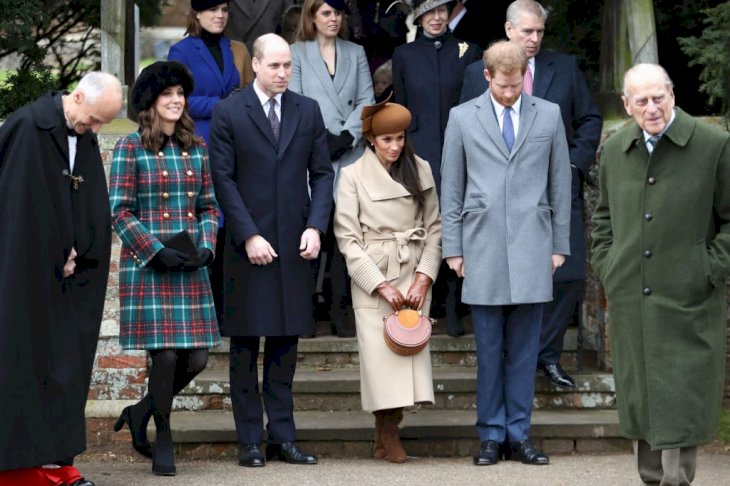 GettyImages
He's the joker among the Royal family. Philip may offend some, but behind the scenes, one biographer claims he is the most popular among the Royal household. This is down to his "sense of rebellion and cheekiness."
The biographer added: "Philip's the one they all really love." Everyone says that the Queen loved Philip for his explicit frankness and even his gaffes.
9. To Students In China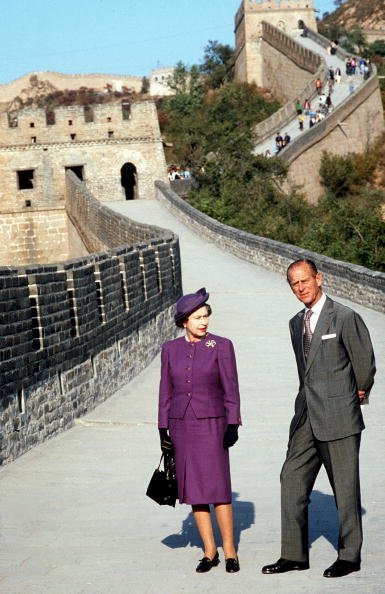 GettyImages
Among the most famous, the words addressed to a group of British students in China during a state visit in 1986: "If you stay any longer, your eyes will be almond-shaped," he said, causing an uproar.
And still referring to the Chinese, at a meeting with the WWF in the same year, he joked about their eating habits: "If it has four legs and not a chair, if it has two wings and not an airplane, and if it swims and it is not a submarine, the Cantonese will eat it."
10. To Hannah Jackson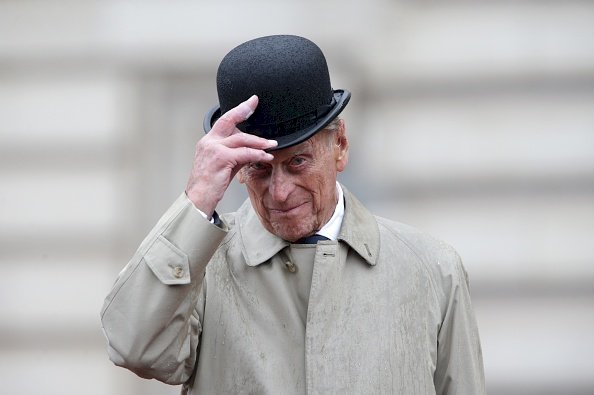 GettyImages
In 2012, the Duke of Edinburgh met with a 25-year-old council worker, Hannah Jackson. The meeting took place in Bromley, in Kent.
Hannah Jackson was wearing a dress with a zip running the length of its front, and he said to her: "I would get arrested if I unzipped that dress."