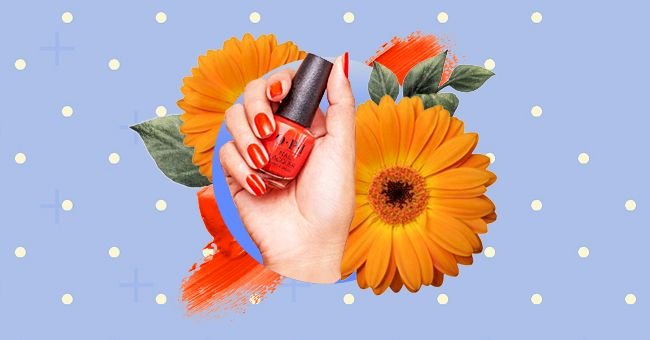 Our Pick: The 10 Best Nail Colors To Add To Your Spring Collection In 2021
We have tried splendid nail art designs, so how about updating our nail polish collection with springtime colors? In case you're wondering, there's room for iridescent violets, bright blue tones, neon orange and even dusty pinks.
Our winter mood is lingering on, and so is the cold and frosty season. But because all great things need heavy preparation, the spirit of the season of florals requires a major upgrade to our same old and dark winter nail colors.
We know you've been caring a notch extra for your nails in the lockdown, so anything less than perfect will ruin all your hard work. From sporty tones to vibrant hues and even pretty pastel and natural nude shades, here are the ten best nail colors that deserve a spot in your spring collection this year.
1.Essie Iridescent Lilac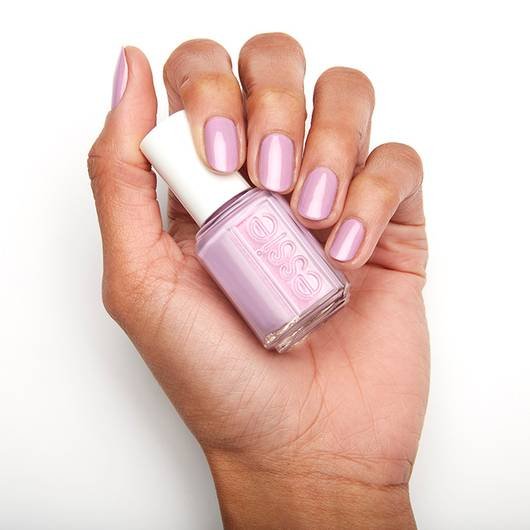 essie
Price: $9
With the right touch of shimmer and shine, this dewy lilac nail color is a trendy addition to your spring collection. The slight pink iridescence will look lovely with your floral outfits, so how about giving it a try?
2.OPI Bright Orange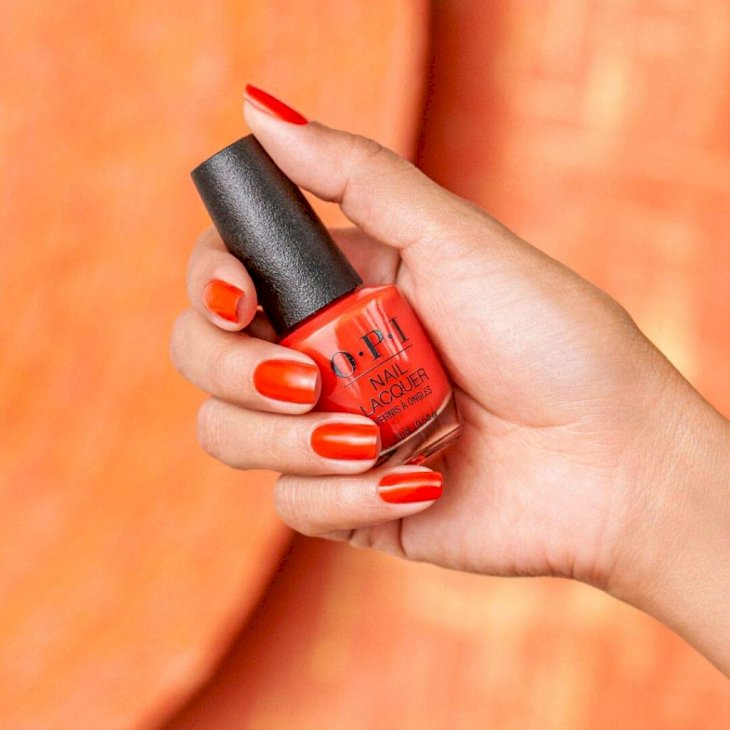 amazon
Price: $10.50
For the people who are not fond of bold red shades, this is an excellent pick. OPI's bright orange nail color has just the right hint of intensity and vibrance and a smooth finish.
3.OPI Warm Yellow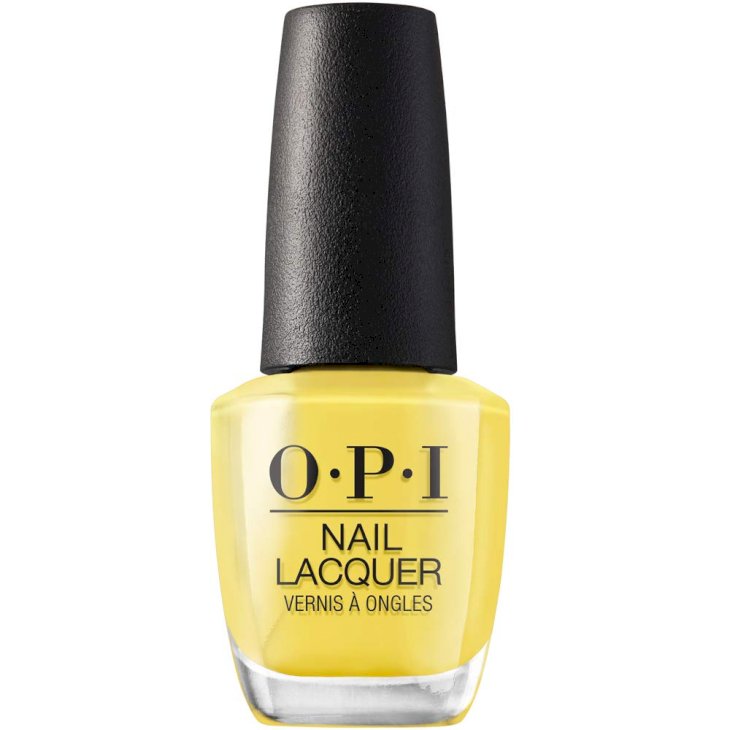 amazon
Price: $10.50
If you've never tried yellow before, you're in for a treat. This warm, mellow and inviting yellow tone will scream stylish and bold so loudly, your nails will handle all the heavy talk.
4.Dior Incognito Dusty Pink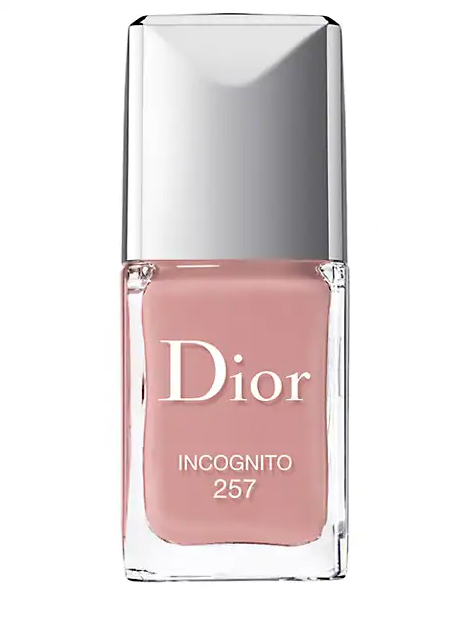 saksfifthavenue
https://image.s5a.com/is/image/saks/0428186250666_257INCOGNITO
Price: $28
This gorgeous nude color will match every skin complexion and is a great option for people who like keeping things minimal. Dior's dusty pink color also comes with a glossy, glass-like shine.
5.Orly Skinny Dip Bright Blue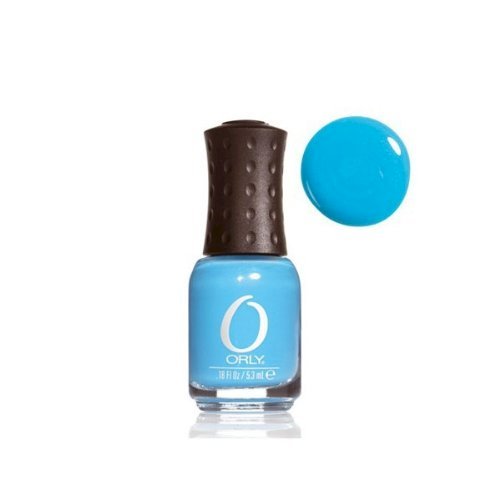 amazon
Price: $14
You can never go wrong with blue shades, whether they are lighter hues or more vibrant ones. This bright blue shade by Orly has that aqua ocean vibe to it, which will instantly uplift your dull and low mood.
6.Essie Pale Green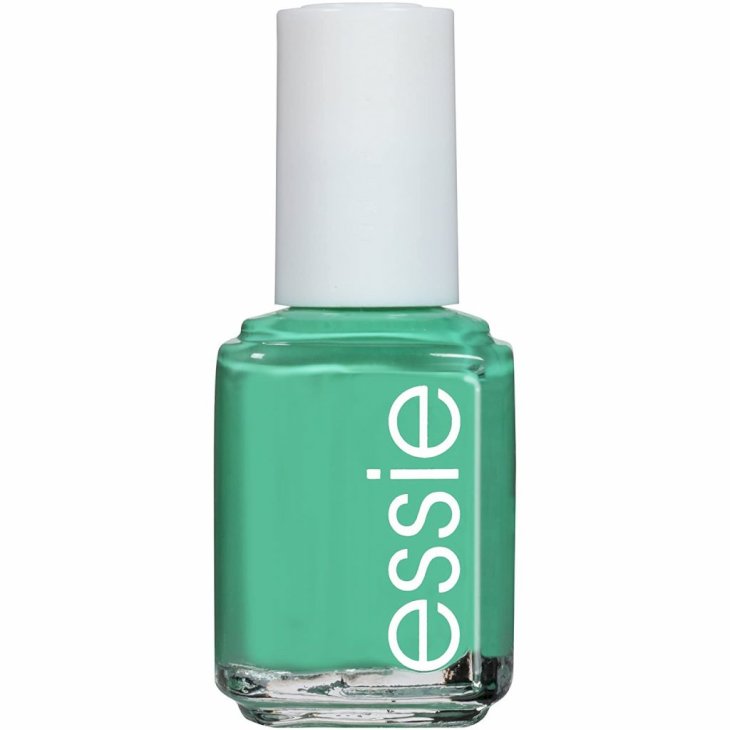 amazon
Price: $9.50
Green has a one-of-a-kind tranquil vibe, which is all we need to get ready for springtime. This pale green, mint-like shade from Essie will complement all your floral print clothing, and give you the flawless coverage you desire.
7.Static Nails Cherry Red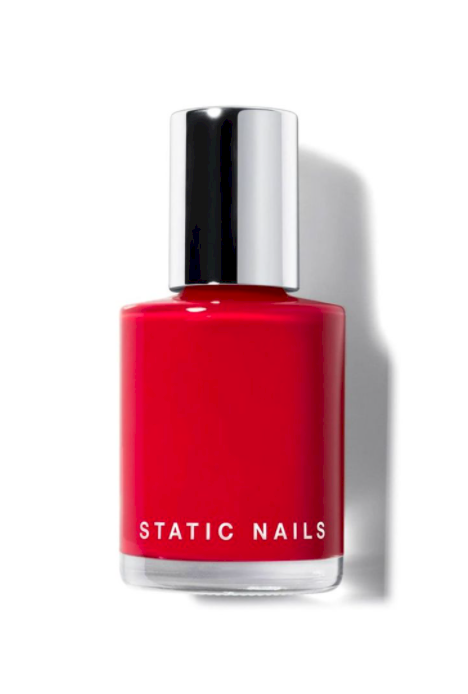 nordstrom
Price: $16
When in doubt, opt for red. While bolder, vibrant red tones have become all the more exaggerated over time, their signature, iconic vibes is hard to miss - and that is exactly what this triple cherry shade promises.
8.Butter London Powder Blue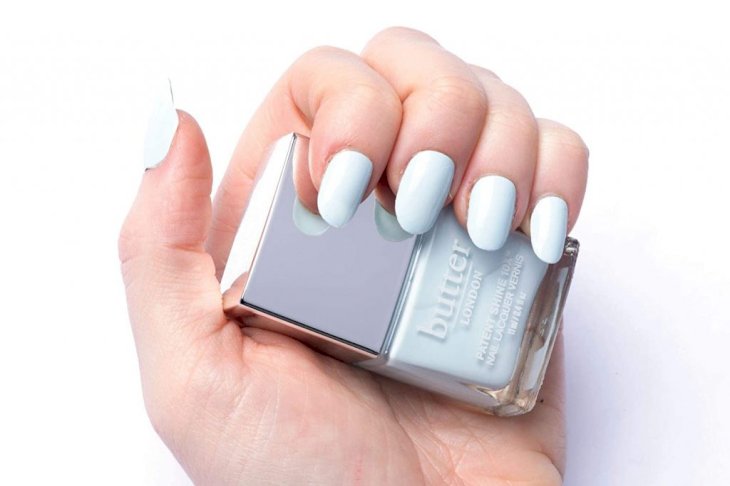 amazon
Price: $18
When you get tired of the bright, vibrant blue tones, leave some room for this lighter shade. It will give you an elegant, soft look which will not only prepare you for spring florals but also summertime vibes.
9.Peacci Mamasita Neon Orange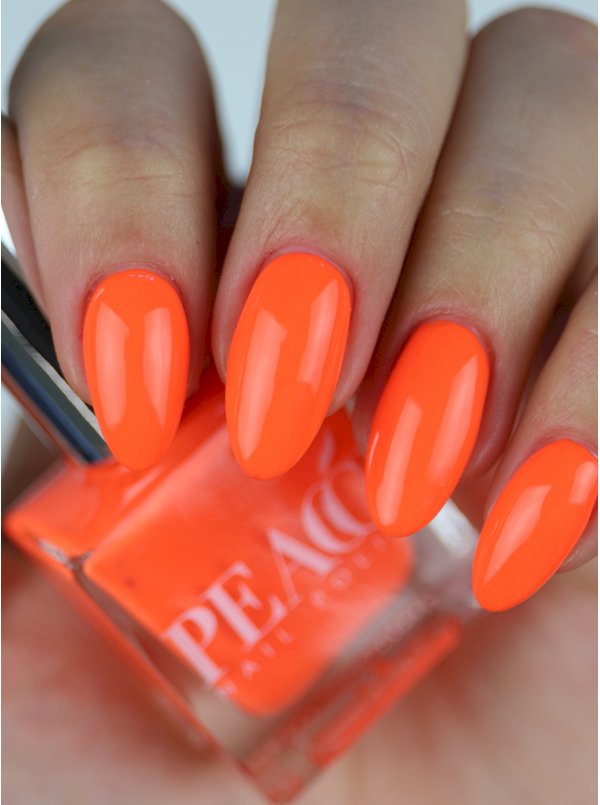 peacci
Price: $12.50
For the days when the gloomy winter blues try to pull you in, strike back with this vibrant neon orange. It will bring out the best in your lighter tone spring dresses, and help you put up quite the pomp and show for springtime vibing.
10.Nails INC Pearl Lilac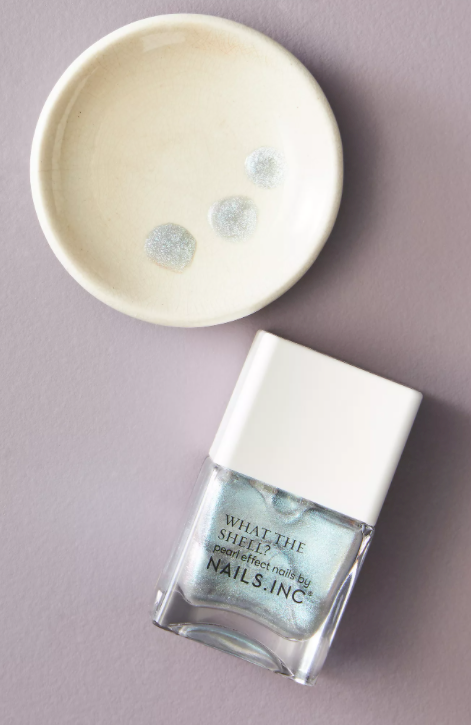 anthropologie
Price: $11
This subtle pearl shade will give you a super-chic finish and the added glimmer in the sun. For people who are fond of cool and classic pastels, this pearl lilac color is a worthy addition to your nail polish collection.