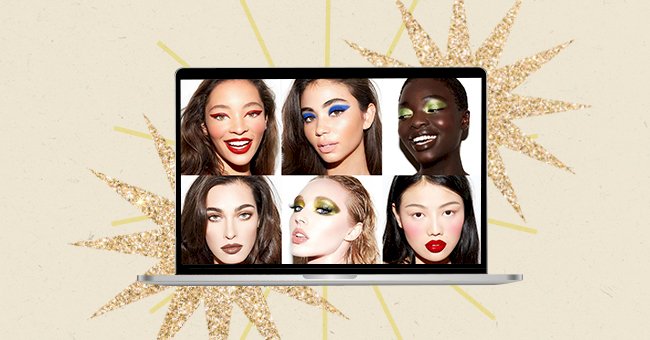 Our Pick: The Best Beauty Blogs To Check Out
The beauty industry is as powerful as it is now, thanks to beauty bloggers. These influential content creators keep us updated on what trends and products are popping in the beauty world.
The internet has evolved into one large knowledge center for all since its launch. It has become a space where some of the most talented, knowledgeable, and skilled people share information with the world.
This information is shared through various forums, and blogs are some of the most popular texts online. To celebrate the fantastic work, the beauty bloggers have been doing for years, we've listed the best beauty blogs to check out.
Lab Muffin Beauty Science
Lab Muffin Beauty Science is a beauty blog by Michelle Wong. Michelle is a medicinal and supramolecular chemistry Ph.D. graduate who makes the science behind skincare more accessible to all.
In addition to breaking down the scientific aspects of skincare, Michelle also reviews products extensively. Michelle is also a great person to follow for in-depth hot takes on the beauty and skincare industry trends.
Beauty Is Boring
Makeup artist and photographer Robin Black proves that beauty is anything but boring despite the moniker. If you are searching for editorial beauty inspiration, Beauty Is Boring is the page you should follow.
Katie Jane Hughes
Katie started her career as a celebrity makeup artist, and now she has become somewhat of a beauty sensation. Katie's makeup and skincare advice are fantastic for beauty lovers at every level of interest.
Hughes' content also introduces her followers to fabulous and unique makeup looks and glossy skin. The British blogger has a plethora of futuristic eyeliner looks and eyeshadow combinations to inspire every beauty lover.
Shahd Batal
Beauty enthusiast and model Shahd Batal always has the newest product launches readily reviewed for her followers. Shahd also works with the industry's best experts to create content and regularly shares her beauty favorites.
The Darkest Shade
Nyma Tang is a South Sudanese beauty blogger who gained popularity from her Youtube series 'The Darkest Shade.' In the series, Tang tests the darkest foundation shades from several brands to highlight inclusivity.
In addition to her Youtube series, Nyma also shares content such as cornrow hair tutorials and nail art. She also advises on various beauty-related subjects like microblading on darker skin tones.