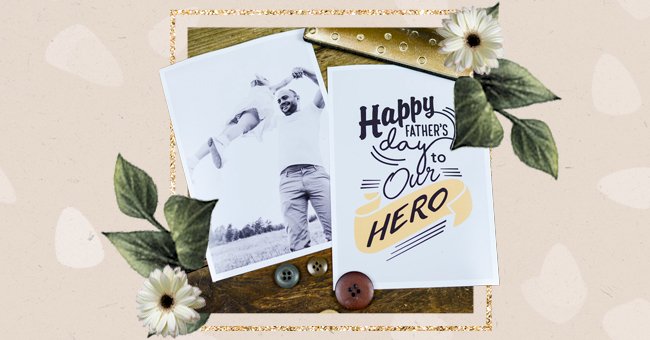 Our Pick: The Best Father's Day Quotes To Express Your Love
Fathers deserve to be celebrated every single day, for they are the superheroes who don't wear capes. If you're struggling with expressing your devotion towards dear daddy this June 20, here are the most heartfelt dad quotes to get you going.
Parents nurture their children with all the tender love and care they can give. While a mother's love and affection for her kids knows no bounds, a father's endless struggle and unconditional support for his family is also worth appreciating.
Make this daddy day the most memorable one ever for your pops by preparing some delicious homemade meals, ordering adorable gifts meant just for him, and pairing a cute card with a touching caption. Take a look at the most affectionate quotes to pamper dear dad.
Reminder For Fathers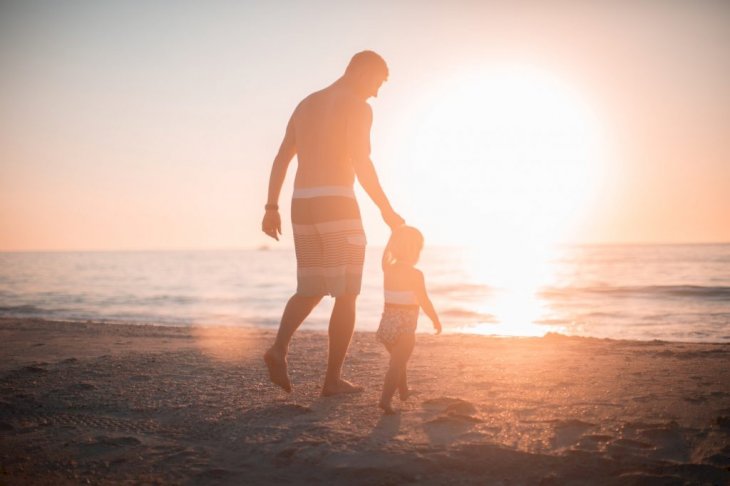 Photo By Derek Thomson On Unsplash
Daddies always want the best for their children, even if the tiny ones fail to realize it at the time. And even though these little munchkins love doing things on their own, they have learned from the best teachers ever - their father.
"Every father should remember one day his son will follow his example, not his advice."
A Girl's Father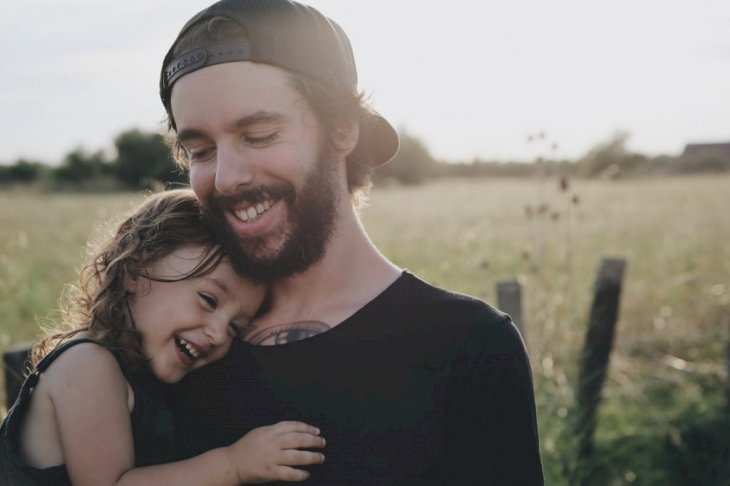 Photo By Caroline Hernandez On Unsplash
A daddy-daughter duo is the best one ever (no offense to mommies). This is why girls always look up to their fathers and somehow want their life partner to be just as incredible as dear daddy. Ah, a girl can dream!
"A girl's father is the first man in her life, and probably the most influential."
My Father Gave Me My Dreams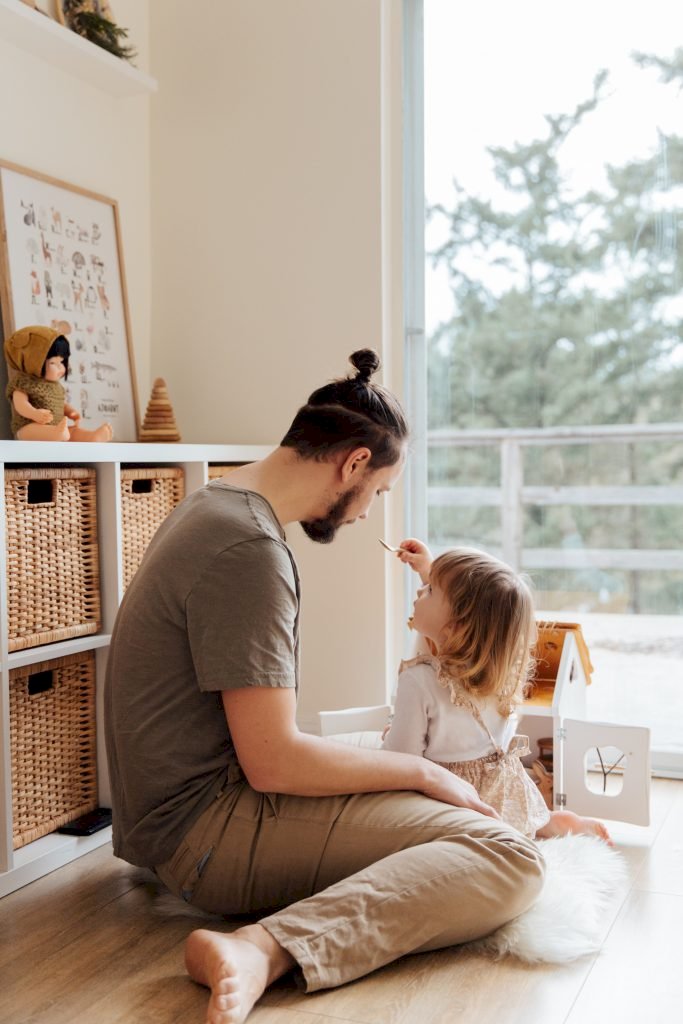 Photo By Tatiana Syrikova On Pexels
Letting your children believe in the power of dreams is the most precious gift. And dads are known for supporting their daughters to pursue their passions and chase after their goals. That's how young girls can see a bright future for themselves.
"I've said it before, but it's absolutely true: My mother gave me my drive, but my father gave me my dreams. Thanks to him, I could see a future."
A Protector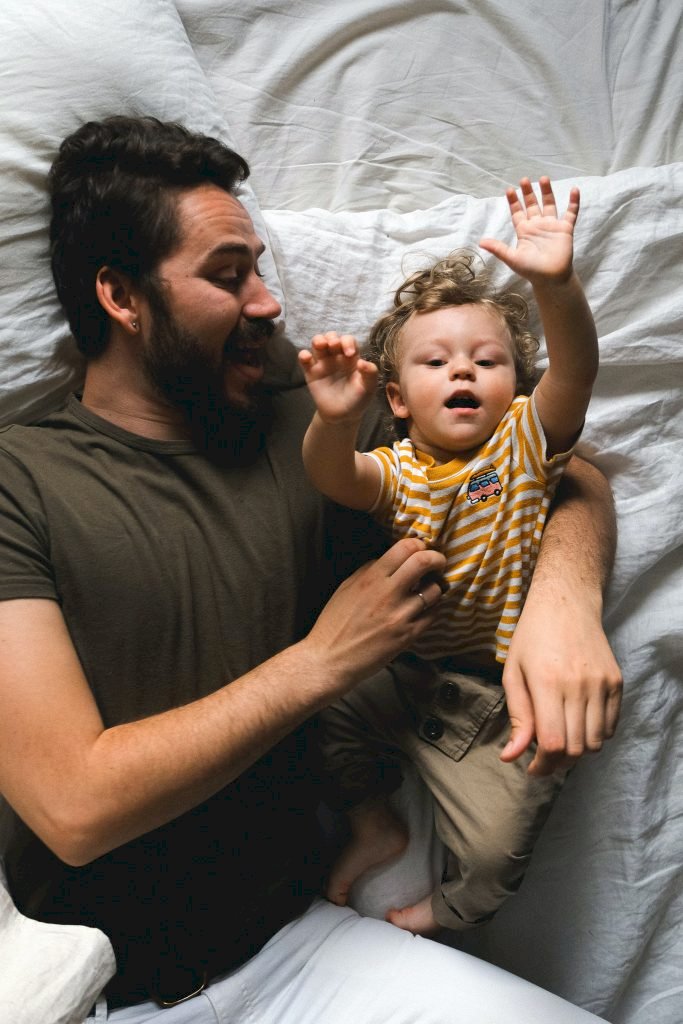 Photo By Anna Shvets On Pexels
As a child and perhaps even adults, we tend to run to our moms and dads whenever we feel hurt or scared. This is because we feel safe and protected in their warm embrace. Dads are the best protectors ever!
"He adopted a role called Being a Father so that his child would have something mythical and infinitely important: a Protector."
The Greatest Gift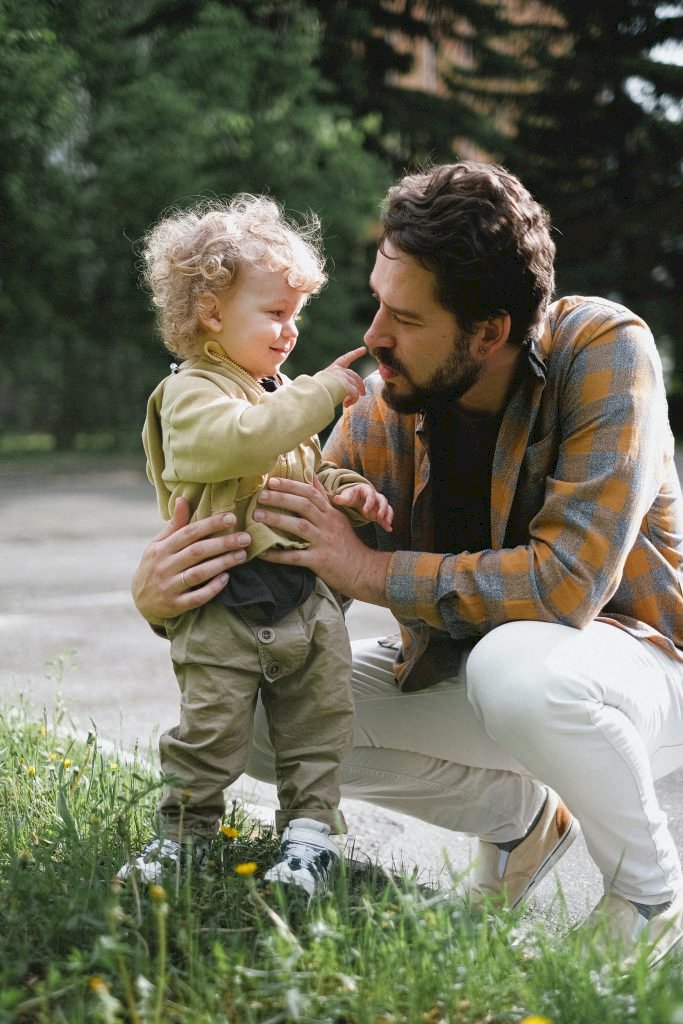 Photo By Anna Shvets On Pexels
Every child has a set of unique attributes that contribute to their individuality. And the best thing a parent, especially a father, can do for his kids is to believe in them and their capabilities. Never give up on your little ones, dear daddies!
"My father gave me the greatest gift anyone could give another person, he believed in me."
That One Friend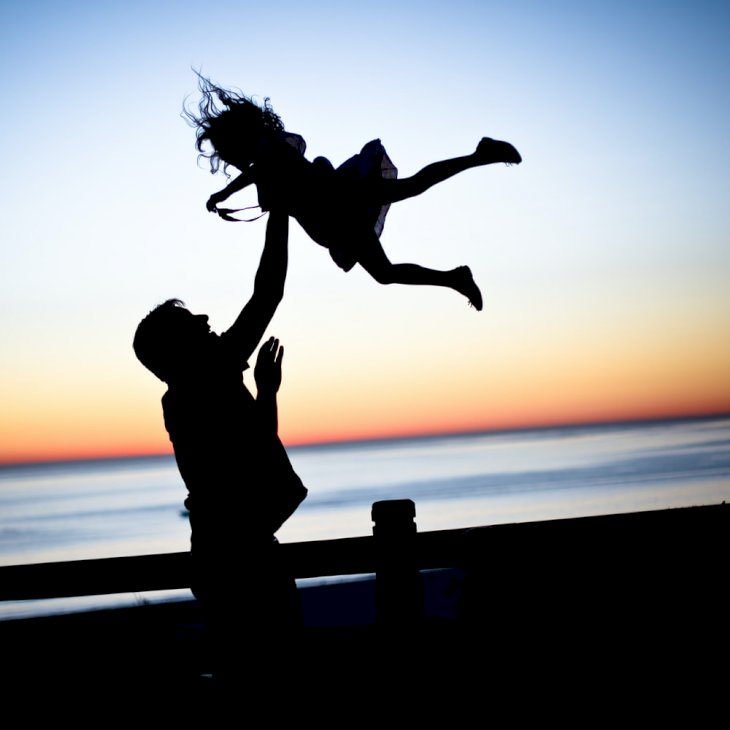 Photo By lauren lulu taylor On Unsplash
You can find the most faithful and supportive friend in your father. And while your other friends may not always be there for you, your dad will always have your back, no matter what happens.
"A father is the one friend upon whom we can always rely."
Father's Advice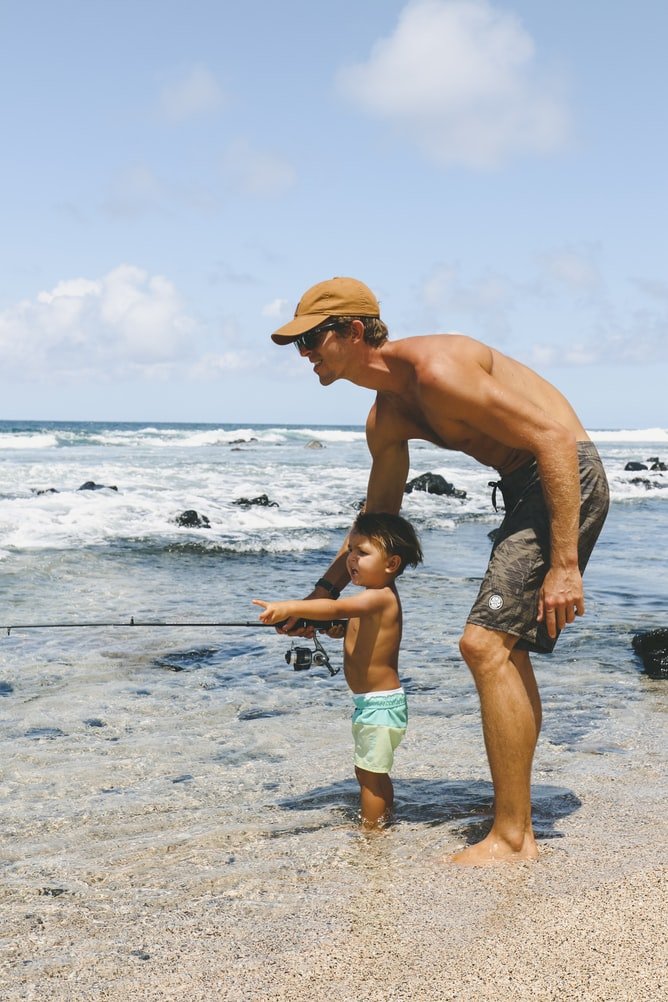 Photo By Derek Owen On Unsplash
Teaching your child to be strong and consistent is a great deed. If you feel like your kids are going through a tough time, talk to them and help them believe in themselves. A father's handy advice will always be valued by his children.
"My father used to say that it's never too late to do anything you wanted to do. And he said, 'You never know what you can accomplish until you try.'"
A Father's Greatest Achievement
Sometimes, our daddies can appear super busy, but the way they make time for us is downright adorable. Fathers spend their whole lives wanting the best for their family, and their struggle and relentless love are worth all the praise in the world.
"In my career, there's many things I've won and many things I've achieved, but for me, my greatest achievement is my children and my family."