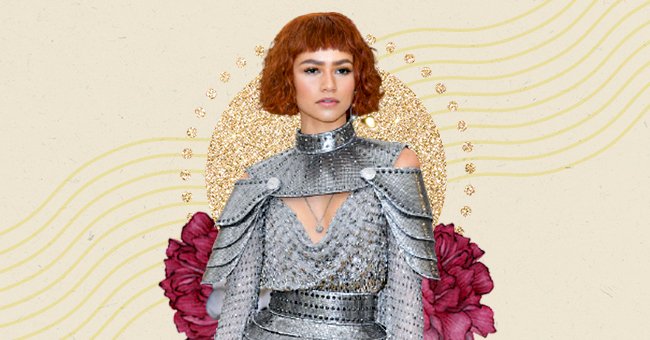 Our Pick: The Best MET Gala Outfits Of All Time
The MET Gala is the most significant night in fashion and has every guest dressing to the nines. We've seen some of the most extravagant presentations on the MET red carpet year after year.
Every star knows to dress to impress when it comes to the MET Gala, and very few of them disappoint. There have been several unique themes that guests have to follow, and they nail it every single time.
Iconic moments such as Lady Gaga's red carpet outfit change keep us returning for more fashion entertainment. We love these moments, and as a result, we've listed some of the best MET Gala outfits of all time.
Cardi B In Thom Browne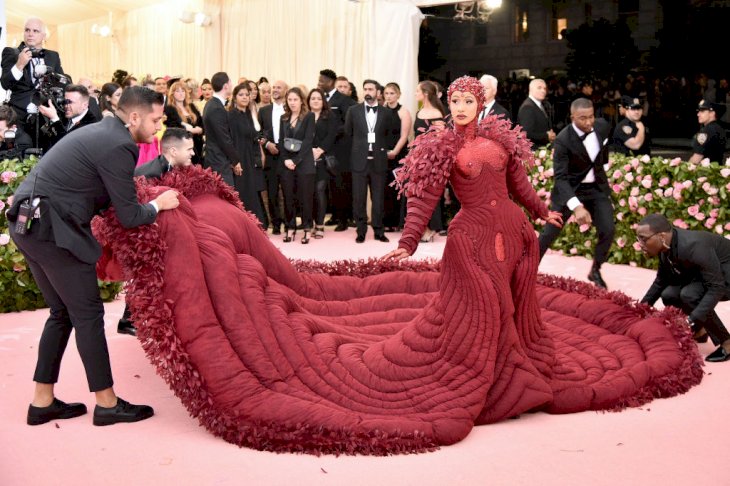 Getty Images
The year is 2019, and the MET Gala theme is Camp: Notes On Fashion. Cardi B wears a fantastic red Thom Browne gown complete with a headpiece, feather embellished sleeves, and an extraordinary train. Life is good.
Dripping In Mugler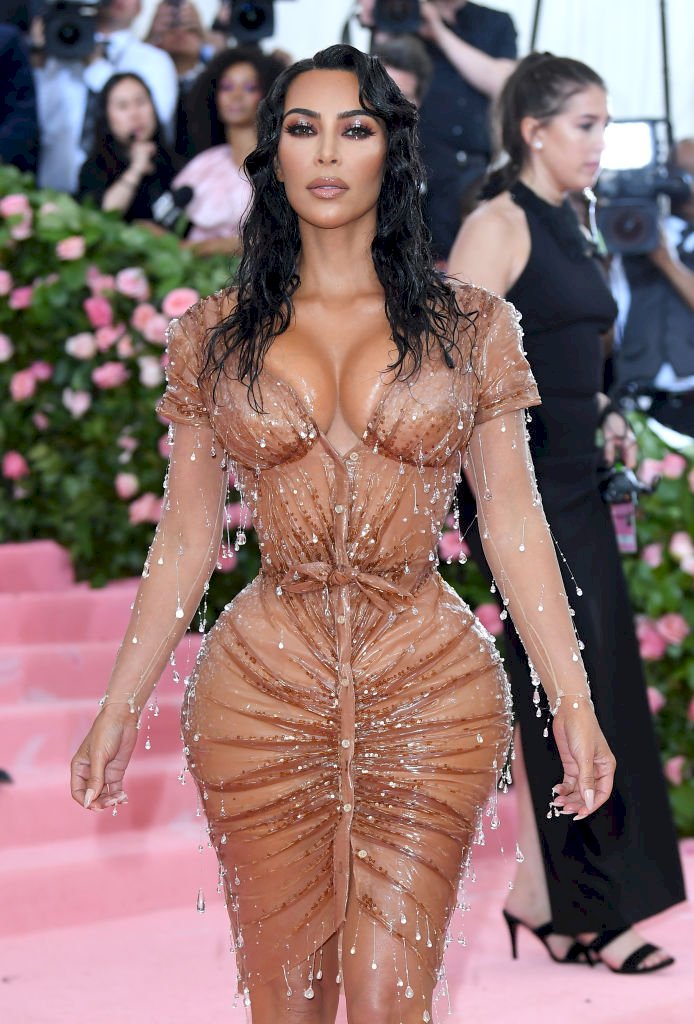 NEW YORK, NEW YORK - MAY 06: Kim Kardashian West arrives for the 2019 Met Gala celebrating Camp: Notes on Fashion at The Metropolitan Museum of Art on May 06, 2019 in New York City. (Photo by Karwai Tang/Getty Images)
Kim Kardashian West had her ultimate MET Gala moment in a magical Thierry Mugler ensemble. The outfit and beauty styling made the mogul look like she'd just emerged from the ocean, and it was terrific.
Zendaya As Joan Of Arc
Getty Images
Zendaya's interpretation for 2018's Heavenly Bodies theme saw her wearing an armored gown by Atelier Versace. Joan Of Arc inspired the striking ensemble, and we have never seen a better rendition.
Rihanna In Comme Des Garçons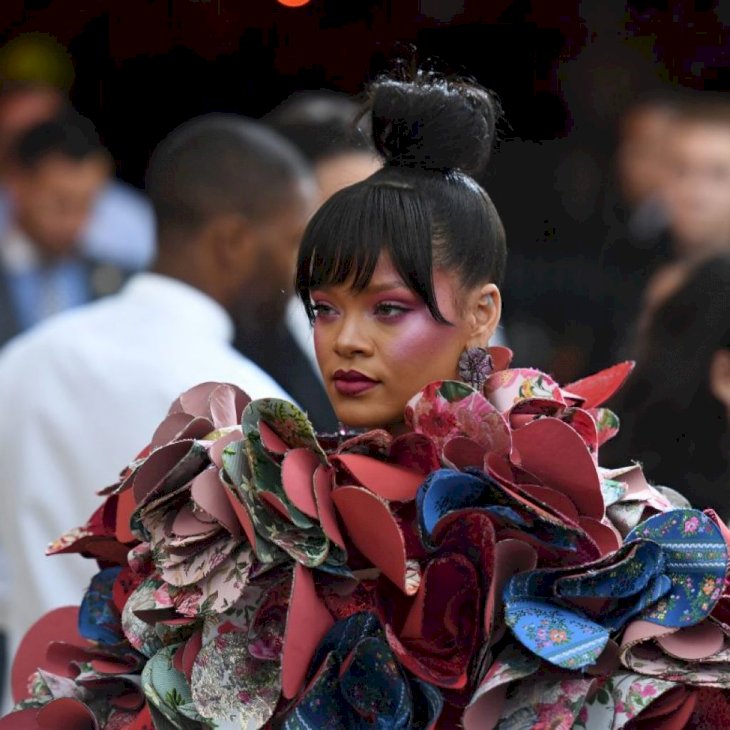 Getty Images
As one of the most influential fashionistas globally, Rihanna showed up perfectly to the theme in 2017. Her exquisite Comme Des Garçons ensemble may have been the best interpretation of the Rei Kawakubo inspired gala.
Rihanna In Guo Pei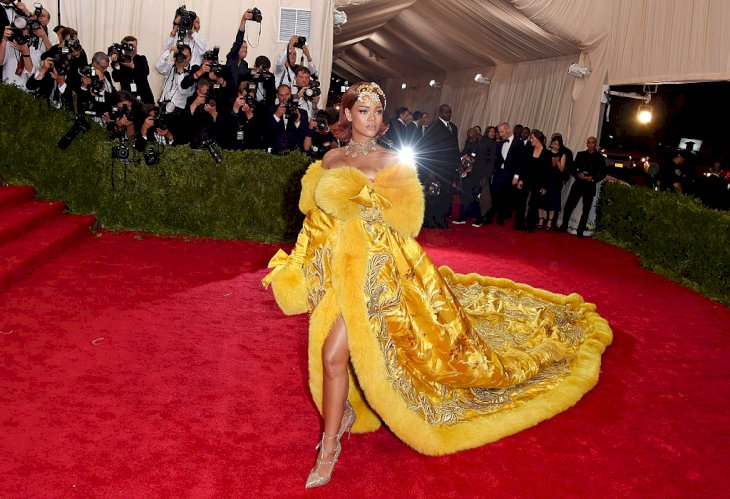 Getty Images
2015's China: Through The Looking Glass theme brought some superb outfits, especially Rihanna's. The singer's yellow Guo Pei ensemble made headlines for being the most unique presentation.
Amber Valetta In The 18th Century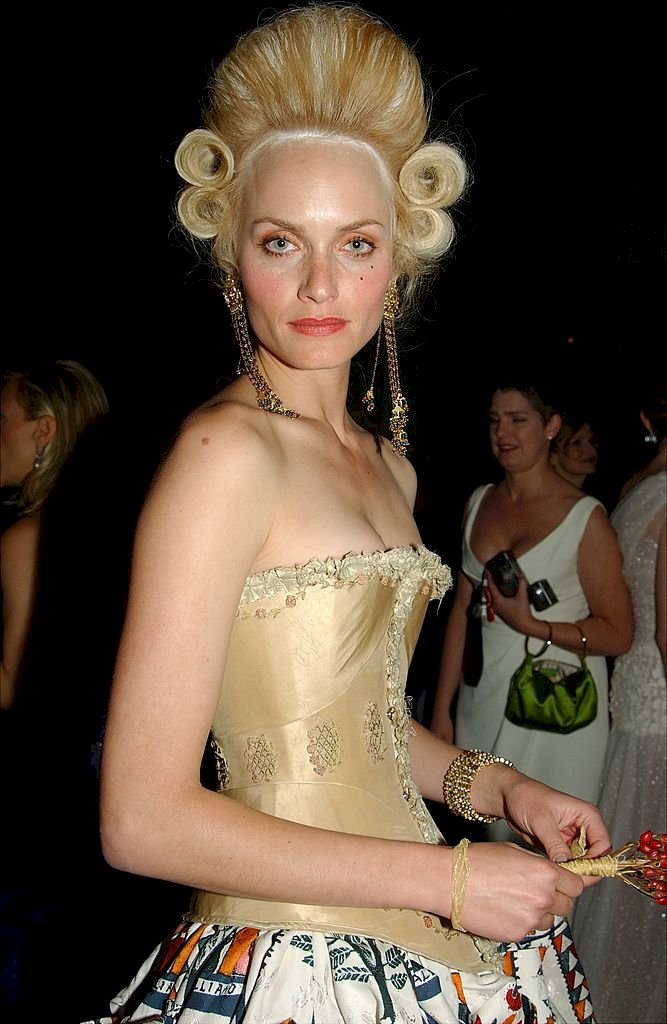 Getty Images
Amber's Jean Paul Gaultier corseted gown, and time-piece treated beauty styling turned heads in 2004. The unique ensemble captured the Dangerous Liaisons: Fashion and Furniture in the 18th Century theme perfectly.
The Goddess Nicole Kidman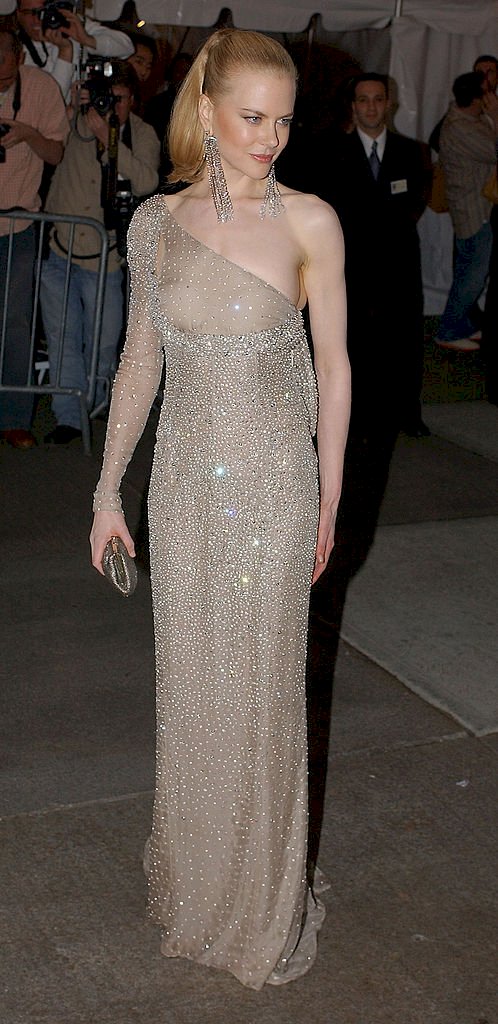 Getty Images
Nicole Kidman glimmered like a goddess at the 2003 MET Gala red carpet in Gucci by Tom Ford. The night's theme was Goddess: The Classical Mode, and the tall and majestic actor interpreted it beautifully.
Presidential Renee Zellweger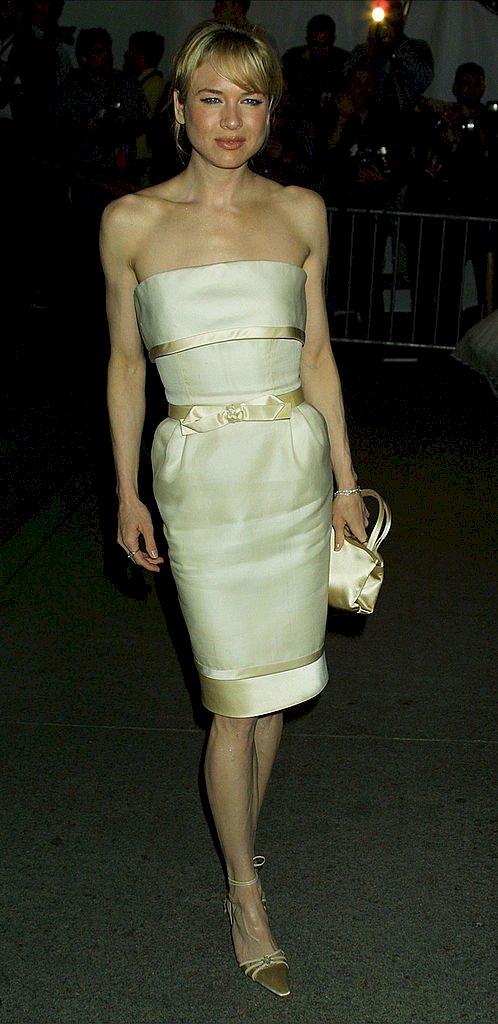 Getty Images
Renee Zellweger wore a polished yet sexy Oleg Cassini ensemble to the 2001 MET Gala. The theme was Jacqueline Kennedy: The White House Years, and Renee's choice was a fun rendition of the former first lady's style.
Rock Royalty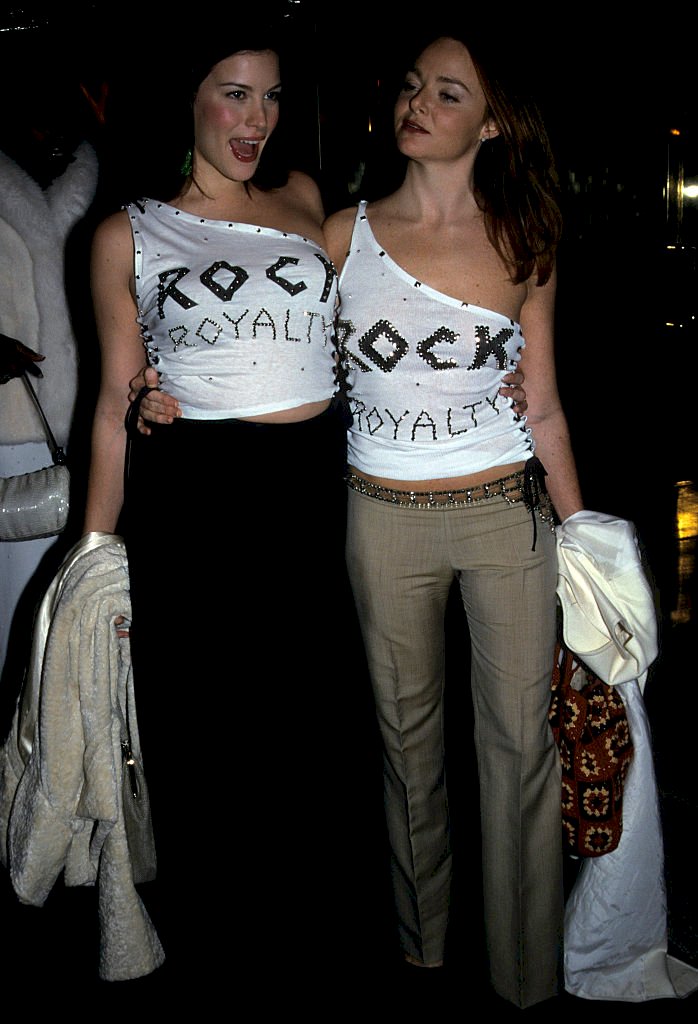 Getty Images
Liv Tyler and Stella McCarthy were in their element at the 1999 Rock Style-themed MET Gala. The duo wore matching 'Rock Royalty' one-shoulder shirts, paying homage to their status as rockstar's offspring.
Salma Hayek For Gianni Versace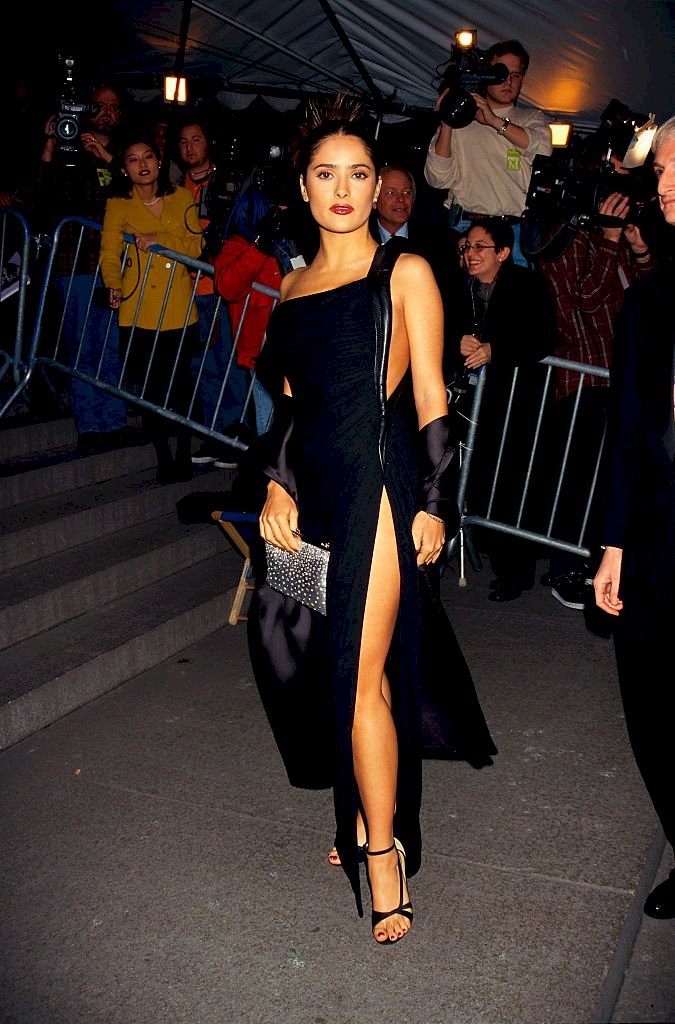 Getty Images
The MET Gala celebrated Gianni Versace in the 1997 theme, and every star dressed to impress the loved designer. Salma Hayek embodied the signature sexy Versace style in her asymmetric gown with a risque slit.