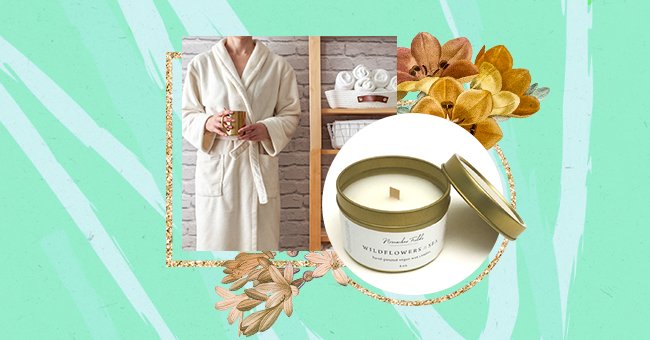 Our Pick: The Best Mother-Of-The-Groom Gifts To Give On Your Wedding Day
Gifting the mother of the groom on your wedding day can show her that you value her and appreciate her. After all, she is about your mother-in-law.
Buying gifts for your future mother-in-law can be tricky. While you don't want to get something generic and boring, you also don't want to do too much and end up buying something that's entirely not her taste. Don't be shy to ask the groom what his mother likes to make sure you put your best foot forward and to increase the chances of her liking her gift.
If you're struggling, often customizing a gift can show an extra bit of effort and thoughtfulness, which can go a long way in making your gift a memorable piece to keep close. With that, these are some sweet gifts we like for the mother-of-the-groom to show your appreciation for her.
Kendra Scott Elaina Birthstone Bracelet
An elegant piece of jewelry. This lightweight 14-karat gold plated bracelet is simple and dainty enough not to shock her, particularly if she's not flashy but eye-catching in a subtle way. To make the gift extra special, choose her birthstone to make it unique and thoughtful in a way she can appreciate.
A Luxury Robe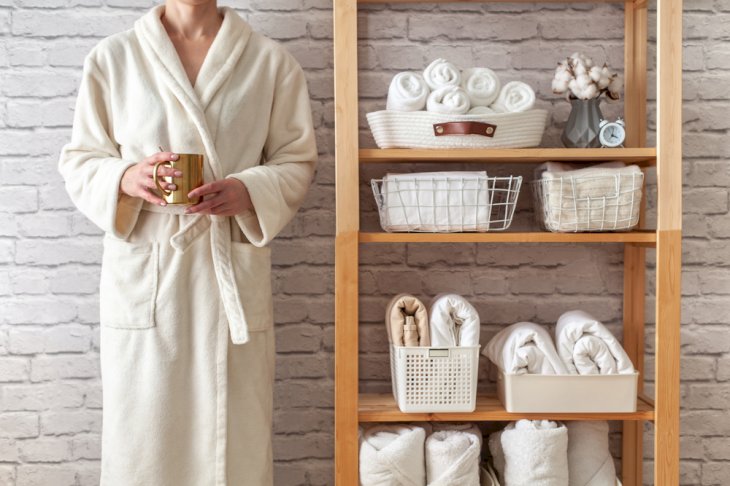 Shutterstock
A luxury robe will have the groom's mother feeling like she's fresh from the spa every time she puts it on in the morning. Paired with a mask and some plushy slippers, it will make for the perfect addition to those self-care days and leisurely Sunday mornings.
Brooklinen Mulberry Silk Bundle
Silk pillows are widely known to promote healthier and more moisturized hair and skin overall healthier-looking skin. Not only that, but the Mulberry pillow looks pretty and luxurious.
Lula's Garden Bliss Garden
This succulent will add vibrancy and life to her home for the mother-in-law with a green thumb or even a slight interest in plants. She also doesn't have to worry about it too much because it's succulent.
November Fields Wildflowers by the Sea Candle
These gorgeous, scented candles are hand-poured with decadent coconut soy wax. The fresh smell is reminiscent of days spent by the seashore and the smell of salt in the air—a beautifully relaxing gift for the groom's mother.