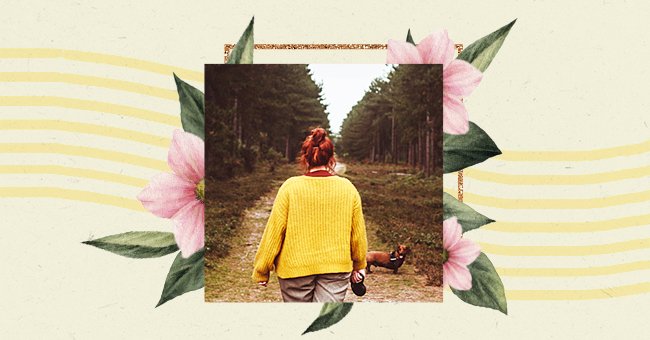 Simple Self Care Ideas That Are Easy To Implement
Less is definitely more —simple self-care ideas you can implement today will help you to relax and manage stress levels. From cold showers to lunchtime stroll, find the ones that fit your routine.
Finding ways to prioritize physical and mental health can be hard at times, essentially during times of stress. If you were used to a routine before the pandemic like going to the gym, yoga class or a spa and now you have no idea how to find ways to relax, we're here to help.
The small changes we've brought here may seem it won't make any difference to you, but trust us, by making one small change in your day today, you'll reap the benefits tomorrow.
Set up a morning routine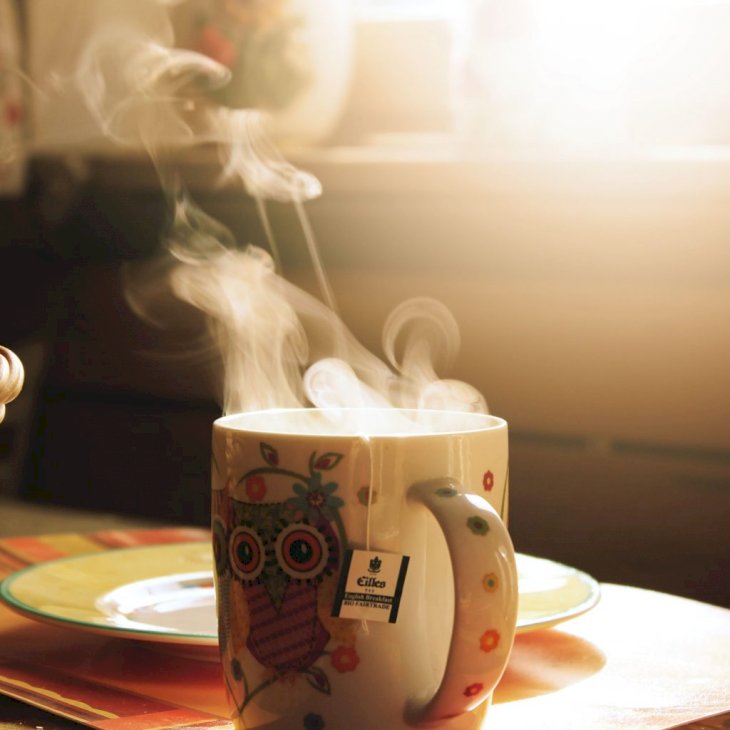 Photo by Julian Hochgesang on Unsplash
The morning routine is the new buzz word and even if you can't make it to the 5 am Club, you can still figure out what works best for you.
Simple things like waking up 30 minutes earlier to sip on a cup of tea while reading a book or meditate for 10 minutes are ways to start the day with a clear mind.
Take a lunchtime stroll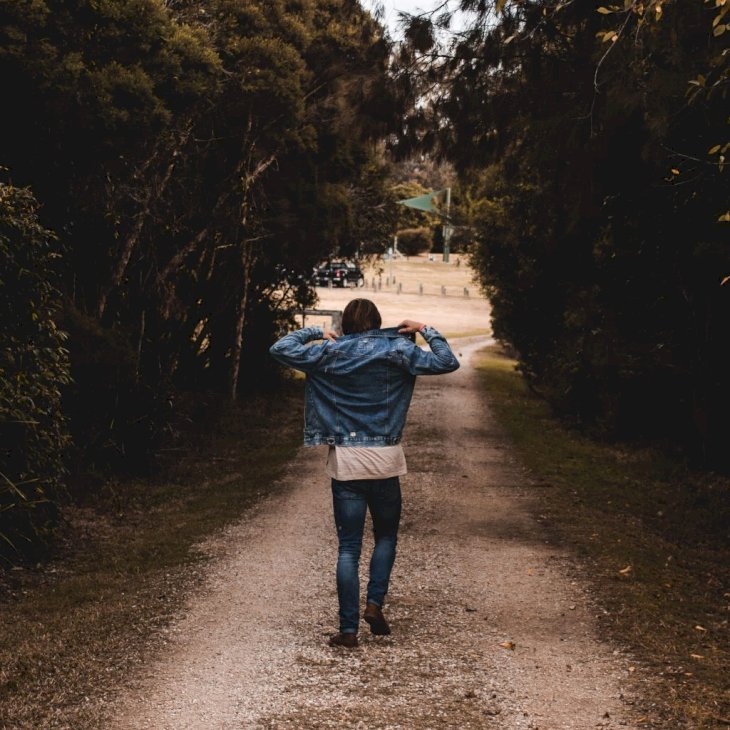 Photo by Justin Clark on Unsplash
Science has already proved that a sweet 15-minute stroll increases focus and energy levels throughout the day.
MRI scans suggest that exercise (including a simple walk outside), regulates blood flow in the brain in parts that are associated with memory, cognition and language/speech processing.
Just breathe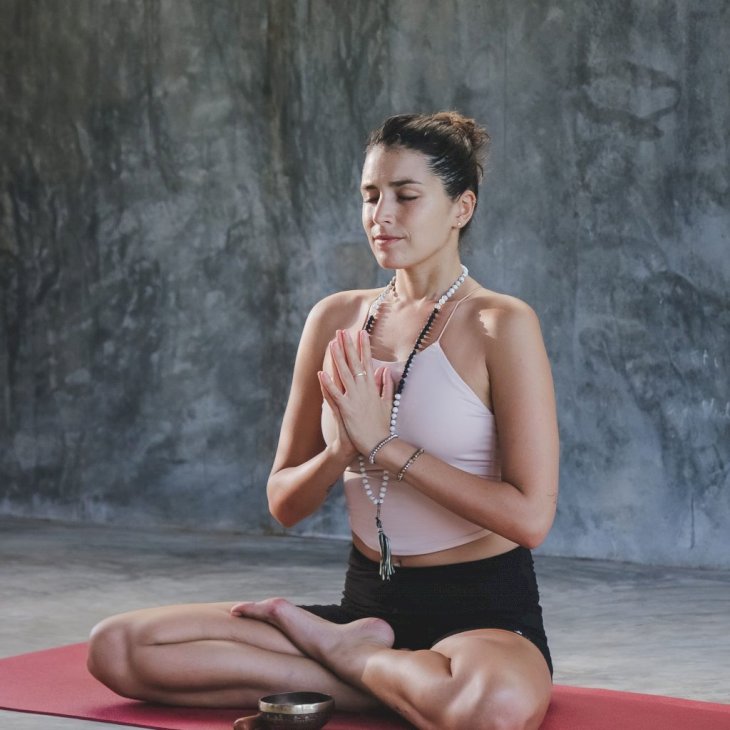 Photo by Ale Romo Photography on Unsplash
Practicing breathing techniques has several health benefits such as sharpening the mind, it helps regulate stress, calms inflammation, and so on.
20-minutes of yoga breathing can be done first thing in the morning, before or after your meditation, shower, or fitness routine.
Learn something new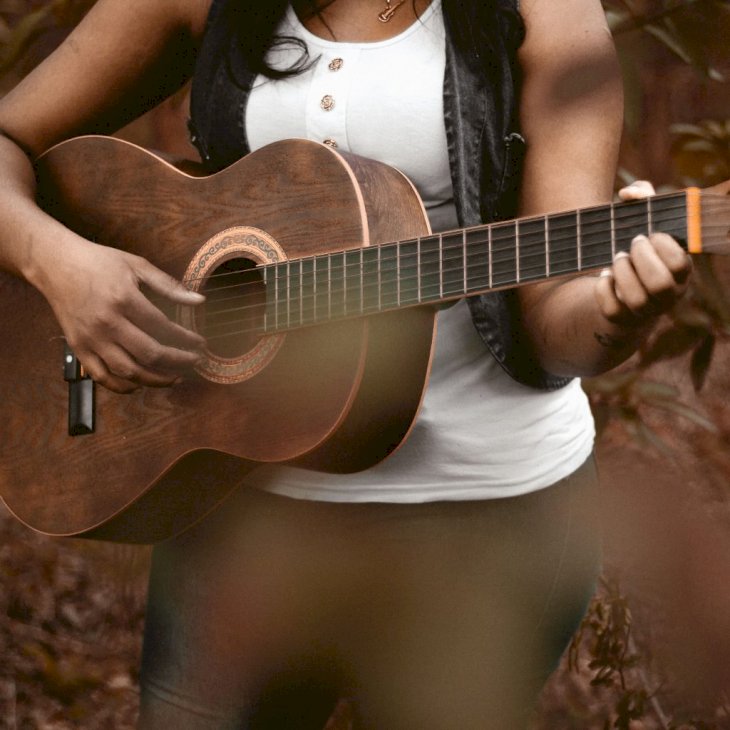 Photo by Allef Vinicius on Unsplash
Now that we're spending more time at home, what about learning something new? Think about that thing you've always wanted to learn.
It can be a new instrument, a language, try out a new sport. Whatever it is, the chances you find an online teacher or online course are probably high.
Break a sweat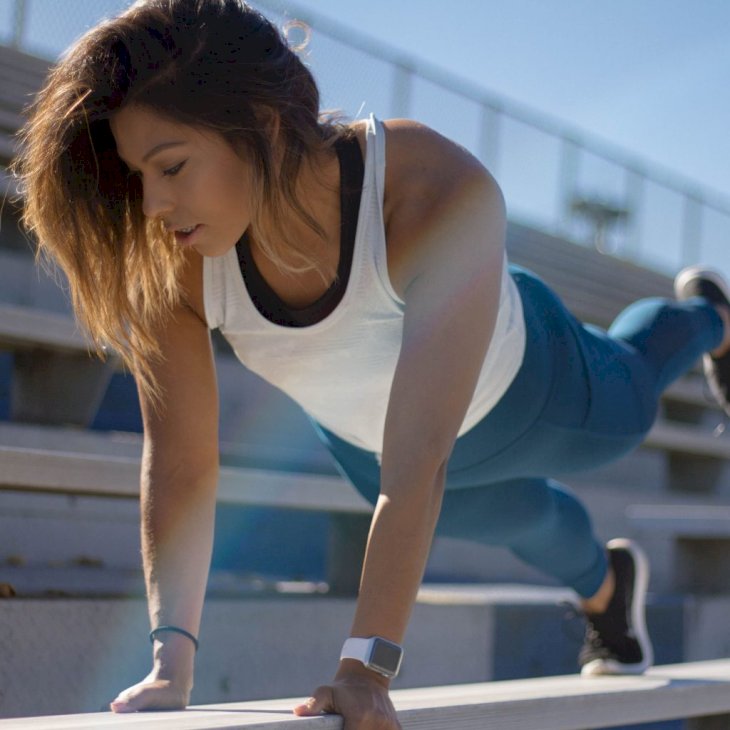 Photo by Julia Ballew on Unsplash
Daily exercises are a powerful way to fight depression, anxiety, and stress. From 20 minutes to 60, choose the type of workout you like.
Take a cold shower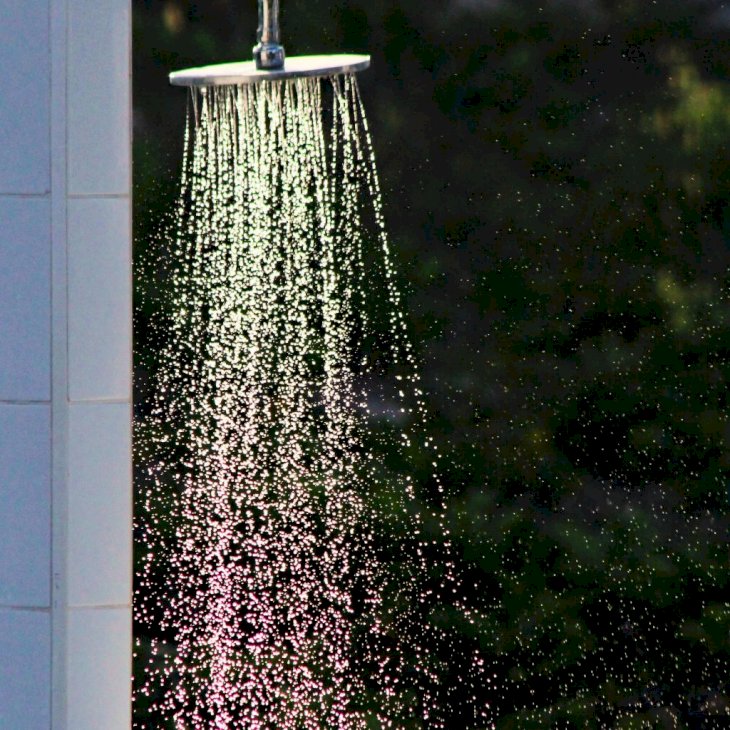 Photo by Chandler Cruttenden on Unsplash
It sounds so simple, right? How can a cold shower help you to improve your overall health? Water therapy has been used for centuries to help the body deal with harsher conditions.
Taking a cold shower for up to 5 minutes, 2 to 3 times per week helps improve metabolism, improves blood circulation, and helps the body fight infections.