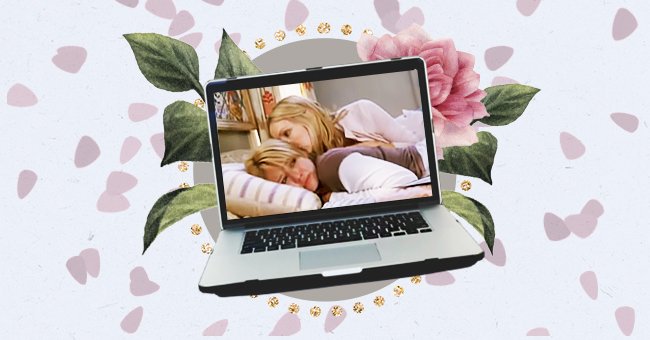 Our Pick: The Best Mother's Day Movies To Watch With Your Mom
Lockdown doesn't leave us with much choice for mother's day activities, but there's always an option to make time for a movie marathon. So get your notepads ready to jot down the most quirky, emotional, and tear-jerking movies to watch with your mom on May 9 and beyond.
The pandemic may have ruined all our amazing plans for Mother's Day, but it has also made staying indoors a strong possibility. Many of us have slowly begun to make time for our families, bonding with our mom, dad, and siblings like never before.
The best gift we can give our moms on Mother's Day or any other day is our undivided attention and love. So to make your day and night in with your mother the most special one ever, here are the best movies to watch and bond over this Mother's Day.
Wonder
Wonder is an adaptation of R. J. Palacio's award-winning novel, centered around August, fifth-grader suffering from a rare facial abnormality. August gets admission to a private school, and his experiences alter his life and that of his family.
Bird Box
Behold! This movie is not for the faint-hearted folks, so you better warn dear mommy beforehand. Bird Box is a horror and science fiction movie, which explores the journey of a mother who jeopardizes everything to protect her children from a mysterious force that kills anyone who sees it.
The Piano
This 90s classic movie is about the story of a mute pianist, Ada McGrath, who is sold into marriage to a filthy rich man. Despite a complicated life, she makes every possible effort to provide the best possible life to her young daughter, Flora.
Motherhood
Motherhood is a dramedy starring Uma Thurman, who plays Eliza, a frantic mom who thought throwing her kid's birthday party would be easy-peasy. However, she soon realizes how wrong she was when the endless challenges coming her way turn everything topsy-turvy.
Brave
Who says animated movies are only for kids? Brave is a family-oriented fantasy movie, following the story of Merida and her mom, Queen Elinor. Things take a drastic turn when Merida defies an ancient tradition and must be courageous enough to fix all the mess.
The Perfect Man
Your mum will love this light-hearted rom-com starring Hilary Duff as Holly and Heather Locklear as her mother. Holly is tired of seeing her mom's heartbreak because of her poor choice of men and takes on the persona of the perfect man.
However, Holly's all-too-perfect plan blows up in her face when her mother starts thinking that the man is real.
Mothers & Daughters
Motherhood is a rollercoaster ride, filled with lots of twists and turns, and that's what this movie entails. Selma Blair is a pregnant photographer who captures the essence of being a mother on film, all the while trying to fix her broken relationship with her own mother.