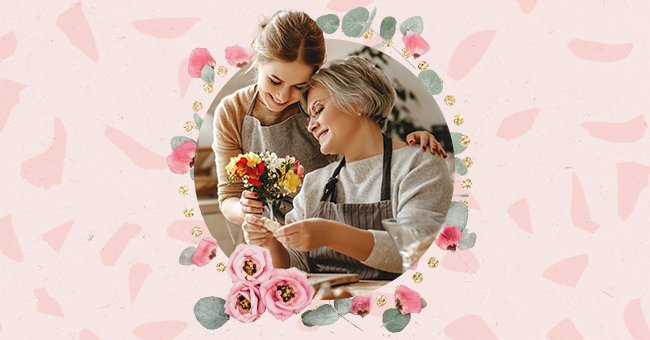 Our Pick: The Best Mother's Day Quotes To Express Your Love
There aren't enough words to showcase our sentiments for all the wonderful moms in the world who complete our world and make it a place worth living. So if you're looking for the most heartfelt sayings to make your mum feel special this Mother's Day, we've got you covered!
Mother's Day is just around the corner, which calls for pampering your moms with a bit of extra love and affection. If you're done planning what gifts to buy for this extraordinary human being and are now looking for touching quotes to express your feelings, you've landed at the right place.
Every day is the perfect day to celebrate the most selfless and beautiful humans in your life - including all the moms, sisters, grandmas, aunts, wives, and mothers-in-law. Scroll down to find the best Mother's Day quotes to sum up your undying love on May 9 and beyond.
I Owe To My Angel Mother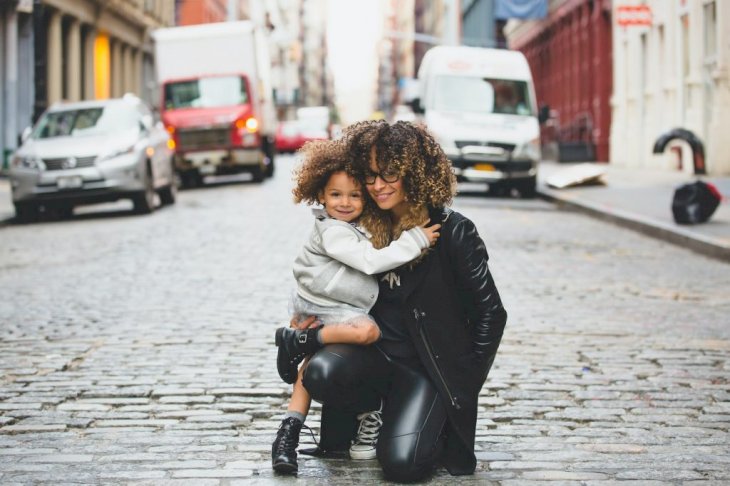 Photo By Say de Silva On Unsplash
There's no way to measure a mother's love for her children merely because it's endless. Moms always want the best for their kids and are the most selfless creatures ever to exist.
"All that I am, or ever hope to be, I owe to my angel mother."
Mother Is The Heartbeat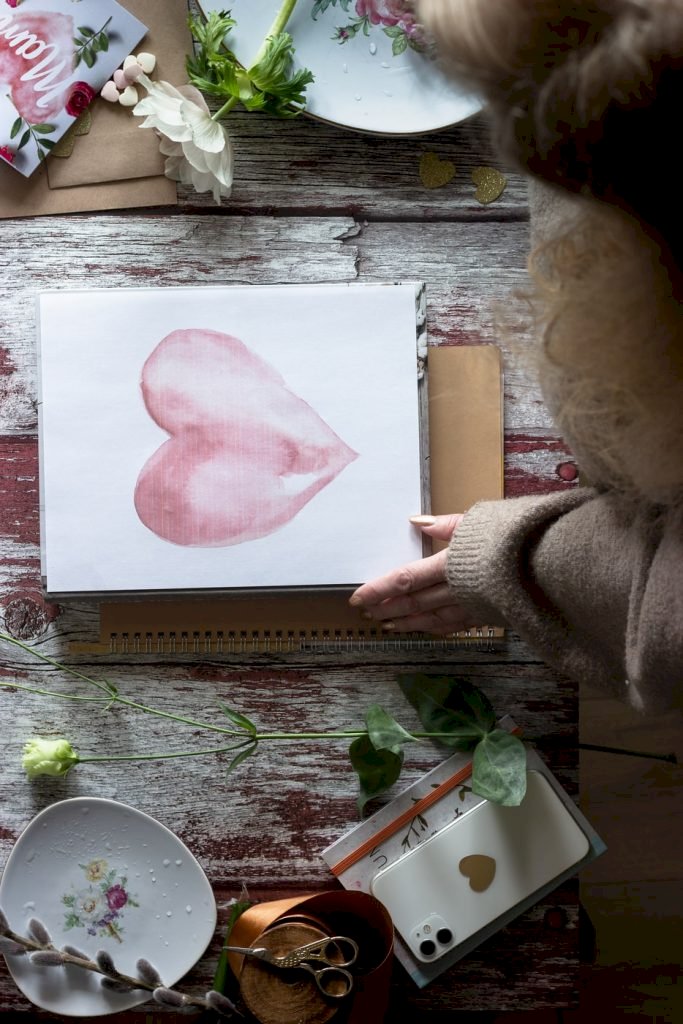 Photo By Micheile Henderson On Unsplash
Mothers complete the home, making sure that everything is prim and proper. They never settle for second best when it comes to their family, always ready to make sacrifices to put their loved ones first.
"Mother is the heartbeat in the home; and without her, there seems to be no heartthrob."
Sweet Flower Of Love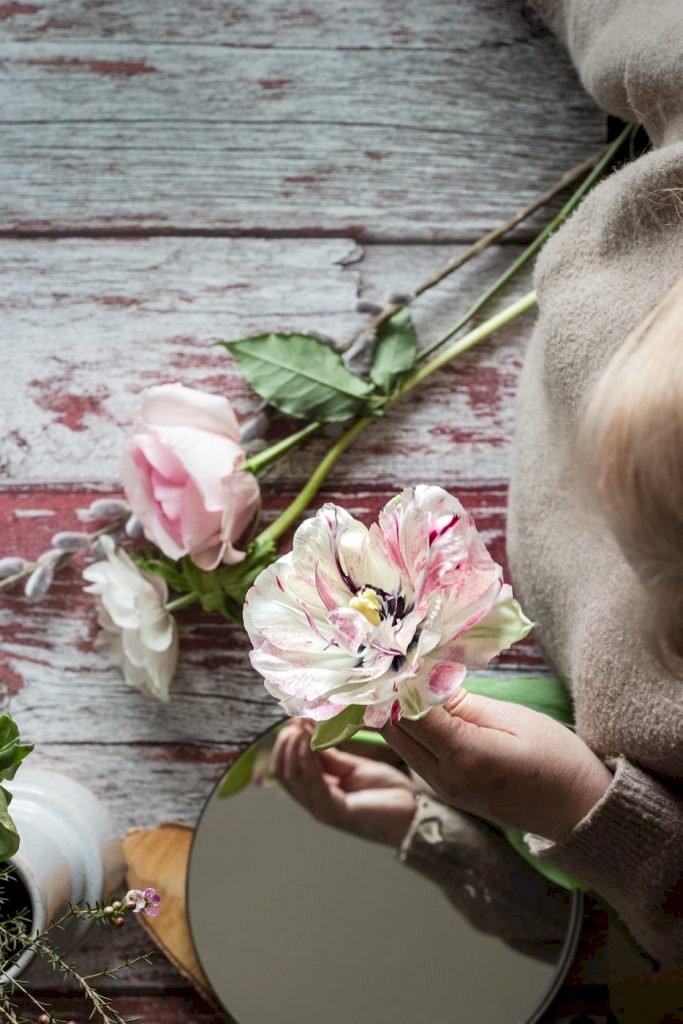 Photo By Micheile Henderson On Unsplash
A mother's love for her children is pure, selfless, and never-ending. No matter what happens, your mum will never stop loving and caring for you, even if the rest of the world turns its back on you.
"If love is as sweet as a flower, then my mother is that sweet flower of love."
My Mother Is So Full Of Joy & Life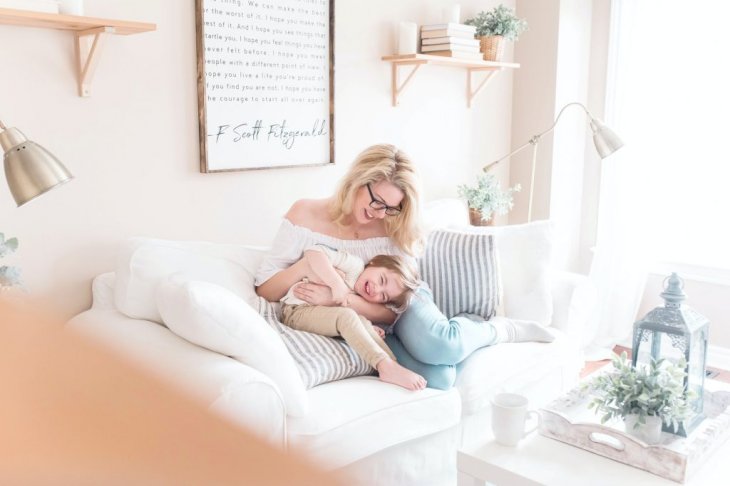 Photo By Paige Cody On Unsplash
Whenever you feel like you've had enough of everything, take a good look at your mother's face. A sudden spark of joy and comfort will take over you, and you'll be grateful to God for being blessed with such a noble human being.
"My mother is so full of joy and life. I am her child. And that is better than being the child of anyone else in the world."
Mother's Love Is Peace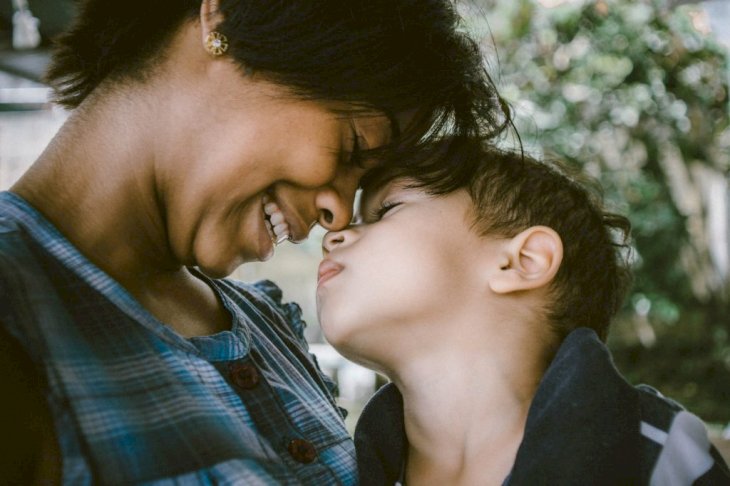 Photo By Bruno Nascimento On Unsplash
Mothers are selfless, and their overflowing love is all-encompassing. Even if you feel like you're not deserving of your mom's affection, she'll prove you wrong and pamper you like you're the center of her universe.
The Purest Love On Earth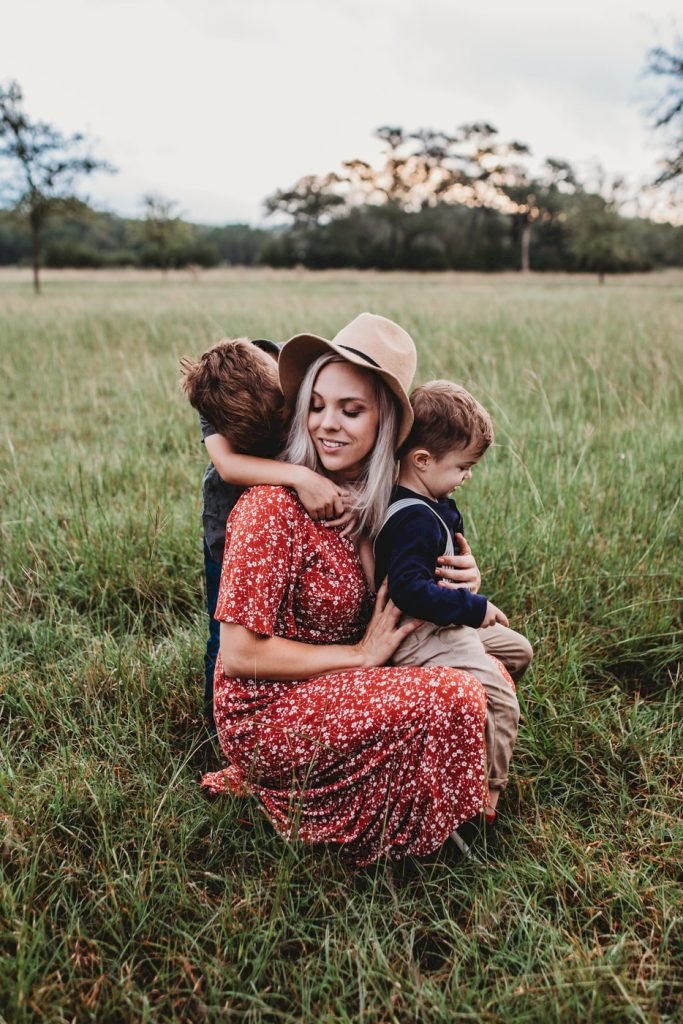 Photo By Jessica Rockowitz On Unsplash
If you've ever seen your mother's eyes sparkle, then you'd know how much love and devotion she carries inside. The best way to know how much your mom truly loves you is by looking deep into her eyes and feeling her incessant love pool.
"When you look into your mother's eyes, you know that is the purest love you can find on this earth."
The Best Place To Cry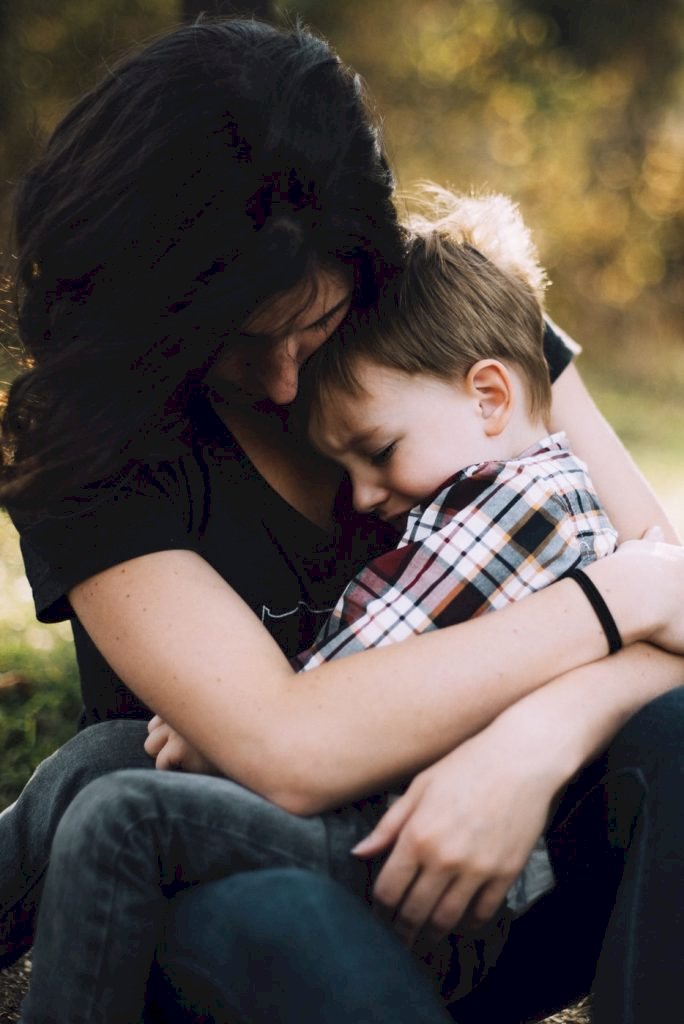 Photo By Jordan Whitt On Unsplash
Whenever we get hurt or hit rock bottom, all we want to do is run and seek shelter in our safe haven. A mother's warm embrace is the best place in the world to find comfort and solace, so hug your moms a little tighter whenever you feel lost or broken.
"The best place to cry is on a mother's arms."