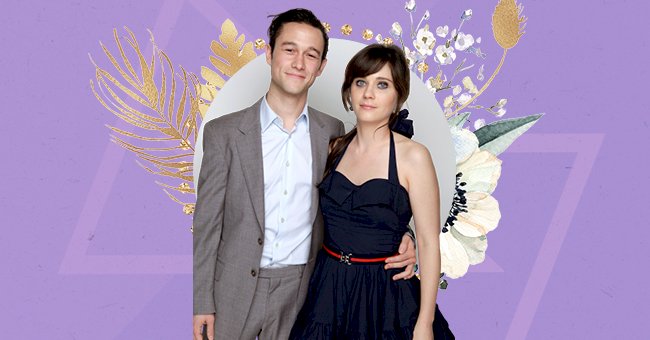 Our Pick: The Best Movies To Add To Your Summer Watchlist
The onset of May brings back the hope of warm, sunny days when the sun loves to shine hot on the world. So while we all wait for the spring vibes to mellow down and the summery mood to take a full swing, here are the best movies to get you all pumped up for the hot weather.
In many ways, summer 2021 might just feel like last year. With the pandemic wreaking havoc on the world, we have already given away too much, and traveling safely seems like a far-fetched dream. But there's always an option to escape into the realms of a feel-good movie.
So how about we plan a perfect summer staycation, filled with exciting activities, and conclude it with a movie marathon? It sounds like a fun idea to us, and in case you feel the same way, check out our selection of the best movies worth adding to your summer watchlist.
Chasing Liberty (2004)
Chasing Liberty is a classic rom-com, starring Mandy Moore as Anna Foster and Matthew Goode as Ben Calder. Anna is the US President's daughter, tired of being followed around and treated like a baby, and she finally manages to escape all the protocol and security.
She runs into Ben, a charming British guy whose accent and deep eyes are reason enough to fall head over heels. However, she's unaware that he's an agent hired by her father to keep tabs on her, and when the truth comes out, things get slightly messed up.
Crossroads (2002)
Crossroads is centered around three estranged friends who reunite on their graduation and decide to embark on a road trip across the country. This classic rom-com stars Britney Spears, Taryn Manning, and Zoe Saldana in lead roles and might just make you nostalgic for all the times you had fun with your buddies.
The Last Song (2010)
Based on Nicholas Sparks' novel of the same name, the movie starred Miley Cyrus and Liam Hemsworth as two young people belonging to different worlds who fell madly in love and found their happily-ever-after. You might as well dream of your romantic fairytale ending while you watch this one.
Cheaper By The Dozen 2 (2005)
If you've seen the first installment, chances are you're already hooked. But whatever your reasons might be, things are still cumbersome for poor old daddy, whose family vacation plan falls apart when old rivalries enter the scene.
The Last Summer (2019)
We all have fond memories from our high school years when things were a lot less complicated and partying with friends was the order of the day. If you want to relive your childhood, watch The Last Summer, which follows a bunch of high school friends coming together to make the most of their summer.
Little Miss Sunshine (2006)
Little Miss Sunshine is a family dramedy that will have you rolling tears of joy in no time. The movie centers around the Hoovers, who travel cross-country to support their daughter who wishes to participate in a beauty pageant, the Little Miss Sunshine Contest.
500 Days Of Summer
No summer movie watchlist is complete without this romantic comedy-drama film, starring Joseph Gordon-Levitt as Tom and Zooey Deschanel as Summer. The movie is about Tom revisiting his 500 days spent with Summer to figure out what went wrong with his relationship. It's a rollercoaster ride of emotions and nothing less!