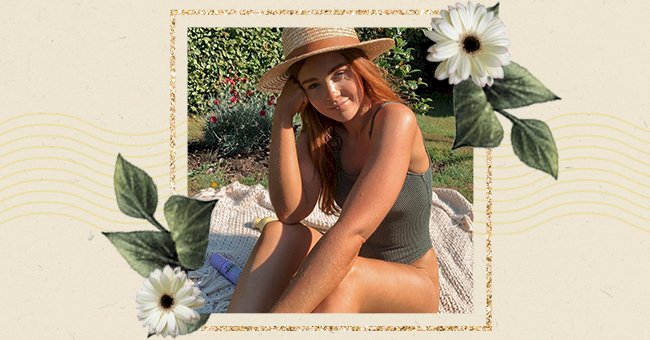 Our Pick: The Best Skin-Care Essentials For Summer 2021
It's that time of the year again when we start updating our skin-care regimen with summer-time products. So if you're confused about where to start, we've curated a list of all the essential items worth adding to your repertoires.
With the warm and sunny days ahead, upgrading our beauty routines has become all the more imperative. This is because staying outdoors brings along increased exposure to the sun and environmental stressors, which are not so kind to our sensitive skin.
So in order for you to enjoy the sunshine to the fullest, it's best to prepare well in time by adding summer skin-care products to your beauty counters. And to help you do just that, we have curated a list of the best skin-care essentials for the hot weather.
SPF
Regardless of the weather and even when you're staying indoors, slathering your SPF-based creams is highly critical. Make sure you have your broad-spectrum sunscreens around to shield your skin from the harmful UVA and UVB rays.
Light Or Water-Based Moisturizers
Just because the weather outside is hot doesn't mean you should do away with your moisturizers. However, switching your winter creams with light or water-based moisturizers, especially those containing hyaluronic acid, will keep your skin plump and healthy.
Antioxidants
Antioxidants shield the skin from free radical damage, including harmful UV rays and environmental stressors. They also reduce signs of aging, fine lines and wrinkles, and help correct dark spots, dullness, and hyperpigmentation.
The most potent antioxidants include vitamins C, E niacinamide (vitamin B3), and vitamin A (also called retinol). The safest option to use for nearly all skin types is a vitamin C serum, which works as a skin-rejuvenating ingredient.
Cleanser
We've been a fan of double cleansing, all thanks to K-beauty, and it's best to continue the same routine during the hot summer days. Reach out for a hydrating foam or gel cleanser to remove dead cells and product buildup, and unclog the pores without stripping away the moisture.
Exfoliator
With all the sweating and excess oil clogging our pores, exfoliation becomes a mandatory step in our summer beauty regimen. Add effective yet gentle exfoliators to clarify your skin, stimulate blood circulation and lymphatic drainage for a natural, healthy glow.
Micellar Water
While there's no excuse to miss your face washing ritual, having a no-rinse solution like micellar water can come in handy. Micellar water contains tiny micelles which deeply cleanse the skin, removing dirt, oil, makeup, and sweat, without over-drying.
Body Scrub
Skin-care equals body care, which calls for giving our bodies that much-needed TLC. Use a body scrub to remove dead cells, unclog the pores, and remove excess oil and dirt to reveal soft, smooth, and clear skin.
Self-Tanners
If you want to achieve a streak-free, faux glow this summer and beyond, try a self-tanner. While you can choose from tan lotions, mousses, and invisible tanning waters, self-tanning drops happen to be the most effective formula for faking a sun-kissed summer tan.