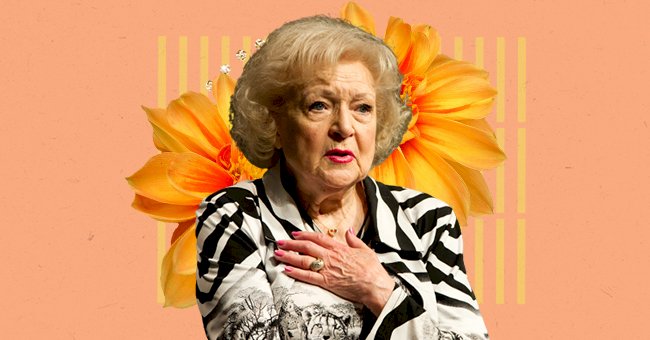 Our Pick: The Best SNL Hosts of All Time
Our Saturday nights wouldn't be complete without NBC's beloved 'Saturday Night Live.' SNL has been on the air for many decades, and over time we've learned that the host determines the best shows.
Being a host on the legendary 'Saturday Night Live' stage is an honor that not all celebrities will have. The comedic sketch show usually invites the best of the best to host the weekly performance with the cast.
Unfortunately, not all A-listers make fantastic live comedy show hosts, but those who do are incredible at it. Read more to see who we think graced the Saturday Night Live stage as a host best over the show's history.
Tom Hanks
Not only is Tom Hanks one of the greatest actors of all time, but he is also one of the funniest. Hanks never misses on his monologues, and his David S. Pumpkins character is too bizarre not to love.
Scarlett Johansson
Scarlett has hosted 'Saturday Night Live' five times since her first appearance in 2006. Her impressive impression work has earned her so many invites back to the show that she even found a husband on it.
Justin Timberlake
Those who tuned in religiously in the 2000s know that it's a great time when Justin Timberlake is on. Timberlake's chemistry with cast members like Andy Sanberg is so unique that he hosted on five occasions.
Alec Baldwin
What would the past few years with Trump be without Alec Baldwin's excellent impression? Baldwin first hosted the show in 1990 and broke the record for the most hosting gigs on 'SNL' at seventeen shows.
Lindsay Lohan
At the peak of her career, Lindsay Lohan famously hosted 'Saturday Night Live' on four occasions. You may remember seeing her famous sexualized Hermoine Granger sketch if the hosting spots don't ring a bell.
Betty White
Betty White made history as the oldest host on the 'SNL' stage during her first gig in 2010. As expected, Betty did not disappoint and brought her comedy chops right to the table as if she were the youngest in the cast.
John Goodman
Goodman made his first hosting appearance on the show in 1989 and was asked back every few years. After a twelve-year break from being on the show, Goodman hosted again in 2013 and shut the house down.
Eddie Murphy
Former SNL cast member and comedy veteran Eddie Murphy famously returned to host in season 45. Eddie did a fantastic job from start to finish showing us he truly is a comedy king.
Maya Rudolph
Maya's appearances on 'Saturday Night Live' are always eventful, but none beat her 2012 hosting gig. Besides being perfectly hilarious at all times, her Beyoncé sketch was comedy gold.
Dave Chapelle
We can't thank Dave Chapelle enough for the incredible job he did during his 2016 appearance. The comedy legend was the first host after Donald Trump had been elected and managed to keep things light.