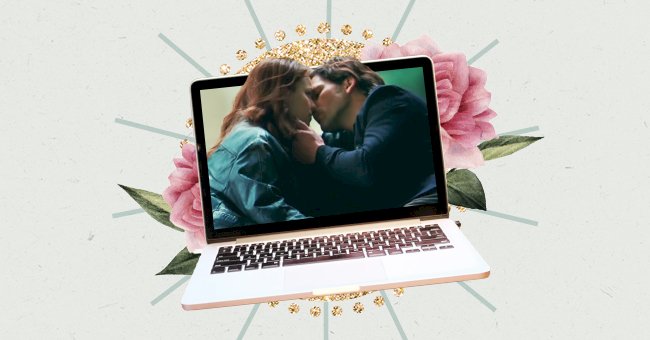 Our Pick: The Best Time-Travel Movies To Watch This Summer
At some point in our lives, we've all wanted to travel backward or forward in time. So while you're busy entertaining the mere thought of embarking on your secret adventures, take a look at the movies that follow the same theme.
2020 is long gone, but we're still living in its shadow. Like us, if you've thought about transporting yourself into an alternate reality, you're not alone. After all, who wouldn't want an escape hatch in the wake of a global pandemic?
But some things are easier said than done, and even though we cannot jump into a time machine, the least we can do is hop in our beds and turn on our favorite time travel flicks. So here are the best ones to watch this summer season and beyond.
The Time Traveler's Wife (2009)
What's better than a time-travel movie with a sad, romantic touch to hit you right in the feels? This 2009 romantic sci-fi drama movie is an adaptation of Audrey Niffenegger's book of the same name and stars Eric Bana and Rachel McAdams in lead roles.
Henry (Eric Bana) is gifted with the ability to travel through time. However, he has no voluntary control over where he lands, which leads to difficulties in his love life with Clare (Rachel McAdams).
The Lake House (2006)
If you're a die-hard Keanu Reeves or Sandra Bullock fan, chances are you've already seen this one. This romantic fantasy movie stars Alex, a charming architect who lives in a lake house in Wisconsin, and exchanges romantic letters with a doctor, Kate.
However, they're both living two years apart, with Alex in 2004 and Kate in 2006, connected by a mailbox that serves as a time portal. On another note, Bullock and Reeves admitted to secretly crushing on each other on The Ellen show.
Interstellar (2014)
Interstellar is Christopher Nolan's all-time hit sci-fi adventure movie, starring Matthew McConaughey and Anne Hathaway. It is set in 2067 and centers around a group of researchers, headed by a former NASA pilot, to find a safe new planet for humans.
Tenet (2020)
Tenet is another Nolan sci-fi thriller starring John David Washington, Robert Pattinson, and Elizabeth Debicki. With a rather intriguing plot, the movie revolves around a CIA agent who can alter time and is tasked with protecting the world from future threats.
About Time (2013)
Rachel McAdams clearly has an affinity for time-travel starrers. In this romantic fantasy movie, she plays Mary, whose love partner Tim Lake (Domhnall Gleeson) is a time traveler, just like all the men in his family.
Moreover, Tim heeds his father's advice and uses his time-traveling powers to win Mary's heart.
The Butterfly Effect (2004)
The Butterfly Effect stars Ashton Kutcher as Evan Treborn, a 20-year-old guy who has suffered severe blackouts. However, his life takes a drastic turn when he discovers that he can travel back in time to alter past events.
Somewhere In Time (1980)
Somewhere in Time is a romantic science fiction movie starring Christopher Reeve and Jane Seymour. Richard Collier (Christopher Reeve) is smitten with Elise McKenna (Jane Seymour) and takes a trip back in time to pursue the woman of his dreams.