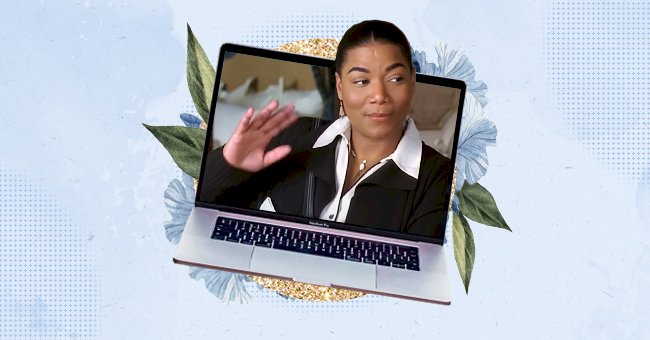 Our Pick: The Best Travel Movies Of All Time
We've spent a year indoors, and it was a bit challenging trying to contain the travel bug. TV provided us with a bit of escape from the harsh reality of it all, especially movies that got you exploring the world from the comfort of your couch!
Movies allow you to escape the world for a bit. Instead of watching the news and listening to the horrors of the world, you can relax and enjoy a story that takes place anywhere around the world!
If you're holding out until things are a lot safer to travel, you don't have to be bored doing it! You can enjoy a preview of the places you'll go through the eyes of a director and kick back and relax on your couch.
1. Midnight in Paris (2011)
Gill goes on a trip to Paris with his fiancée's family. While trying to finish his book, the city's light intrigues him, and he goes off exploring the city back in the 1920s!
2. The Grand Budapest Hotel (2014)
Following a young lobby boy during the 1930s at a famous European ski resort where the guest's every need is always met! It's a vibrant setting that takes you through time and on the investigation of the concierge's lover's murder.
3. Spectre (2015)
Follow the MI16 spy across borders on another investigation. The movie takes bond through four different countries packed with action to keep you entertained like a first-class passenger!
4. Crazy Rich Asians (2018)
It is a beautiful story set in Singapore and Malaysia, taking you in and out of the hot city and the sights it has to offer! The love story alone will leave you in tears, but the sheer wealth of the upper class will leave you on the best and most relaxing sets!
5. P.S. I Love You (2007)
This is another love story that will have you in tears! It's a journey of mourning as a wife learns to get through life without her husband. From the first letter, he's got her off exploring and learning to let him go!
6. Last Holiday (2006)
Something we'd all do if we found out we only had a short while to live, spend every last cent of it on a vacation you've always wanted to go on. And for Georgia Byrd, that was a winter in Europe, living it up large!
You might not be able to go anywhere, but you can definitely experience these places through your TV screen. And what's even better is it doesn't cost a cent, but you still get to experience the laughs and adventure!