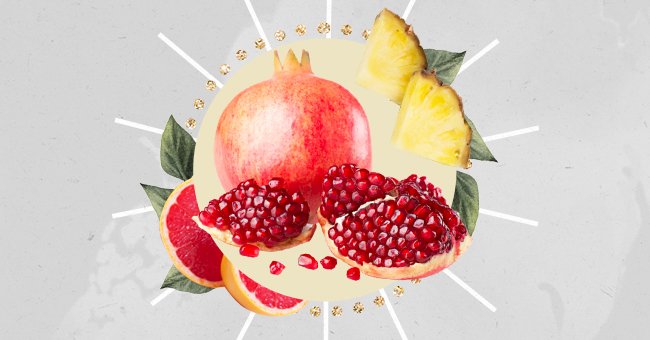 Our Pick: The Healthiest Fruits To Add To Your Diet
You can never go wrong with eating fruits, but not all of them promise the same benefits. Some fruits are considered the most healthy energy sources on the planet because they're packed with a chock full of nutrients, including vitamins, minerals, protein, fiber, and the like.
Consuming fresh fruits is essential for leading an active and healthy lifestyle. However, canned and frozen options do not promise the same benefits, as they contain preservatives, salt, and sugar to ensure the longevity of the fruits.
Many fruits are naturally low in sodium and sugar content, which means they're suitable for people with blood pressure, heart disease, diabetes, and other health problems. Below, we have rounded up a list of the best healthiest fruits worth a place in your daily meals.
Bananas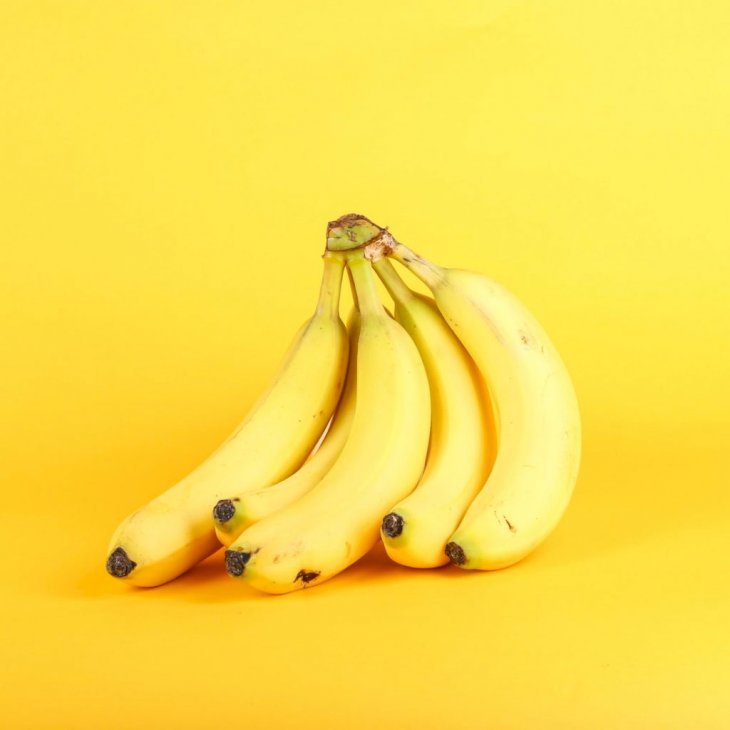 Photo By Giorgio Trovato On Unsplash
Bananas are packed with a variety of nutrients, including vitamins and minerals. They are a rich source of potassium, magnesium, vitamins B6 and C, and fiber. They also contain pectin, which along with their high carb and mineral content, makes them an excellent fueling food for people pre and post-workout.
Pineapples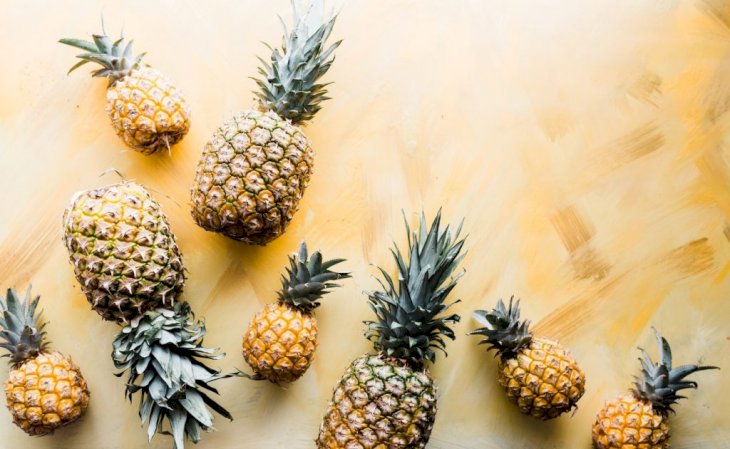 Photo By Brooke Lark On Unsplash
Pineapples are a great source of vitamins A, C, and K and minerals like phosphorus, zinc, manganese, and calcium. Because of their high mineral and vitamin content, they help boost immunity and strengthen the body's natural defense mechanism.
Apples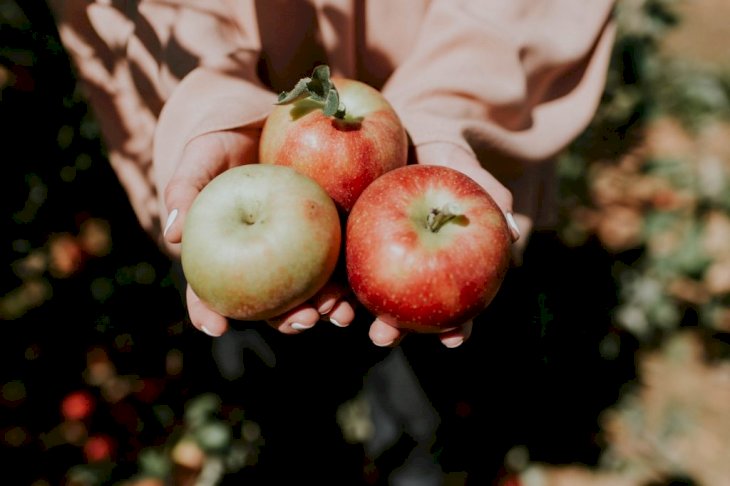 Photo By Natalie Grainger On Unsplash
An apple a day keeps the doctor away because this highly popular fruit is packed with a powerhouse of nutrients. They are rich in vitamins B, C, and K, as well as fiber and potassium.
Apples help boost immunity, regulate cholesterol levels and blood pressure, and improve the digestive system. They are good for people with diabetes and provide excellent support to people wishing to maintain a healthy weight.
Avocado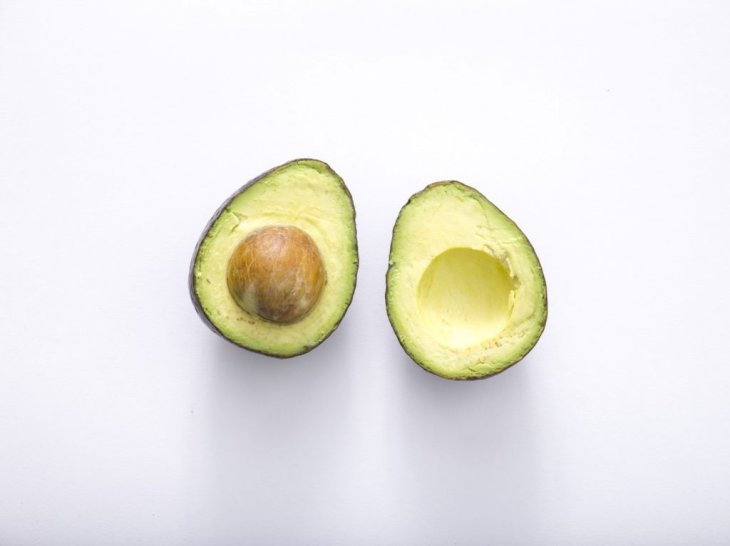 Photo By Thought Catalog On Unsplash
Avocado is a low-carb fruit that contains potassium, fiber, and magnesium. It is also rich in healthy fats like oleic acid, known to improve heart health. Overall, avocados help regulate blood pressure and lower the risk of heart diseases.
Citrus Fruits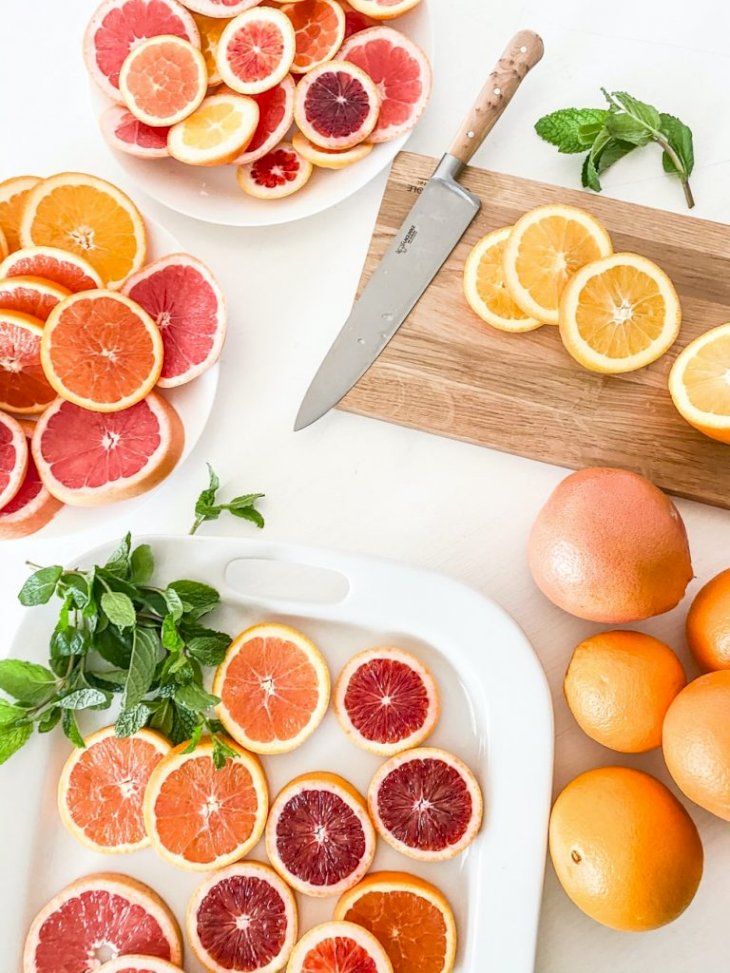 Photo By Rayia Soderberg On Unsplash
Citrus fruits are rich in vitamin C, making them great immune boosters against viral and bacterial diseases. They are a rich source of carbohydrates, folate, potassium, magnesium, calcium, and fiber.
These low-calories fruits lower the risk of kidney diseases, improve heart health, and even help the body fight against cancer.
Pomegranate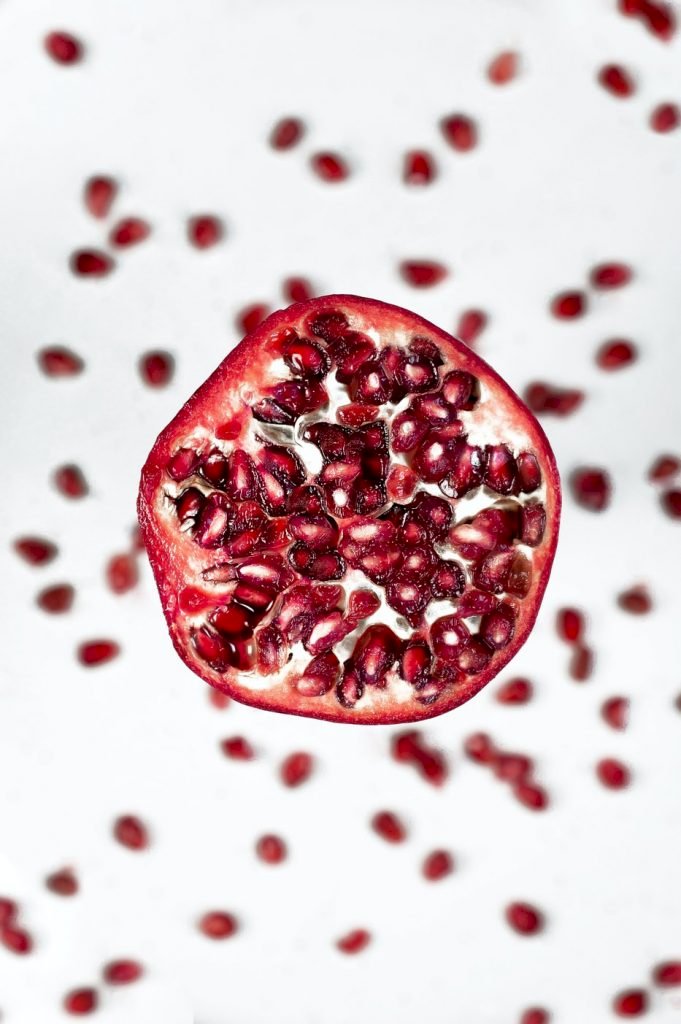 Photo By Sarah Cervera On Unsplash
Pomegranates are rich in vitamins C, K, and potassium. Their seeds are packed with phytonutrients, and they can help improve heart health, regulate cholesterol levels and blood pressure, and stimulate cognitive function.
Mangoes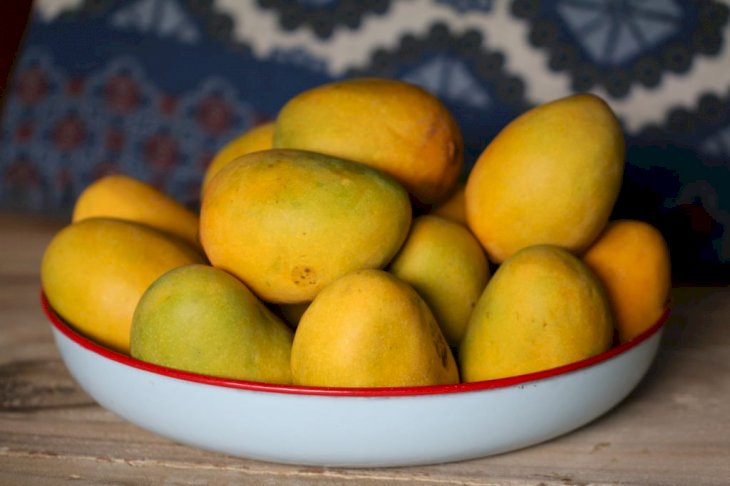 Photo By HOTCHICKSING On Unsplash
Mangoes are high in fiber content and contain vitamins A, B6, and E. These low-calories fruits have strong antioxidant properties and have numerous health benefits, including an immunity boost, better heart health, and improved digestive system.