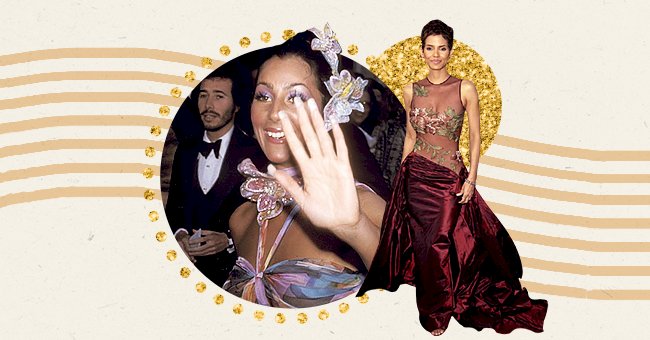 Our Pick: The Top 10 Best Oscar Outfits Of All Time
Awards season is here, which means fashion lovers will get their yearly Hollywood glam fix soon. The Oscars are a significant night in entertainment, so it's only fair that the fashion matches up.
It is all about glitz and glamour in Hollywood during awards season. For decades we have watched our favorite stars walk down the red carpet in their best garments to celebrate their work and their peers.
Although things may look different this year, we are sure there will be several serving looks anyway. Take a look at our top ten best-dressed Oscar moments of all time to remind yourself of what could be in store.
Lupita Nyong'o In Prada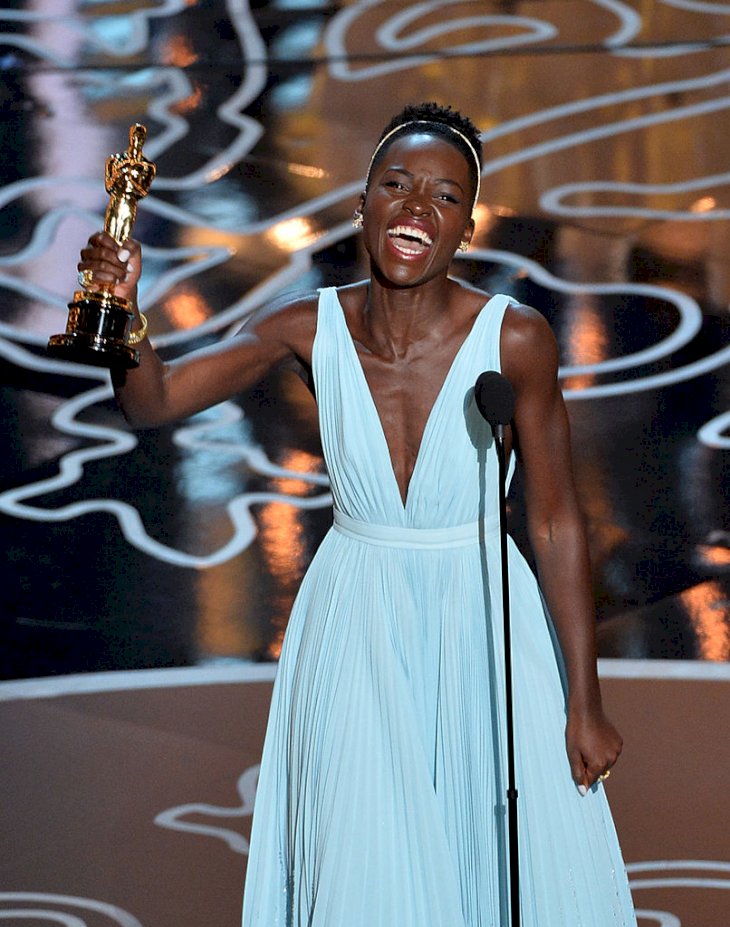 Getty Images
Lupita celebrated her historic moment in a powder blue silk and chiffon Prada gown fir for a princess. The moment in 2014 solidified Lupita's position as a fashion icon and a talented actress with style and grace.
Gemma Chan In Valentino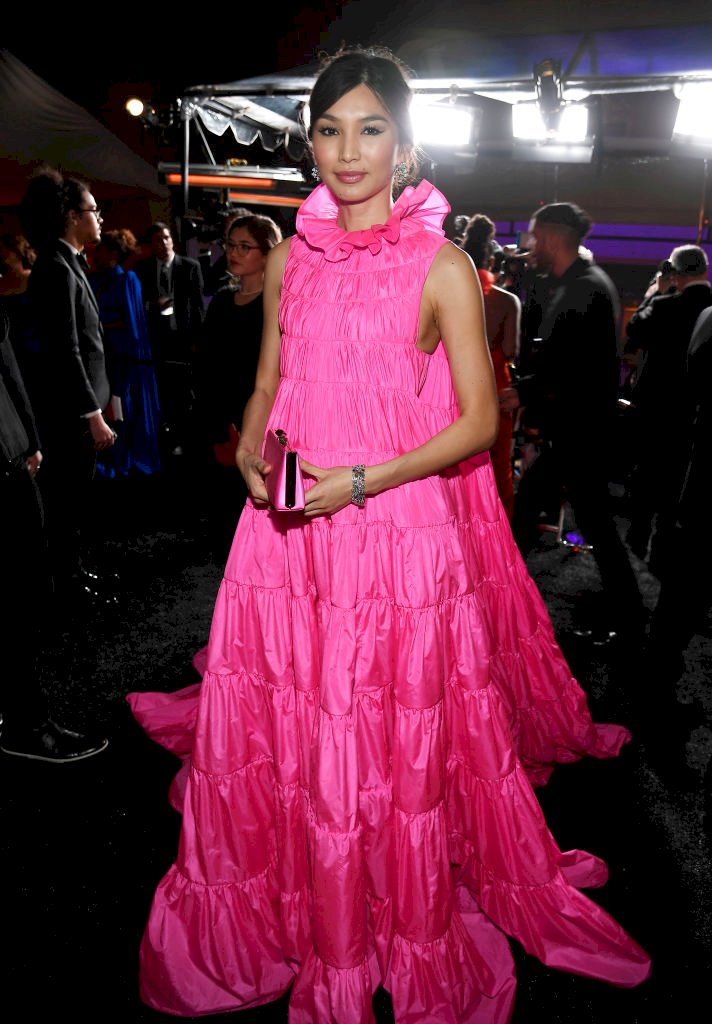 Getty Images
The 'Crazy Rich Asians' actress made a statement in a classic Valentino color pop ensemble from our dreams. Gemma's pink and larger-than-life gown made her stand out in the best way possible, and it has pockets.
Charlize Theron In Gucci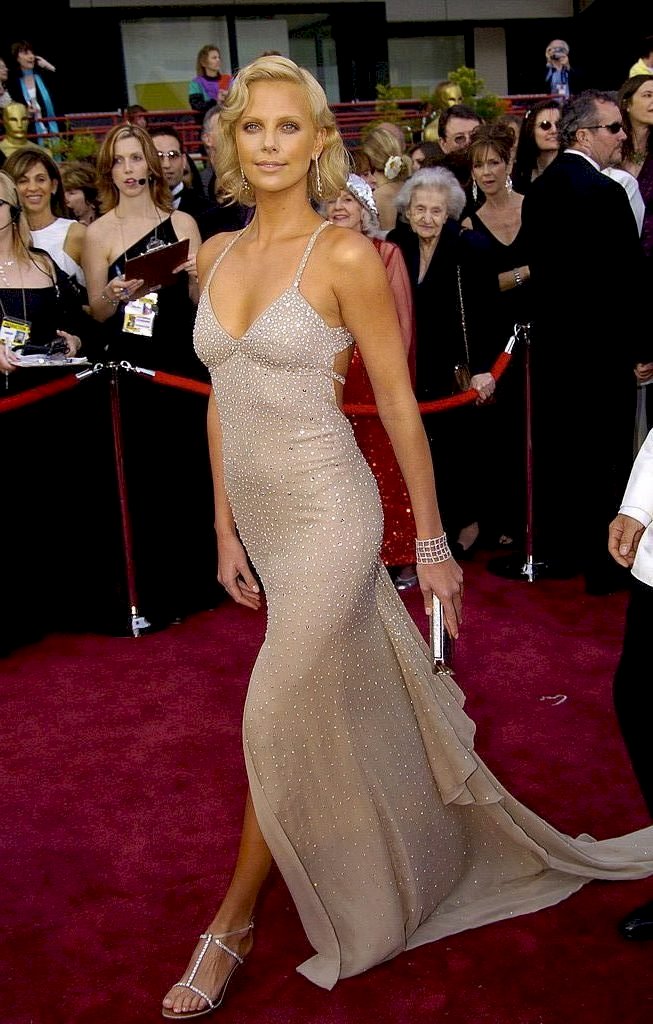 Getty Images
If anyone needed convincing regarding Charlize's beauty, then this 2004 look would do it. The South African goddess radiates in a simple glittering Gucci gown that marked her spot as a Hollywood star.
Halle Berry In Elie Saab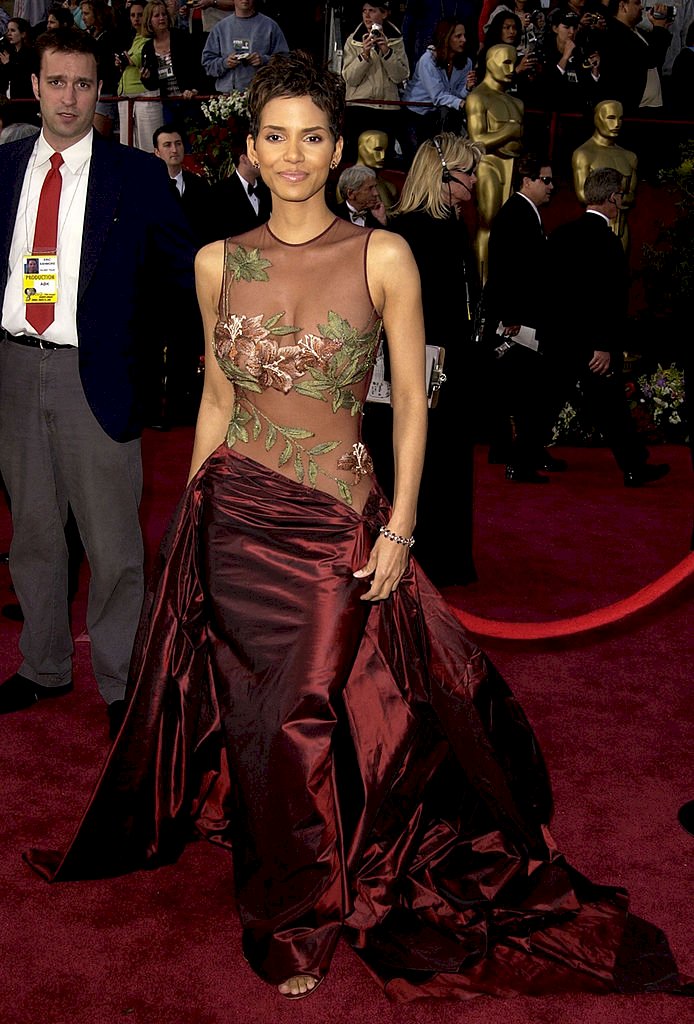 Getty Images
Berry made history as the first black woman to win the Best Actress award in this dress in 2002. We're glad she got to celebrate the iconic moment in the partially sheer embroidered gown that set trends for years.
Cate Blanchett In Givenchy Couture
Getty Images
This stunning Givenchy gown is the perfect combination of hard and soft with structured and flowing silhouettes. The armor-like embellishments and pastel flowing material created a look to remember.
Grace Kelly In Edith Head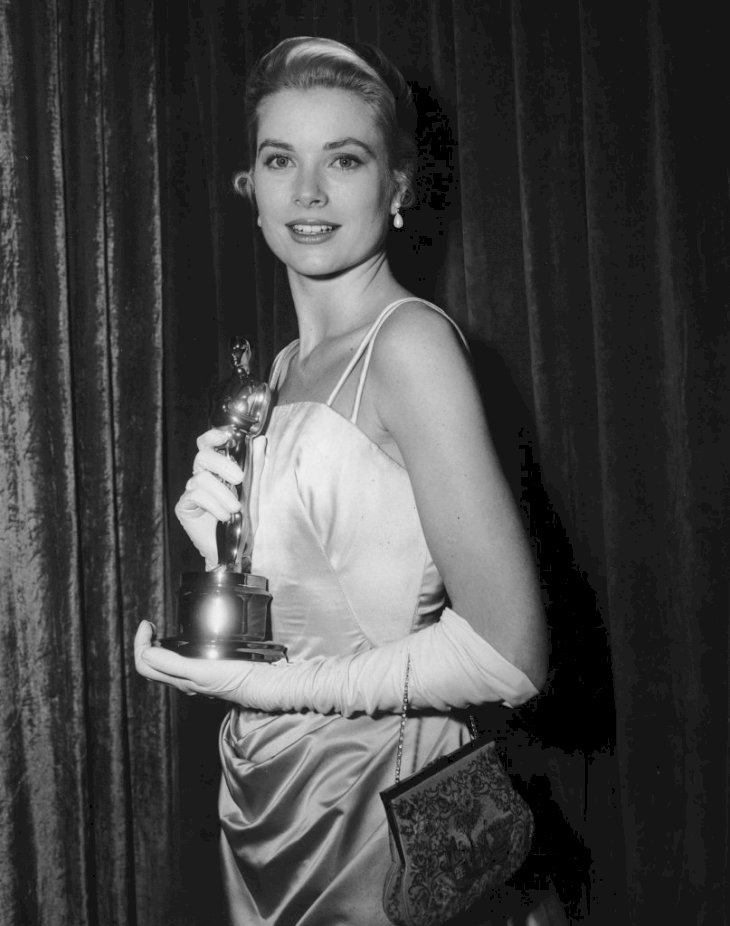 Getty Images
Grace Kelly has always been a fashion icon, and her 1955 Oscars outfit shows us why. The French satin ensemble and matching opera-length gloves are the picture of old Hollywood glamour as we know it.
Michelle Williams In Vera Wang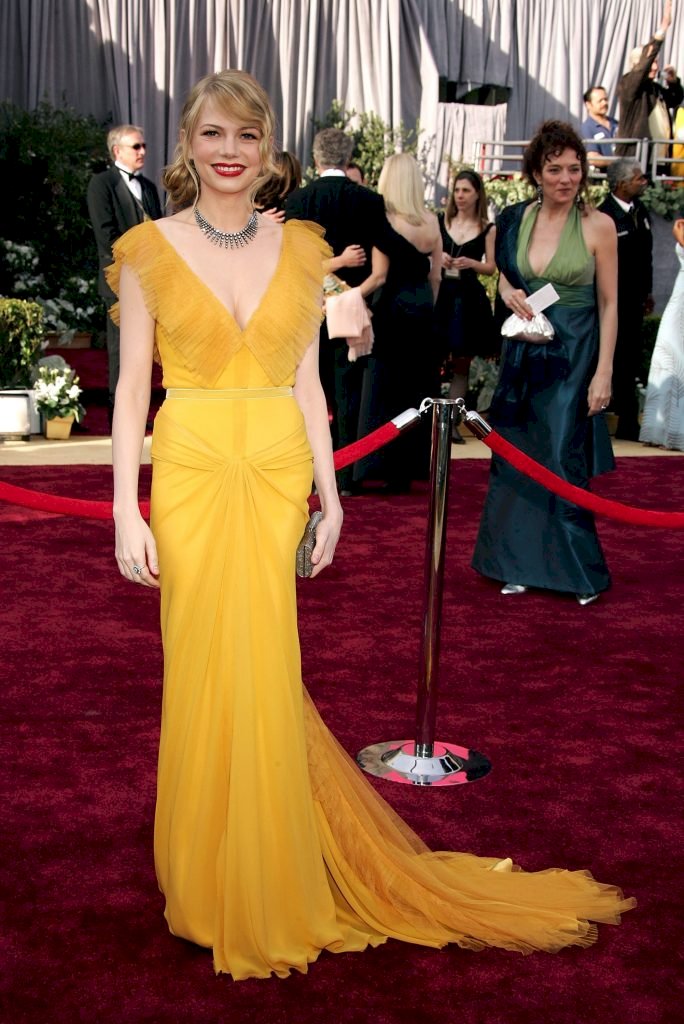 Getty Images
Michelle Williams took a risk with the mustard-colored Vera Wang dress, and it paid off. What should've looked like an egg yolky mess ended up looking like a fashionable ray of sunshine instead, and we love it.
Angelina Jolie In Atelier Versace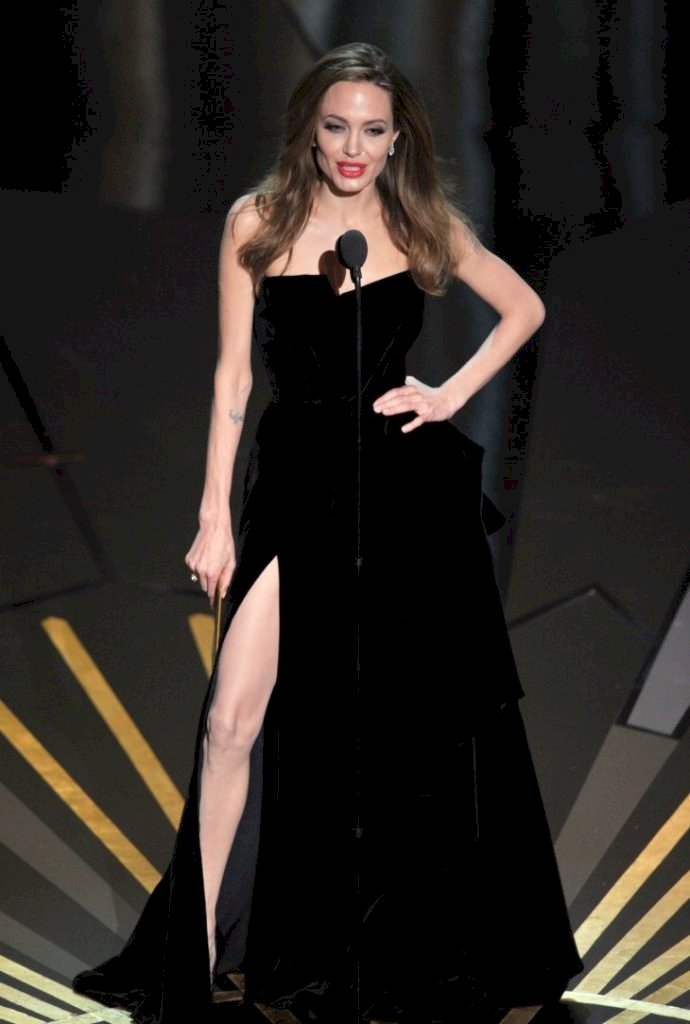 Getty Images
The velvet, the red lip, and that iconic leg! There is nothing not to love about Angelina's 2012 Oscars look that created headlines for weeks after the event. The outfit is the perfect blend of gothic and sophisticated.
Lady Gaga In Alexander McQueen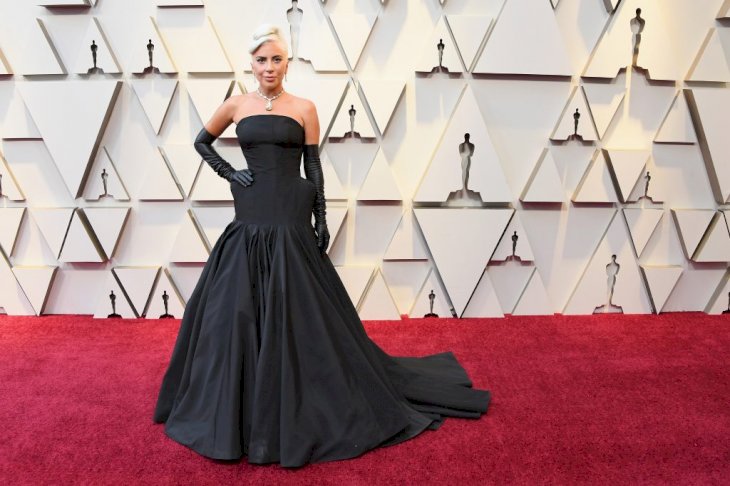 Getty Images
Gaga channeled the movie star in her and got all glammed up in Alexander McQueen in 2019. The dress was perfect for the event, especially with the Tiffany diamond necklace last donned by Audrey Hepburn.
Cher In Bob Mackie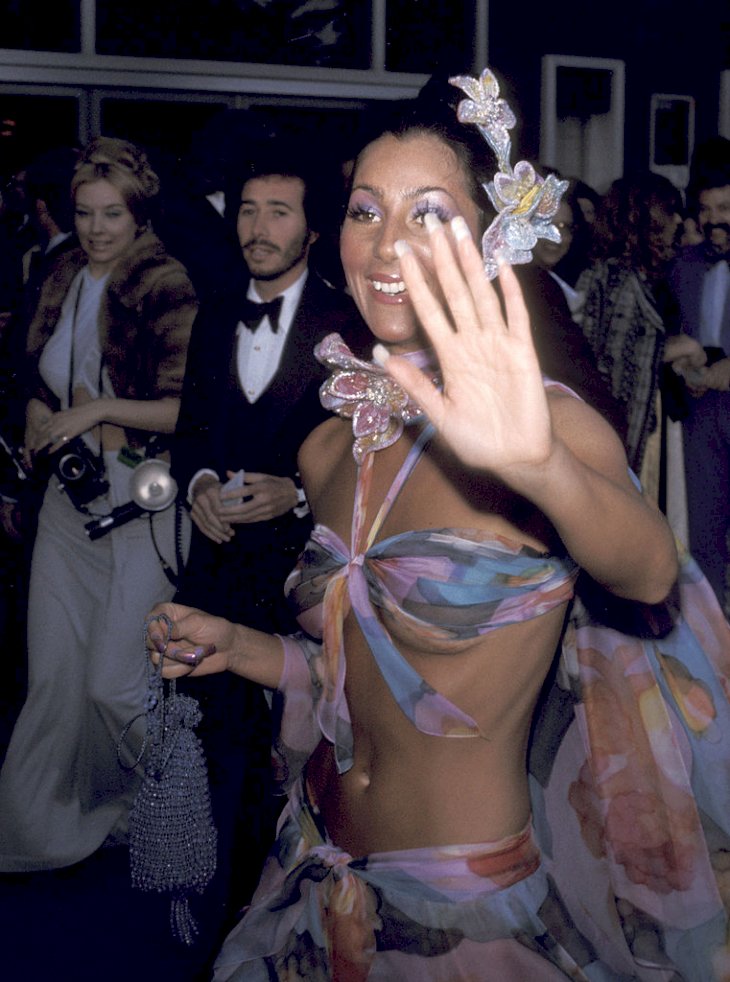 Getty Images
Cher always makes sure to walk down a red carpet in something memorable, even at the Oscars. Many of her looks have garnered much attention, but we think this pastel Bob Mackie masterpiece deserves a lot more.