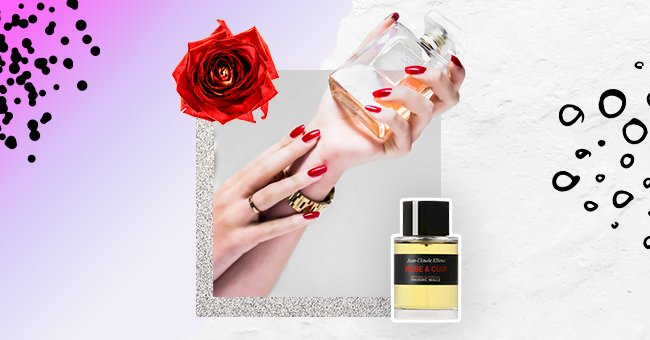 Our Pick: The Top 10 Scents For Women Of 2021
Change your whole mood the way you want and with a scent you like. Our picks for 2021 have just the thing you need to boost you.
Everyone has their own unique taste. Whether you like the floral notes or the barely-there type of scent, one thing's for sure, smelling good is just one of those undeniable day brighteners.
We're narrowing down the options for you because who wants to kiss all the frogs before they find their true love's kiss. Here's our pick at the top ten scents to try this year:
Marc Jacobs Fragrances Daisy Spring Eau de Toilette
With Spring finally in the door and making itself at home, now may feel like a good time to add something new and fresh. The warm smell makes it perfect for these transitioning days.
Le Lion De Chanel Eau de Parfum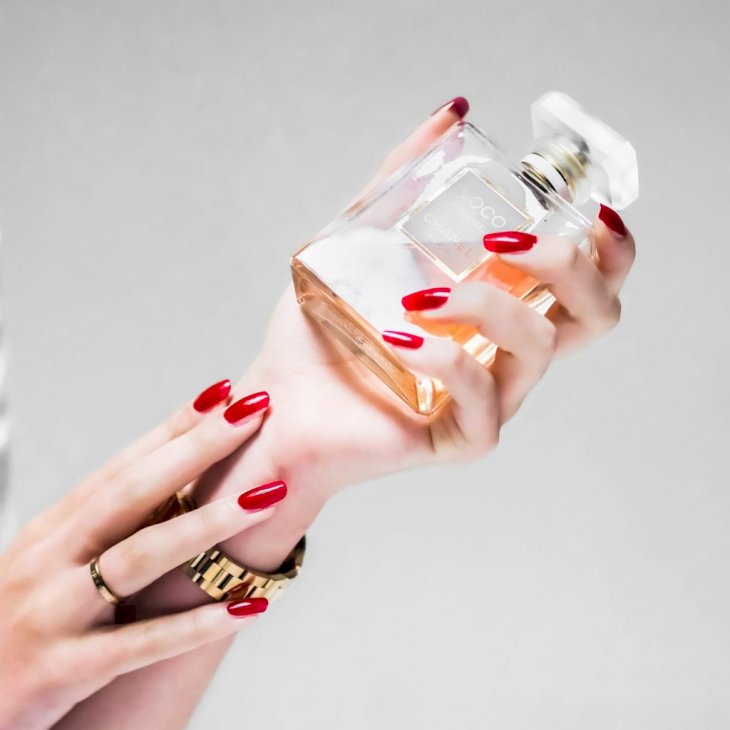 Photo by Laura Chouette on Unsplash
If you've never had a Chanel fragrance, you might want to consider it now. They make iconic signature fragrances and this new one is bold and inspired by Coco Chanel's star sign, Leo
Le Labo Santal 33 Eau De Parfum
This is a gorgeous, memorable unisex fragrance that'll get compliments from people around, everywhere you go. It's deep, leathery, and addictive.
KKW Fragrance Hearts Rose Gold Eau de Toilette
Fragrances are an indulgence and can burn a little hole or even set your pocket ablaze. However, you don't have to drop a ton t smell good. This one is fresh with notes of lemon pear water and peony.
Loubicroc Eau de Parfum
Perfume bottles are notoriously beautiful, but Christian Louboutin just went above and beyond to make absolutely stunning packaging. If the bottle hasn't given it away, this fragrance is sensual and spicy with notes of myrrh, cypriol, and sandalwood.
Frédéric Malle Carnal Flower Parfum Spray
Bright floral tones for spring or summer are perfect. It's modern and seductive with floral tuberose green eucalyptus, sweet coconut, and musk.
Gucci Bloom
We sure do love a classic. This scent is another modern floral scent and a popular choice for those who like floral fragrances. It blends Rangoon creeper, jasmine bud, and tuberose for a rich, natural, long-lasting fragrance.
Atelier Cologne Lemon Island Cologne Absolue
This cologne just screams immediate island vacation. It a lush cocktail spiked with both citrus and floral notes to bring out your island vibes. It's also marketed as a unisex fragrance.
Jo Malone London Earl Grey & Cucumber Cologne
Not everyone wants an assertive scent that announces your presence all the time; sometimes, you want something more intimate and crisp. This fragrance is fresh, clean whisper and plays well with others if you want to layer your scents.
Tom Ford Costa Azzura
Warm, oaky, and woodsy blended with crisp citrus and juniper. It's deep and earthy but with a hint of freshness and all the makings of a classic fragrance.